31 October 2016
"Wine, what else?" | Wine o'clock
---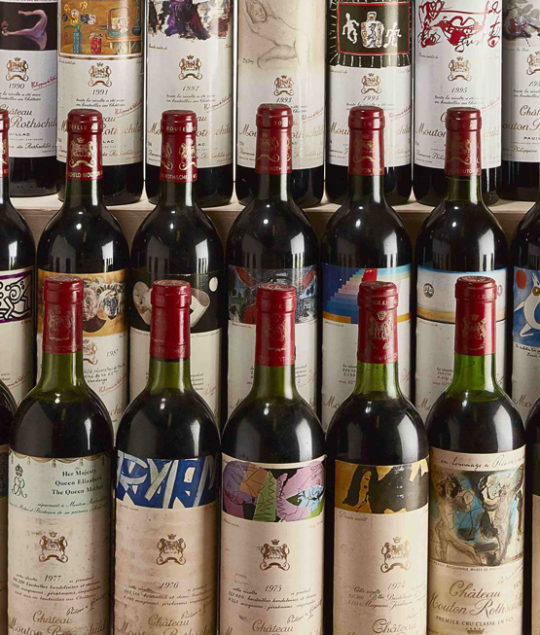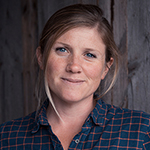 By Julie Carpentier
Julie Carpentier's past is deeply rooted to the Loire valley. She has shown a remarkable understanding of native varietals together with an overall taste for exceptional and unique products…
What is so mind-blowing about collecting wine? Uncovering hidden treasures in a thrilling hunt? Possessing an unique bottle from a legendary wine-maker? Succumbing to the temptation of an iconic, once-in-lifetime wine? This "Wine, what else?" wine o'clock auction is the rendez-vous for all seasoned wine-lovers and collectors!
As an impressive "entrée" to this auction, Bordeaux left-bank enthusiasts will be thrilled to browse an unprecedented collection of Château Latour wines. From the private cellar of a former Château Latour worker, the selection includes bottles of Grand Vin de Latour from 1975 to 1988, Forts de Latour from 1975 to 1993 along with Pauillac 1995. Last but not least – the masterpiece of this ensemble – an amusing and rare Grappillons de Latour set of 6 bottles from the great 1989 vintage. Over the years, this former employee – a worker of the golden-aged Allied-Lyons era at Château Latour – had acquired this fine collection which, until recently, was cellared in the neighbourhood of the estate.
Uncovering hidden treasures in a thrilling hunt
The second chapter of this catalogue is a thrilling selection of mature wines from a Swiss private collection. Amongst the many impressive references kept in this temperature-controlled cellar, we have selected a set of remarkable wines: mature, ready-to-drink for some, younger and with great capacity to age for others. Highlights feature a rare verticalsof Mouton Rothschild (bottles), Yquem 1967 in its original wooden case, jeroboam and double-magnums of Léoville- Poyferré, various formats of Hermitage La Chapelle, Cristal Roederer 1985 (magnums) and other rarities such as Tokaji, Armagnac and Rhum.
---

"Wine, what else?" Wine o'clock
Tuesday 8th of November at 2pm
---