1 August 2022
Travel diary | luminous Jura under the Easter sun, with Julie…
---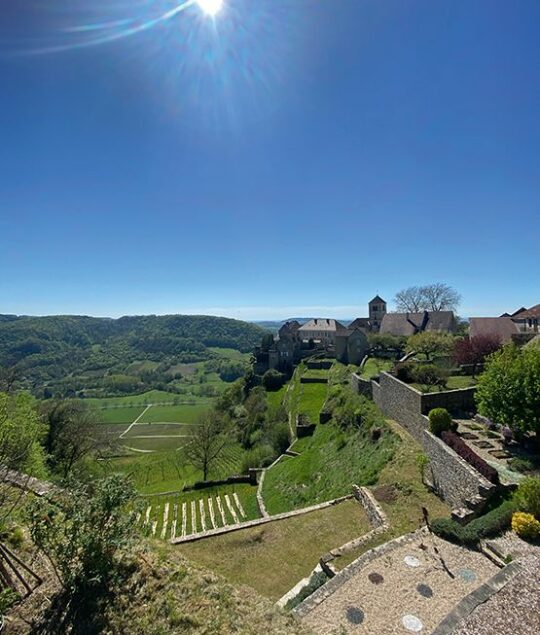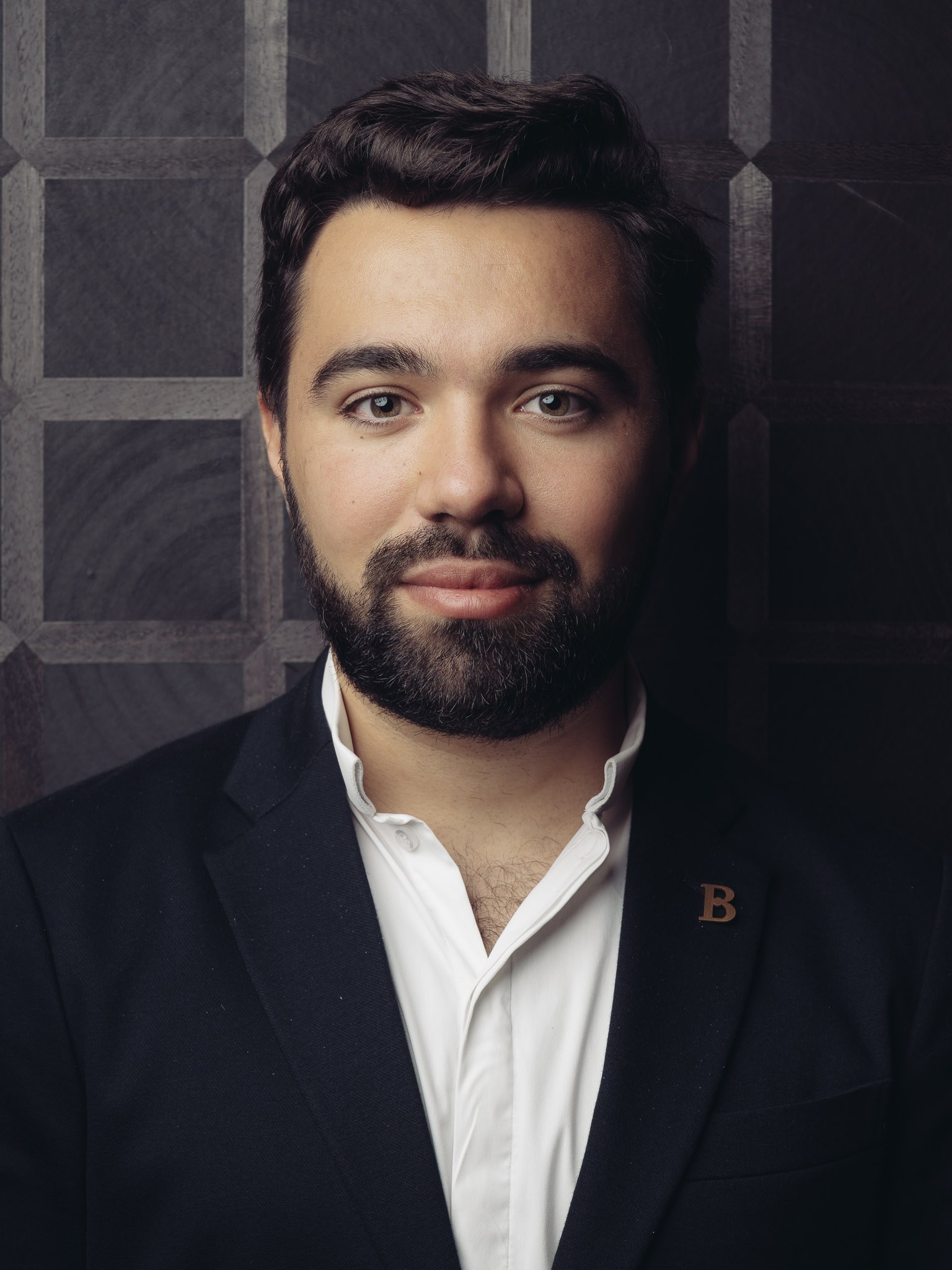 By Arthur Leclerc
Arthur Leclerc, born in Geneva, comes from a family of restaurateurs who passed on the taste for cooking and sharing gourmet cuisine. An insatiable epicurean, Arthur is fascinated with all things food and trained in the kitchens of a gastronomic restaurant.
Travel diary luminous jura under the Easter sun, with Julie…!
There is something wonderfully mystical about the wines of the Jura and I have been wanting to visit this region for a long time in order to discover what makes this wine country such a rich and diverse territory. 
Who better than Julie (Carpentier) as guide for 48 hours in the region of Comté, Savagnin, Trousseau and Poulsard ?
Julie is very familiar with France in general (and not only France!) and the French Jura in particular. We set off on the roads of the Jura under a radiant sun on this beautiful Easter weekend.
First stop: Domaine du Pélican in Montigny-Lès-Ar- sures. We passed the building without even noticing it. We turned around to discover a small sign indicating a wine cellar on the right. It must be said that the aim of this brand new building which stands in the middle of the vineyards was in fact to blend harmoniously into the surrounding landscape. And the gamble paid off handsomely!
Warmly welcomed by Monsieur François Duvivier himself, we were very fortunate in being able to taste all the cuvées of the fascinating 2021 vintage. The pinot noir was outstanding, but the many other vintages featuring the native Jura grape varieties were also particularly well accomplished and were a delight to taste on this Easter weekend!
Second stop: Caveau de Bacchus, Lucien Aviet & Fils, and the meaning of «family viticulture» is immediately clear. Welcomed by Alice, Lucien's daughter-in-law and Vincent's companion, in the historic cellar in the centre of Montigny, which also serves as a shop and tasting room, we found ourselves immersed in the most Jurassian realm of Bacchus, forgetting for a moment that we were in 2022. Together, we then embarked upon a sumptuous tasting of the estate's wines. The magic proceeded with the Trousseau, Poulsard, Melon à Queue rouge ... bursting with aromas of crunchy fruit and possessing superb balance. For me, two qualifying terms : great wines and human warmth.
Third stop: the illustrious Houillon-Overnoy house in Pupillin. A welcome of a rare refinement due to the elegance of modesty. It was Monsieur Pierre Overnoy who received us in his home on the eve of Easter Sunday, in his dining room - explaining that Emmanuel and Anne had taken a few days of well-deserved holiday. It was now time for a convivial tasting, accompanied by fascinating technical insights, not forgetting a few anecdotes (how could we not enjoy it!). The 3 wines were exceptionally luminous and indulgent, and when you are lucky enough to meet the man who (co)produced them, the whole thing becomes perfectly clear and it was surprisingly touching... a rare moment.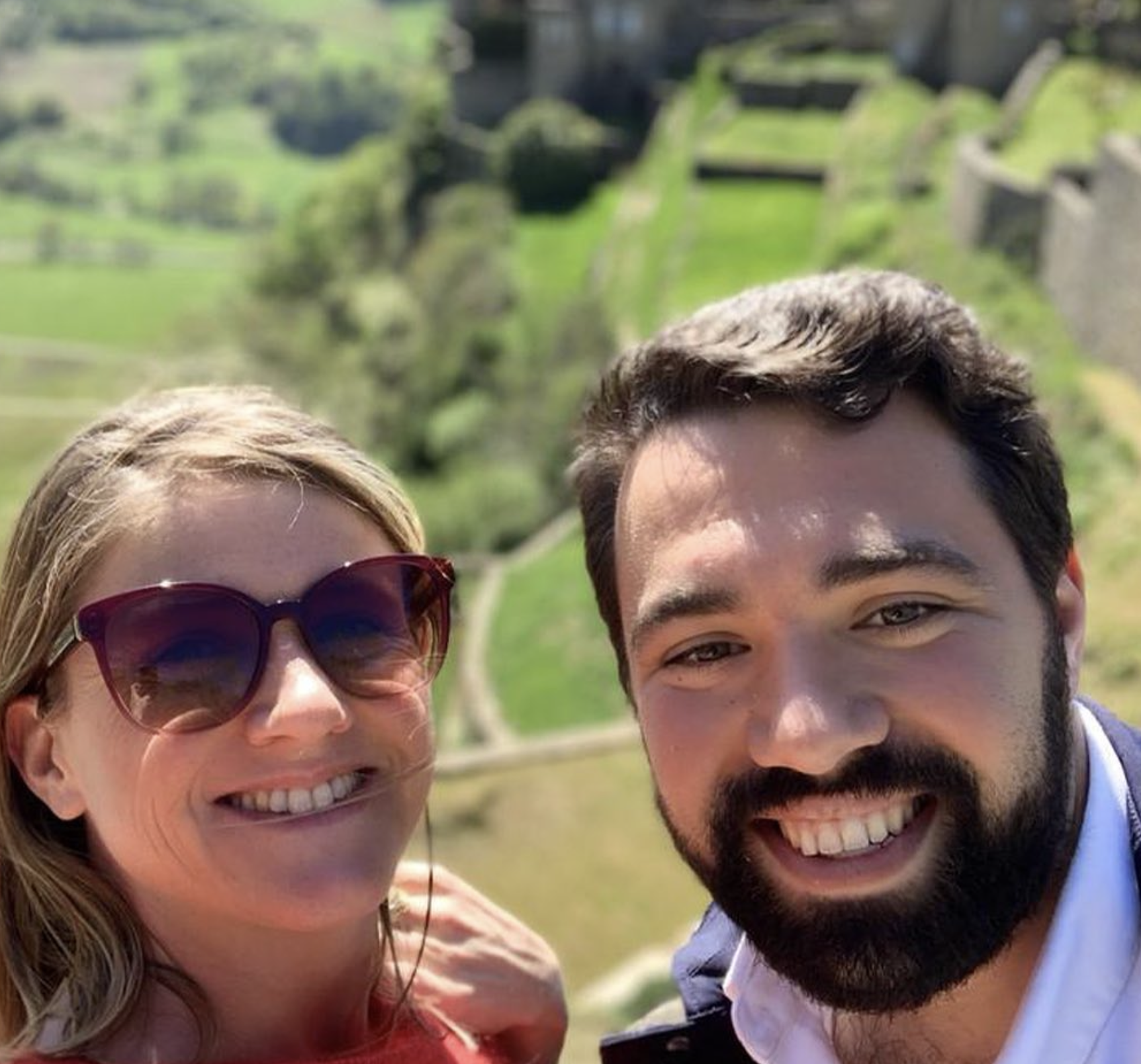 The wines tasted : 
Domaine du Pélican (Montigny-Lès-Arsures): 
Complete tasting of all the wines produced in 2021 (excluding wines matured under flor). 
EARL Caveau de Bacchus - Lucien Aviet & Fils (Montigny-Lès-Arsures): 
Melon à Queue rouge Cuvée des Docteurs 2020 
Trousseau - Réserve du Caveau Cuvée des Géologues 2017 
Vin jaune Cuvée de la Confrérie 2013
GAEC Houillon-Overnoy (Pupillin) :
Poulsard-Trousseau 2018 
Chardonnay 2017 
Savagnin Ouillé 2001 
Gourmet stops :
Accommodation :
---