18 September 2022
Domaine Charles Joguet | A thrilling Chinon tasting
---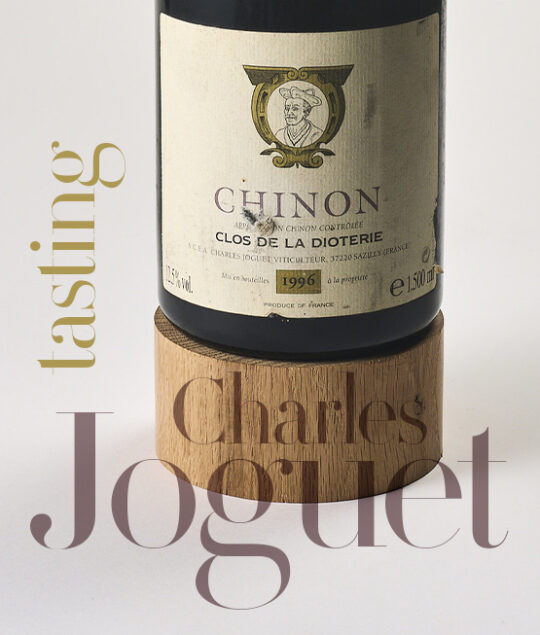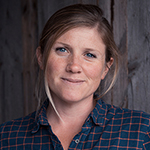 By Julie Carpentier
Julie Carpentier's past is deeply rooted to the Loire valley. She has shown a remarkable understanding of native varietals together with an overall taste for exceptional and unique products…
A thrilling Chinon tasting
—
On October 13th at Club 1865 by Baghera/wines, we are proud and happy to offer you a tasting of the domaine Charles Joguet.
During this tasting you will taste a complete selection of the Cabernet Francs produced at the Domaine, going back in time to the early 2000s...
The bottles selected for this dinner are all from the Domaine's cellars and the tasting will be hosted by the sparkling Anne-Charlotte Genet herself, whom we will have the pleasure of welcoming for the evening.
a few words about the domain
The domaine Charles Joguet it is located in Sazilly (left bank of the Vienne) is one of the emblematic estates of the Chinon appellation.
This year it has (finally) obtained the 2** in the Guide des Meilleurs Vins de France 2023 of the RVF: the recognition of so much effort and work put in place for over 10 years by the teams of the Domain.
This beautiful moment will be enhanced by a hunting menu specially created for the occasion by the restaurant Le Patio Rive Gauche with food and wine pairings (discover the venison menu)
Clos du Chêne Vert 2012,
Clos de la Dioterie 2012
Clos du Chêne Vert 2014,
Clos de la Dioterie 2014,
Clos du Chêne Vert 2011,
Clos de la Dioterie 2011,
Les Varennes du Grand Clos 2010,
Clos du Chêne Vert 2010,
Clos de la Dioterie 2010,
Les Varennes du Grand Clos 2004
And more (older) surprises…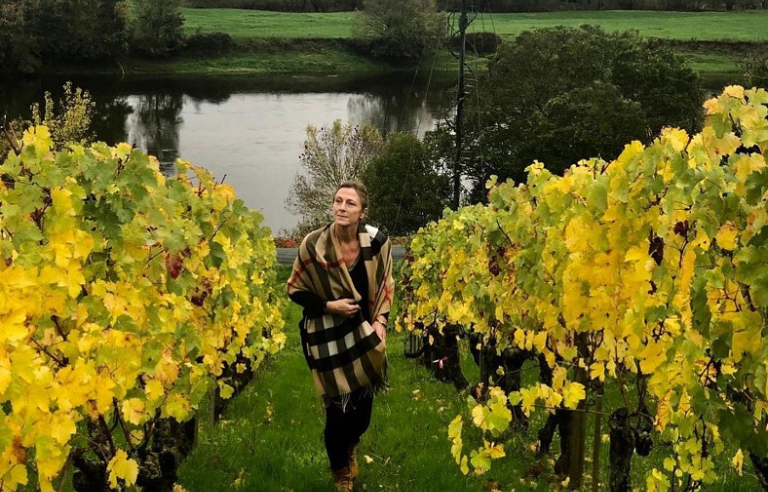 limited to 12 participants
Club 1865 by Baghera/wines
Thursday 13 October 2022 – 7:30pm 
Valet parking available
Member price : 250 chf
Non-member price : 290 chf
---