27 September 2018
Stellar Domaine Leflaive
---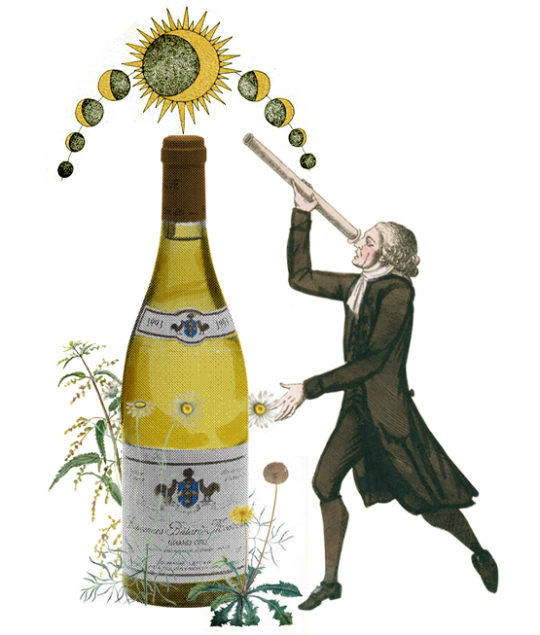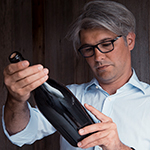 By Michael Ganne
Michael Ganne is originally from the Médoc region of Bordeaux and naturally chose to dedicate himself to the wine business. Yet his unswerving taste for novelty spans beyond the great Bordeaux wines…
Pioneers of biodynamic viticulture
—
A trained visionary architect of the young 20th century, Rudolf Steiner thanks to his publication "What is Biodynamics? A Way to Heal and Revitalize the Earth", is nowadays internationally recognized as leading proponent of biodynamic agriculture. Predating most of the organic movement, Steiner's 1924 biodynamic lectures aimed at promoting the ecological self-sufficiency of farms as cohesive, interconnected living.
In Burgundy, Domaine Leflaive was one of the pioneers of biodynamic viticulture and their commitment to biodynamic methods have led the way to many French wine-estates. After full conversion in 1996, Domaine Leflaive has early become figurehead of the sensitive understanding of the great terroir around Puligny-Montrachet and a fierce promoter of the life of the soil. Allowing the vine to reinforce its own immunity by respecting the natural balance of fauna & flora, the resulting Leflaive wines are amongst some of the most admirable, complex, profound, lively, mineral and concentrated Chardonnays that can be found on this spectacular terroir.
As impassioned Burgundy-lovers, Baghera/wines are thus thrilled to present their next Wine o'clock auction – "Stellar Domaine Leflaive" – a stunning first-hand collection of Domaine Leflaive wines. From the meticulously composed cellar of an European collector, this Domaine Leflaive ensemble is a unique opportunity to acquire some of the scarce Domaine Leflaive bottles from the 1990s and 2000s vintages. These gems have remained untouched in the vendor's cellar, most of them in their original wooden cases, since having been delivered directly from the Domaine after purchase. The wines were transported with utmost care from the vendor's cellar to the Geneva FreePort in a specially chartered, temperature-controlled truck last July.
Amongst other highlights, Chardonnay-enthusiasts will be offered 14 different vintages of the great Chevalier-Montrachet spanning from 1992 to 2006, including full cases of the remarkable 1999 and 2005 vintages in pristine condition. 
---
"Stellar Domaine Leflaive" wine o'clock
Tuesday 16th of October at 2pm on the dot.
---