13 September 2023
September online in Singapore
---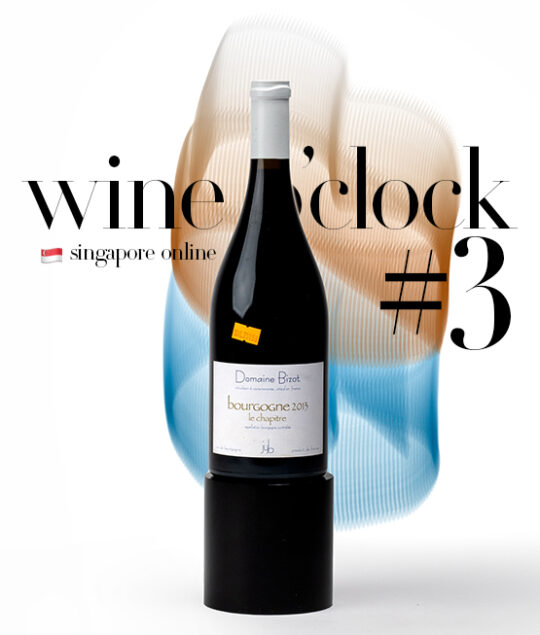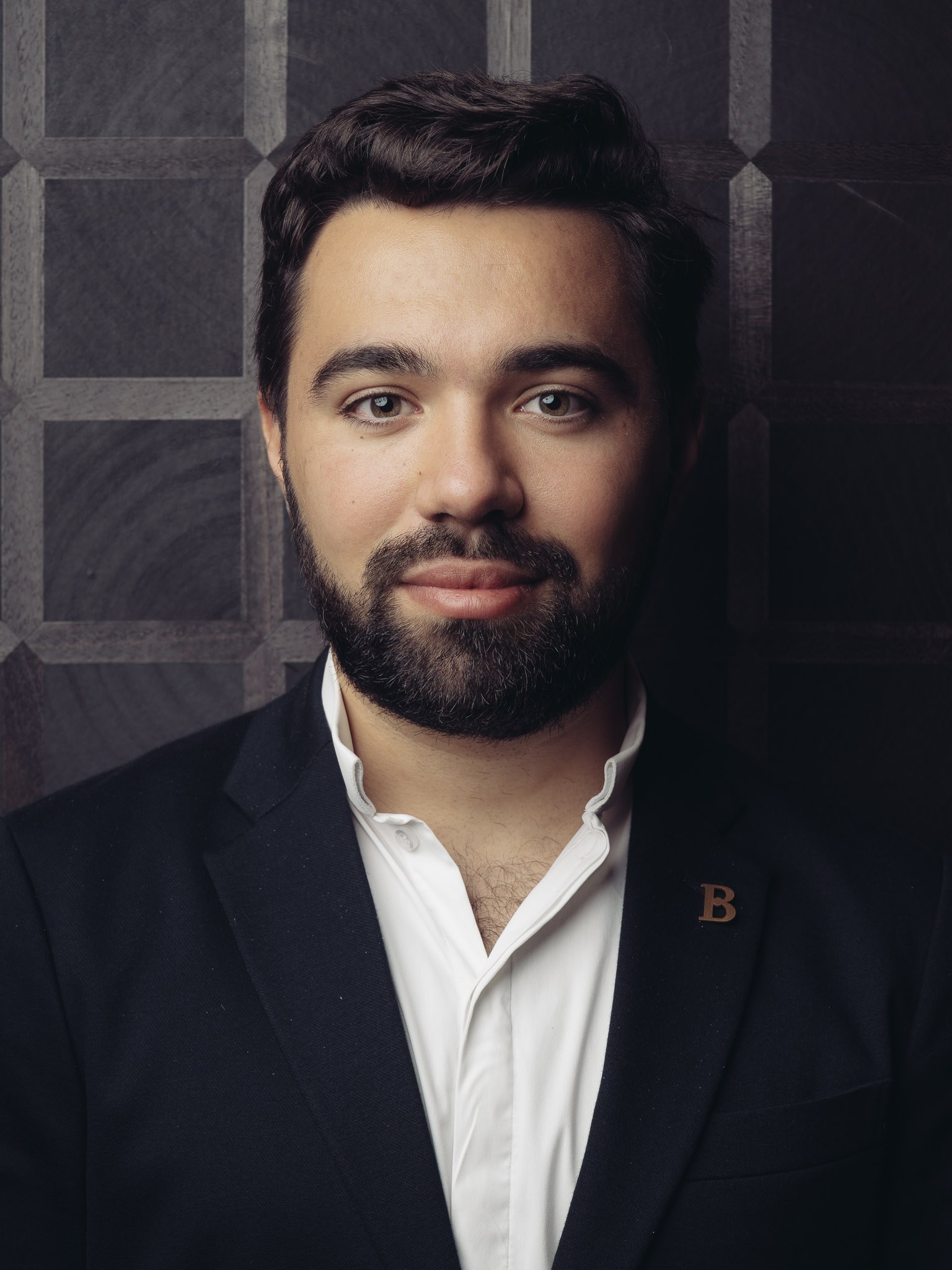 By Arthur Leclerc
Arthur Leclerc, born in Geneva, comes from a family of restaurateurs who passed on the taste for cooking and sharing gourmet cuisine. An insatiable epicurean, Arthur is fascinated with all things food and trained in the kitchens of a gastronomic restaurant.
Every day, the teams at Baghera/wines, whether in Geneva, Hong Kong, Singapore, or even in Nuits-Saint-Georges, come together, interact, assess, and of course, taste (let's not forget this essential aspect!) alongside enthusiasts from all over the world. They share their collections and the passion that drives them to compose their cellars year after year.
Just like a child growing up and marveling at what surrounds him, the collector becomes enamored with a region, exploring it and becoming familiar with the subtleties of the soils, grape varieties, and the vintners who shape that part of the world. Then comes the desire to explore other horizons, to discover what other regions have to offer. It's a true journey of a taster, punctuated by tastings and a deepening understanding of the elements that make up these geographical areas.
What is exciting and perpetually fuels the motivation of those who form these collections is ultimately not just the wine but everything that surrounds this extraordinary nectar, cherished by people for thousands of years.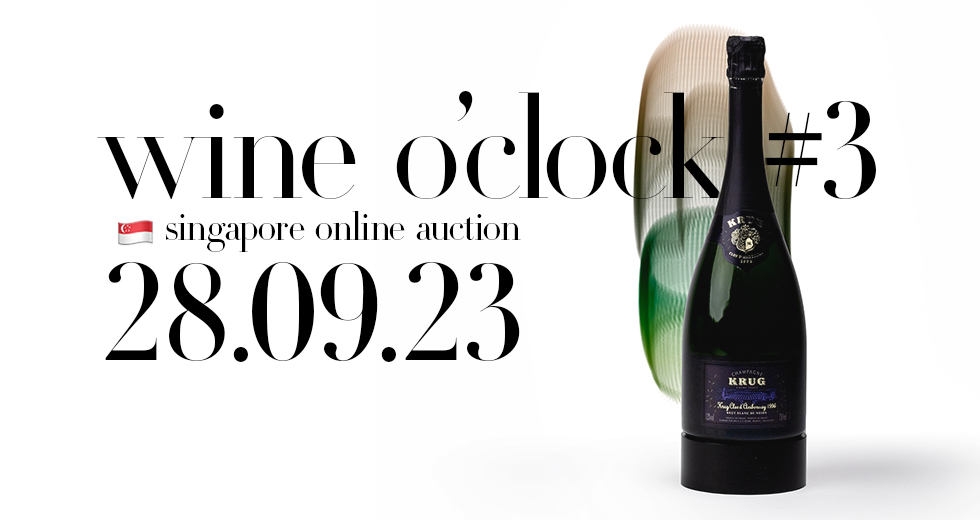 The sale on September 28, 2023, in Singapore, is the next chapter in these stories at Baghera/wines. As you can see through the photos of the lots in this sale, the colors, their levels, and, of course, their origins (often directly linked to importers or even wineries) are truly remarkable. Collectors have taken almost medical care to preserve their wines.
Even though they aspire to explore other regions and free up some space in their cellars, they nonetheless show respect for the work done by the skilled hands of the women and men who have invested their energy, passion, and talent for the pleasure of our taste buds and our moments shared with our loved ones.
Speaking of our loved ones, to conclude this blog article, I believe that through this sale, with its wide range of wines, it is possible to compose what I would consider an extraordinary dinner:
Champagne Krug - Clos d'Ambonnay 1996 (lot 2)
Domaine Coche-Dury - Corton-Charlemagne 1996 (lot 6)
Domaine Dagueneau - Astéroïde – 2003 (lot 23)
Domaine Jean-Yves Bizot - Vosne-Romanée "Cuvée Elise Fermouche" 2011 (lot 77)
Domaine de la Romanée-Conti - Romanée-Conti 1983 (lot 63)
Soldera - Case Basse – 2013 (lot 92)
Chartreuse - Yellow Tarragona El Guno 1965-1966 (lot 96)
Consult our online catalogue and enjoy the journey.
Good luck with your bids!
Arthur Leclerc
Please note
For buyers who wish to have their orders delivered to Singapore or Hong Kong, the delivery is free. For European customers, we now organize monthly group shipments to the Geneva FreePorts at a cost of 12 CHF per bottle (excluding insurance – 0.38% of the total value).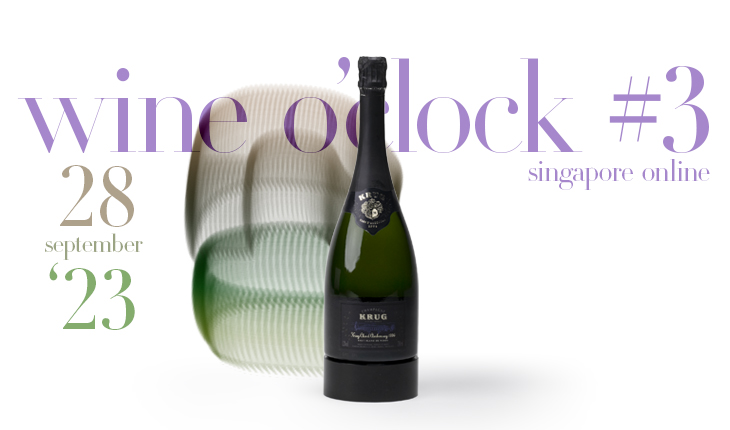 🇸🇬 Singapore
—
Online "wine o'clock" auction #3
THURSDAY 28 SEPTEMBER 2023
7:00 PM +08 (ASIA/SINGAPORE)
Online auction
Number of lots: 97

---