29 March 2019
"Out of Burgundy" | Wine o'clock
---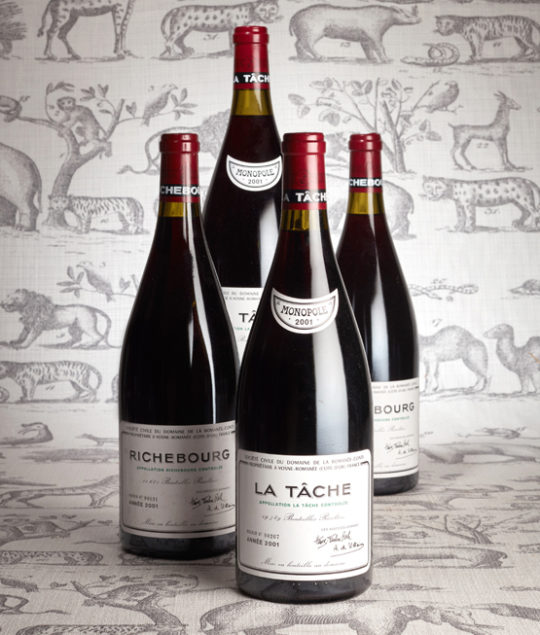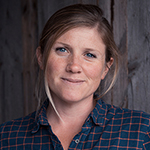 By Julie Carpentier
Julie Carpentier's past is deeply rooted to the Loire valley. She has shown a remarkable understanding of native varietals together with an overall taste for exceptional and unique products…
January, February, March 2019… on the road again !
While I hit the road to Burgundy to pay visits to my clients on a weekly basis – lucky me! –I never tire of the astonishing landscape offered there, regardless of the weather conditions.
The so singular topography of the Côte has been shaped by the successive geological eras and the resulting mosaic of terroirs it offers to the planted vines fully embodies the Burgundian climat model and its illustrious crus.
Dear lovers of the finest Burgundies, this "Out of Burgundy" wine o'clock sale is a rare opportunity to build up your wine cellars with the most desirable Côte de Nuits wines and producers. This sale is also another occasion for me and all the wines aficionados to pay our tribute, once again, to the women and men of the vine whose work contributes to offer the world the excellence of their wine-making savoir-faire, conceived in monastic times and enhanced ever since by women and men of the sort…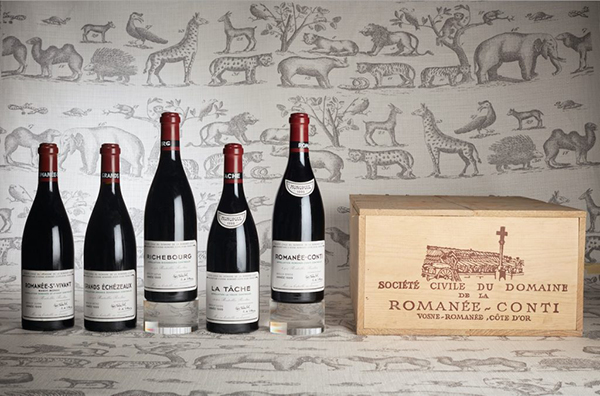 53 lots, 5 wine-estates…
—
Domaine Georges Roumier,
Domaine Armand Rousseau,
Domaine de la Romanée-Conti,
Domaine Prieuré-Roch,
Bouchard Père & Fils…
Amongst the many highlights of this sale, 2 privates collections featuring wines from A. Rousseau & G. Roumier and Domaine de la Romanée-Conti, whose wines were purchased by the vendors directly at the Domaines. Needless to say that their preservation is absolutely stunning and that they would enchant all Burgundy lovers. 
The sale highlights include verticals of Roumier Bonnes-Mares 2014 to 2007 and Chambolle- Musigny les Combottes 2013 to 2008, DRC Assortments in their original cases (recently unsealed for photography and inspections) from 2002 to 1999 in bottles and magnums, Prieuré- Roch Clos Goillotte 2007 and Chambertin Clos de Bèze 2009, La Romanée Bouchard 1978, 1989 and 1990, and last but not least, verticals from Armand Rousseau's Chambertin Clos de Bèze from 2006 to 2014 and Gevrey-Chambertin Clos Saint-Jacques from 2005 to 2014.
---

Our "Out of Burgundy" wine o'clock will start at 2pm precisely on Tuesday 9th of April (Swiss time !). 
---