1 February 2020
"Origins", the unique cellar | Domaine de la Romanée-Conti treasures
---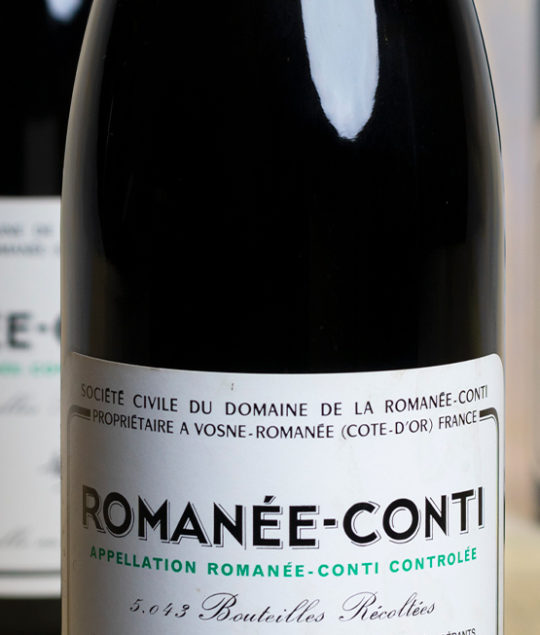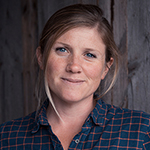 By Julie Carpentier
Julie Carpentier's past is deeply rooted to the Loire valley. She has shown a remarkable understanding of native varietals together with an overall taste for exceptional and unique products…
A celebration of rarity and history
Baghera/wines is thrilled to present "Origins",  an outstanding collection patiently assembled in Switzerland over a thirty year period by a passionnate wine connoisseur, in love with the finest Burgundy and Bordeaux crus.
Among the many gems composing this gentleman's collection, Domaine de la Romanée-Conti holds a place of honor, with no less than 733 bottles, 164 magnums, 12 jeroboams (3L) and 6 methuselahs (6L) from 1999 to 1967, a life-time review of acknowledged passion for the Domaine and their masterly treasured wines.
A treasure trove that rightly can be defined as "visionary"
|
Some of the great attributes of this collection are the perfect provenance, traceability and preservation of the bottles. Ever since the Domaine arranged the shipment of the  wines to Geneva, the bottles have been kept ever in the Geneva FreePort cellars, offering the best possible environment with control of temperatures and hygrometry ensuring ideal storage conditions for the duration of their lifetime and beyond.
All these cherished Domaine de la Romanée-Conti wines (as for the whole collection), have been carefully registered bottle after bottle, over the years, with purchase invoices and transport statements, attesting of the wines' perfect traceability.
---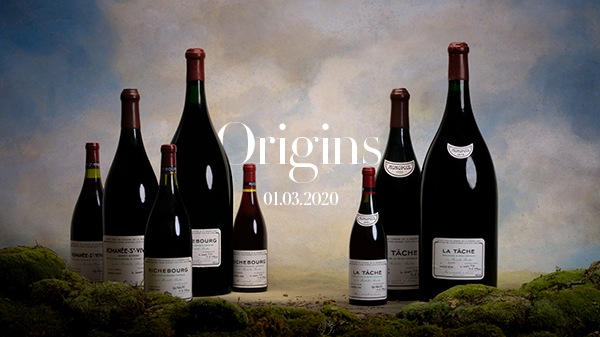 Read previous article:
"Origins, the unique cellar of a visionary wine collector"
---