23 January 2020
"Origins", The unique cellar of a visionary wine collector
---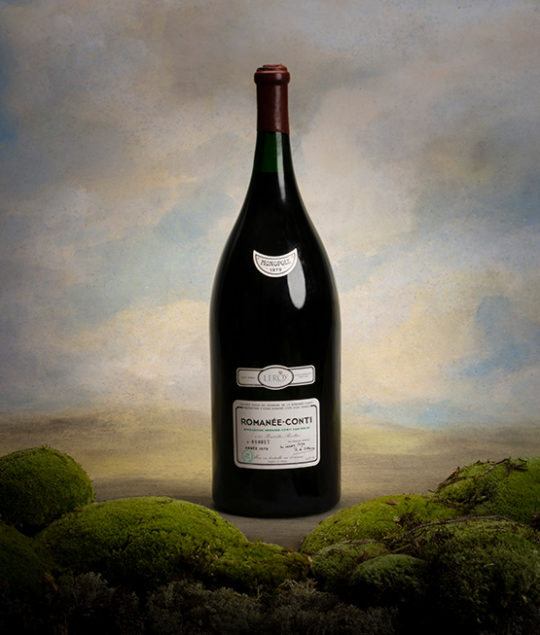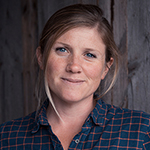 By Julie Carpentier
Julie Carpentier's past is deeply rooted to the Loire valley. She has shown a remarkable understanding of native varietals together with an overall taste for exceptional and unique products…
An exceptional single-owner collection
It is with a feeling of immense privilege that we present to you what is surely one of the most magnificent wine cellars in the world.
It celebrates rarity and history in a unified assemblage. This distinguished collection reflects the orderly and meticulous character of its collector who through extensive knowledge and exquisite taste has created a treasure trove that rightly can be defined as "visionary".
A visionary wine collector
|
This especially unique collection of 1892 bottles, diligently assembled over a thirty year period by an eminent art and wine collector in Switzerland, is an impressive combination of large formats which embodies the passion of this exceptional wine enthusiast for the great vintages of Burgundy and Bordeaux.
13 Methuselahs or Imperiale formats (6 l.)
9 Jeroboam formats (4.5 l.)
55 Jeroboams or Double-magnum formats (3 l.)
614 Magnums
1201 Bottle formats…
…from the greatest Domaines and Châteaux give the scope of this impressive heritage that we now give you the opportunity to discover.
One of the great attributes of this collection is the perfect provenance and traceability of the bottles, acquired directly from the most prestigious domains or via their official importers. The origin of each bottle was registered by the consignor over the years (purchase invoices, transport statements). The perfect preservation of the wines is itself evidence of the great care administered in the control of temperatures and hygrometry ensuring ideal storage conditions for over 30 years.
---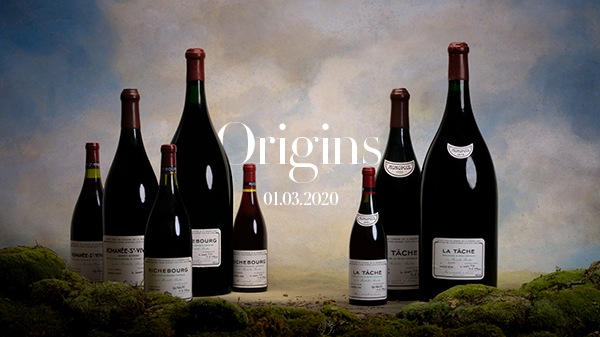 "Origins, the unique cellar of a visionary wine collector"
March 1, 2020 Geneva
---