10 October 2017
La Tâche 1990, an unforgettable experience
---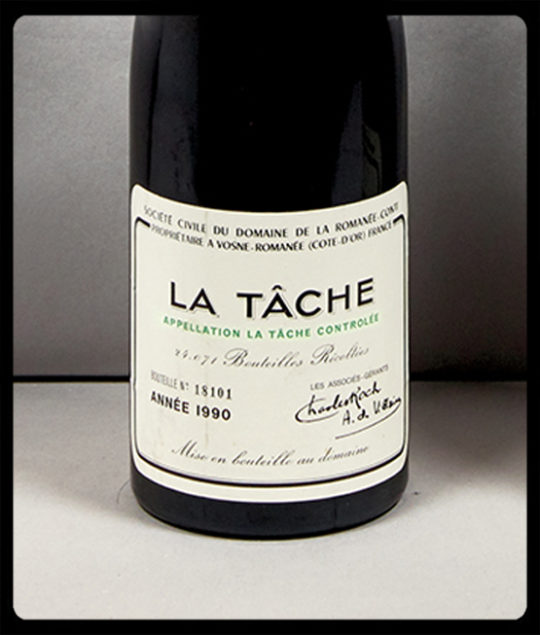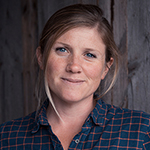 By Julie Carpentier
Julie Carpentier's past is deeply rooted to the Loire valley. She has shown a remarkable understanding of native varietals together with an overall taste for exceptional and unique products…
A personal souvenir of a legendary bottle shared with friends projects me into this incredible bygone 1990 La Tâche experience a couple of years ago.
A beautifully expressive (violet) bouquet, savage, ripe red fruits and floral spices. Mouth-coating velvety tannins and immensely flavorful on the palate: a tremendous complexity developing underneath all the energy and tension that compose this magnificent wine. A wonderful dreamy finish combining freshness and richness. A lesson of subtlety and pureness. This bottle was outstanding but one can easily believe that La Tâche 1990 could need another 10 to 20 to evolve completely. 
If one day, La Tâche 1990 crosses your path (if it hasn't already done so…), throw yourself into its eternal delight. 
La Tâche Grand Cru Monopole: 6,0620ha


Production: 24,071 bottles in 1990

1990 vintage review: It is generally accepted that the 1990 crop in Burgundy was a remarkable success. After an unusually warm winter and dry spring, rather cool weather in June led to late, drawn-out flowering. Nonetheless the grapes caught up in terms of maturation during the hot summer that followed, and a little rain in September prevented drought stress. Picking was early and the grapes were generally small and healthy, the cold temperature in September allowing for easy fermentation and moderate tannin extraction.
---
Wine o'clock "Collectible DRC"
October 24th, 2017
VIEW LOTS 16-17
DRC Selection case 1990
12 bottles, including 3 bottles of La Tâche 1990
CHF 50'000 – 80'000 per lot
---