27 November 2016
Cos d'Estournel 1961
---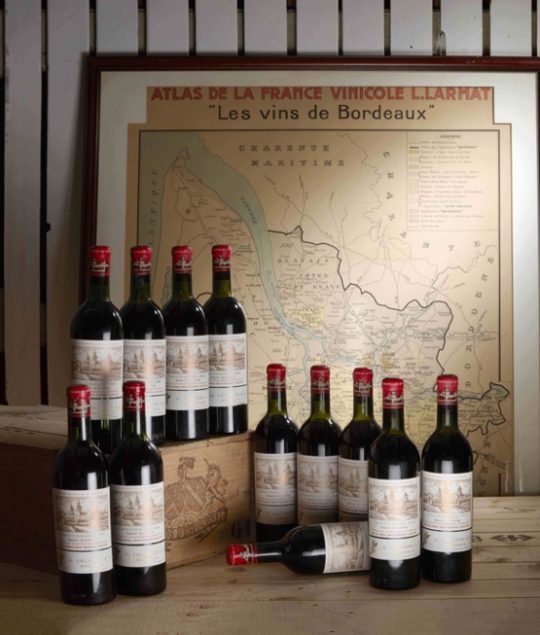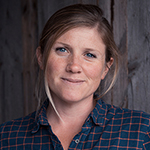 By Julie Carpentier
Julie Carpentier's past is deeply rooted to the Loire valley. She has shown a remarkable understanding of native varietals together with an overall taste for exceptional and unique products…
Where the Saint-Estèphe limestone rock base shows through…
—
Château Cos d'Estournel is the undisputed flagship of Saint-Estèphe. With its pagoda like house built in 1811 by Louis-Gaspard d'Estournel (as it's one of the rare Bordeaux's without a Château), the estate has been well named: "Cos" means "The Hill of Pebbles" in the old Gascon language. The wine estate is a superb vineyard of Quaternary gravels, shaped in regular, perfectly drained ridges. There are many old vines densely planted in ideally suited soils. Cabernet is planted in the poor gravel of the top of the ridges and their southern slopes, while Merlot is to be found on the east-facing slopes and those parts where the Saint-Estèphe limestone rock base shows through.
As one of the most adored vintages of the 20th Century, Cos 1961 is a classic success example from this outstanding vintage. Often compared to the 1945 vintage, 1961 was an unusual vine-growing year: a sever frost followed by intensive rains in June and a dry and sunny summer (August/September) which resulted in an unexpectedly small crop of exceptionally attractive, concentrated and healthy ripe grapes.
Full, with a nice weight, good fruit and firm acidity, this 1961 is a classic enjoyable style Cos: tannins are firm and structured with cedar, spice and dried black fruits on the palate. Both elegant and full, it has aged magnificently as the greatest vintages are capable of. Supple wine with finesse and elegance, it drinks superbly now!
Our "All the way to Rhinos" Wine o'clock will start on Tuesday 29th of November at 2pm on the dot, Swiss time. Be on time – it will go fast and us Swiss don't mess with time (nor Rhinos) !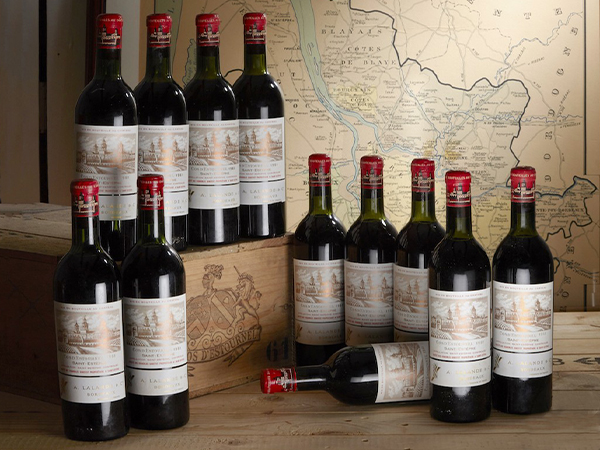 Château Cos d'Estournel 1961
12 bottles in original wooden case
CHF 4'000 – 7'000
---