25 September 2017
2005 Bordeaux | A mythical harvest
---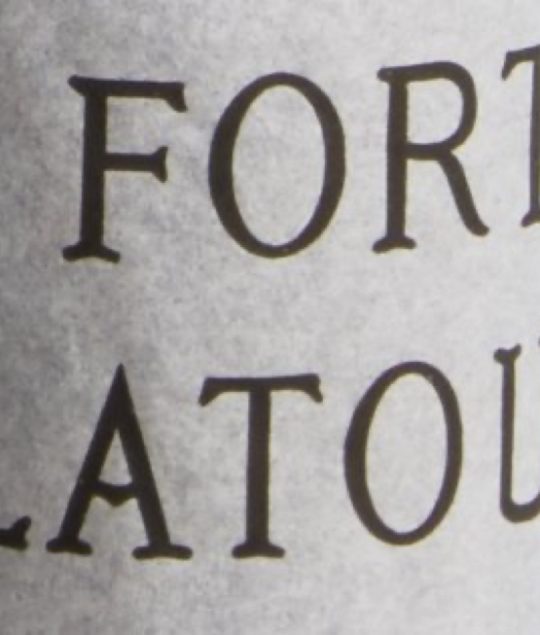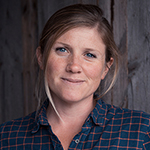 By Julie Carpentier
Julie Carpentier's past is deeply rooted to the Loire valley. She has shown a remarkable understanding of native varietals together with an overall taste for exceptional and unique products…
2005 is a truly fantastic vintage with great quality on both the Left and Right Banks.
2005 was exceptionally dry. Total rainfall aggregate from January to September resulted to 344 mm – compared to an average of 572 mm. The drought began very early that year, at the end of May, which allowed the vines to adapt by reducing their leaf area. Temperatures from April to September were 1.7°C above seasonal averages, but without a heat wave like in 2003. The very hot weather in June and July gave way to progressively cooler weather in August and the cool nights allowed good acidity levels to be maintained, resulting in slow steady ripening, an early stop to vegetative growth and limited size of berries. A year of atypical weather but, in the end, very favourable to vine growth, producing healthy, very ripe grapes with wonderful freshness.
The quality of the 2005 vintage across Bordeaux is high and relatively homogenous. This is partly due to the high tannins observed in particular in the Cabernet Sauvignon. These tannins appear to be fully ripe with a silky texture on the palate with no hint of aggression or austerity.
In 2005, the combination of excellent maturity, correct acidity and ripe tannins has produced wines of quite exceptional quality.
2005 Bordeaux are immense wines, elegant and powerful, with a beautiful tannic texture and great length. They will long leave their mark on the wine history of the region.
Our Wine o'clock "Forever Yours" is the perfect opportunity to enhance your cellar with some of the long-lived 2005 such as Cheval-Blanc, Forts de Latour, Pichon Comtesse & Baron, Brane-Cantenac, Montrose…
---
Wine o'clock "Forever Yours"
Tuesday September 26th at 2pm on the dot
---