16 March 2020
WOC around the clock | Auctions at your fingertips
---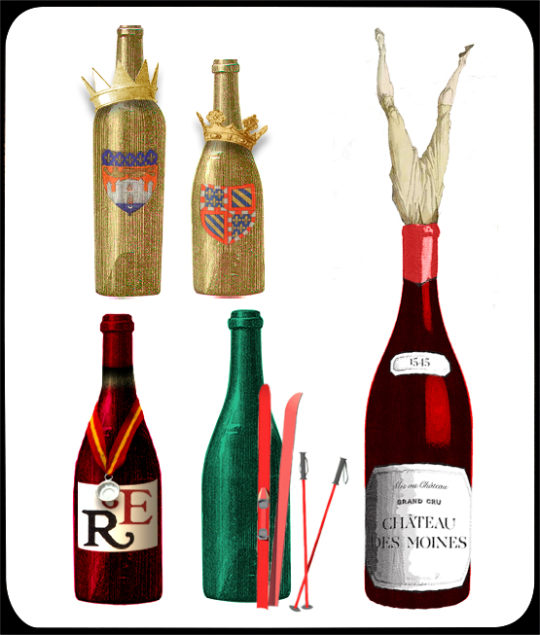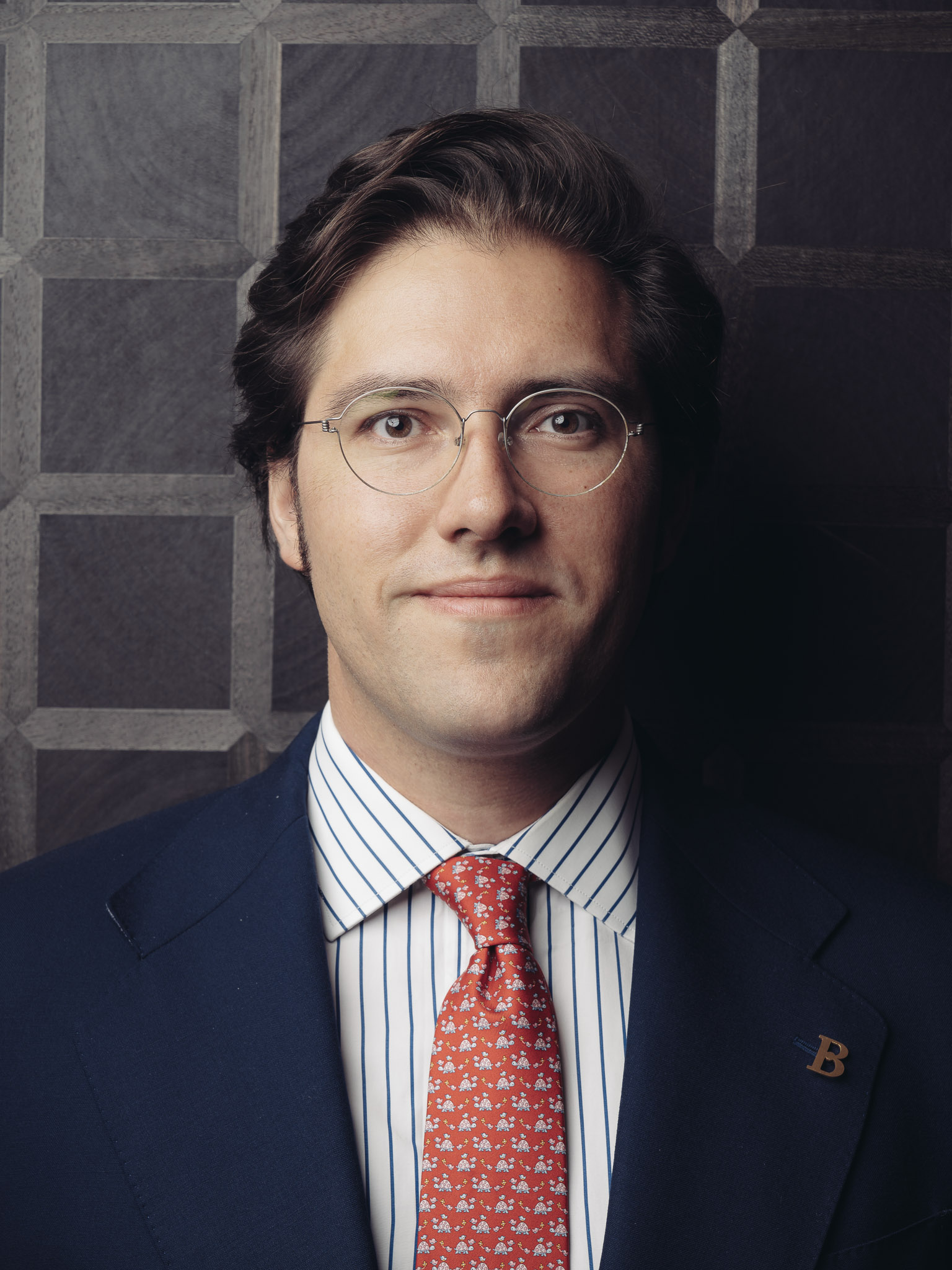 By Pablo Alvarez
Pablo, originally from Spain, has always been in close contact with the fine wine world as his family runs one of the most prestigious wineries in Spain. Pablo chose to follow his passion for the wine industry and specialised in crop science with an emphasis on viticulture and oenology.
Each "wine o'clock" begins with an encounter and the visit to a cellar to examine the bottles that will be put up for sale at the next auction.
At the beginning of February, while carrying out an inspection of the wines of a Swiss collector, among excellent bottles from great Bordeaux châteaux and others from the most prestigious cellar in Spain, I came across several bottles of Burgundy which were of great significance to me personally.
I then realized that a number of important events in my life were accompanied by wines from this Burgundian domain. For who does not have a great wine associated with an important moment in their life? In my case, one great moment transpired the day before my wedding; it was my last dinner as a single man and I was accompanied by my father.
We decided on a family-friendly restaurant which gave us the privilege of bringing our own bottles; among champagnes and great white and red wines from Burgundy, a particularly remarkable bottle of Chambertin Clos de Bèze 2009 from Domaine Armand Rousseau stood out.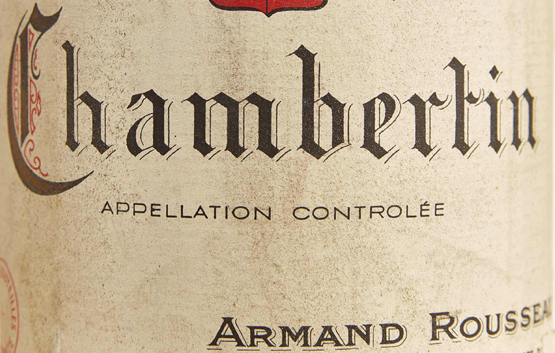 Domaine Armand Rousseau is a great name in the Gevrey-Chambertin appellation and most of its wines come from this terroir. The climate of Chambertin-Clos de Bèze covers 15.4 ha, including 1.42 ha for Domaine Rousseau, the second largest owner of Clos de Bèze.
This bottle that I shared with my father needed time to open-up and reveal all its character, and I was enchanted by its elegance and freshness. In a great vintage like 2009, the domain produced a particularly opulent Clos de Bèze and without any loss to its style. On the palate, it highlighted intense black fruit flavours and a marked presence of spices, all surrounded by silky and velvety notes.
The experience of organizing this latest "wine o'clock" has brought back doting memories and I will remember with particular fondness the preparation of the lots for this sale. It is ultimately these kinds of feelings that I try to share with our clients and wine friends, feelings that smooth the path towards a sincere and warm relationship with each and every one of them. It is surely the DNA of Baghera/wines, that which characterises us, the affinity we share with our passionate sellers and buyers of great wines.
---

Wine o'clocks, a proven success!
Online-only auctions every 2nd Tuesday of the month.
Sell your wine collection with us! Consigning your wines in our monthly online sales is easy and straightforward. Contact Pablo for a complimentary appraisal.
---