12 February 2021
Wine o'clock stories | Montrachet
---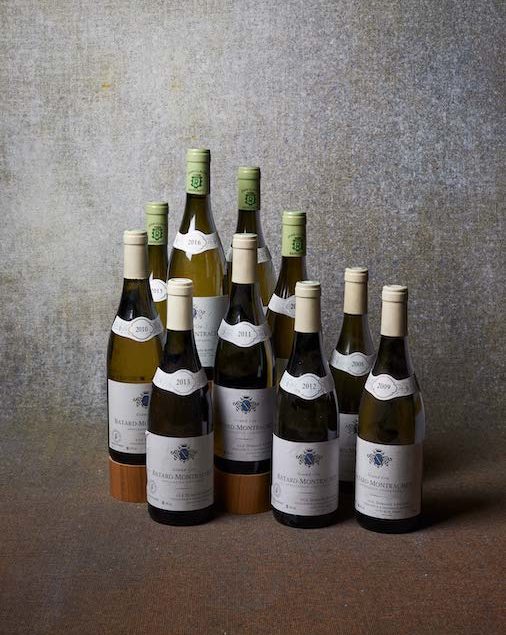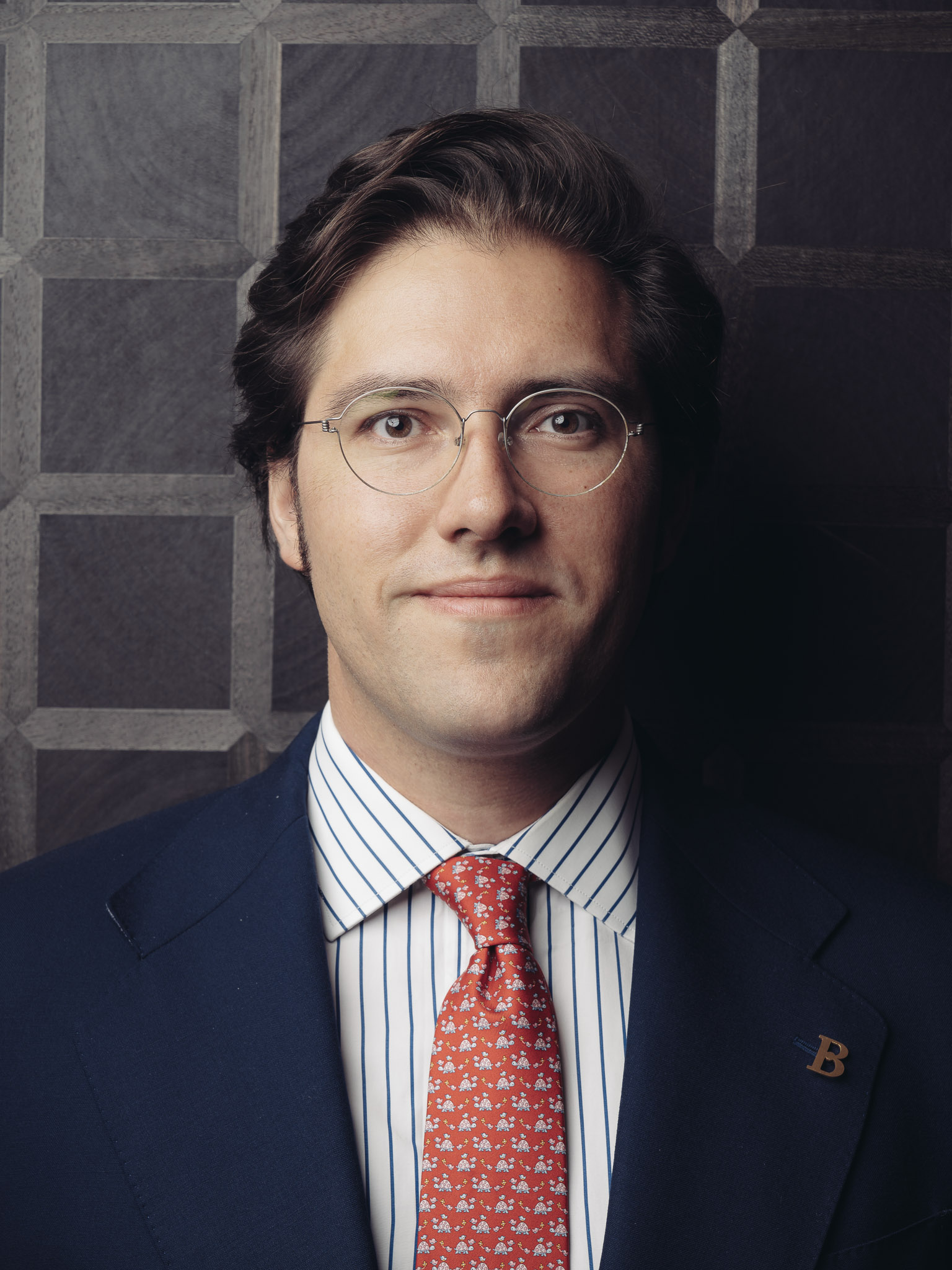 By Pablo Alvarez
Pablo, originally from Spain, has always been in close contact with the fine wine world as his family runs one of the most prestigious wineries in Spain. Pablo chose to follow his passion for the wine industry and specialised in crop science with an emphasis on viticulture and oenology.
WoC around the clock ...
—
Memories at your fingertips 
Who does not have a great wine associated with an important moment in their life? Following on from the theme I introduced in my previous February las year, a great moment spent with friends comes to mind, a moment associated with a great white Burgundy wine. 
This summer, I was visiting a client of Baghera/wines in the Valais region of Switzerland. He wanted to sell part of his collection of Bordeaux wines in one of our end-of-year Wine o'clocks. We spent a long time in his cellar talking about the superb bottles, until we managed to agree on a list of wines, mainly from Bordeaux plus a few great wines from northern Italy. 
It is true that in his cellar red wines predominated, especially those from Bordeaux, but being a wine lover, he also had the biggest names from Burgundy, the Rhône and some Spanish wines. And among the Burgundy wines, several bottles from one of the great producers of the Côte de Beaune, one of which immediately reminded me of a gastronomic excursion with friends. 
For several years now, in different regions of Spain, I have regularly met up with a few friends who, like me, love good wine and good food. In the chosen region, we visit good restau- rants and during one of the evenings there, we organize a blind tasting. I remember well the time when we were together in one of the most important gastronomic cities in Spain: San Sebastian. We had the pleasure of visiting several restau- rants in town, but we had also booked an evening at one of the restaurants in the world that gives me the most pleasure: Asador Etxebarri, in the Atxondo Valley , 60 kilometers from San Sebastian. In Etxebarri, Bittor Arginzoniz masters the embers like no one else and Mohammed Ben Abdallah, trained in Switzerland, is in charge of the ' liquid ' part of this temple of gastronomy. It is there, in this establishment, that we participated in a unique gastronomic experience around a blind wine tasting.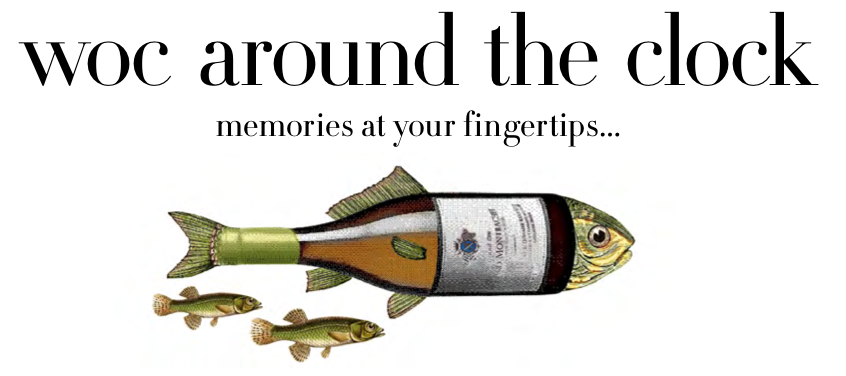 We started the dinner with a first range of white wines. Among these wines, one stood out clearly from the others. It surprised us all and this bottle was to be one of the most remarkable of the evening. With great elegance and giving pride of place to aromas of acacia and citrus peel, this full-bodied wine, very fruity and with refined acidity and minerality, blended perfectly with the smoky nuances of Bittor's cuisine as well as with the seasonal products which were at their peak at the time. Its acidity and complexity made this great white wine an ideal companion to the mackerel we ate (whose oiliness was in every way perfect), to the marinated anchovy and even the percebes, ' from another planet ' because of their size and incom- parable flavour. After a long moment sharing our impressions of this wine, we finally revealed the secret of its identity: a 2010 Bâtard-Montrachet from Domaine Ramonet. A great wine that I had already tasted on several occasions, but which did not shine like that bottle did that evening in that exceptional place. 
Domaine Ramonet owns 0.64ha of this Grand Cru, produced partly in Puligny Montrachet and partly in Chassagne-Montrachet. In the case of the Ramonet Domain, one plot is located on the borderline with Bienvenue-Bâtard-Montrachet and the second in the middle of the vineyard between Chassagne and Puligny. This legendary domain is mainly known for its great white wines, including the Grands Crus Montrachet, Chevalier-Montrachet, Bâtard- Montrachet and Bienvenues-Bâtard-Montrachet, but also for magnificent premiers crus in Chassagne-Montrachet. 
As I often tell the people around me, preparing a wine o'clock is not just having an auction, it is something more. Something that comes through interacting with our customers and very often sharing moments that awaken fond memories. Without a doubt, this Wine o'clock will remain in my memory not only because of the exceptional character of the wines that compose it, but also because it evokes an unforgettable personal experience. 
Once again, it is this spirit of closeness, of sharing with our wine companions, whether customers or friends, which makes its impression and which constitutes the DNA of Baghera/wines. Who among us isn't always ready to share some good epicurean moments with the people we love?! 
---

Wine o'clocks, a proven success!
Online-only auctions every 2nd Tuesday of the month.
Sell your wine collection with us! Consigning your wines in our monthly online sales is easy and straightforward. Contact Pablo for a complimentary appraisal.
---