12 January 2019
Wine o'clock | Delightful (s)wine
---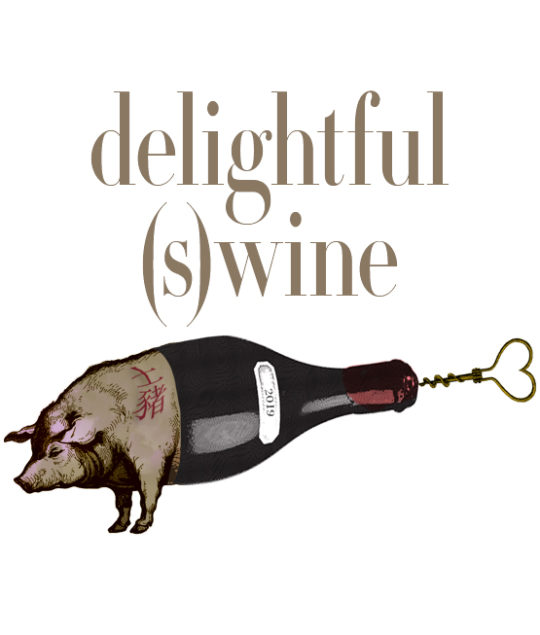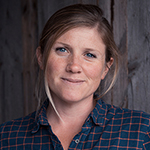 By Julie Carpentier
Julie Carpentier's past is deeply rooted to the Loire valley. She has shown a remarkable understanding of native varietals together with an overall taste for exceptional and unique products…
As followers of the Gregorian calendar, we have just, here in Switzerland, celebrated a new calendar year on the 1st of January, while the Chinese New Year 2019 of the Earth Pig will start on February 5th. This 2019 new cycle is placed under the protection of the Pig, which according to Chinese astrology, announces the end of the 12-year cycle of the zodiac animals. This shiny, bon-vivant, tolerant and generous Chinese sign also refers to some memorable wine vintages of the 20th Century such as 1947, 1959 or 1983.
In a spirit of celebration of the Chinese New Year of the Earth Pig (Boar), I have the pleasure to introduce our January 22nd 2019 online only "wine o'clock" auction, 100% dedicated to the finest wines of Burgundy.
The Baghera/wines experts have selected some of the best Burgundian names that all seasoned wine-lovers will definitely appreciate: Domaine de la Romanée-Conti, Leroy, Ramonet, Rousseau, Jayer, Liger-Belair, De Vogüé, Roumier, Dugat-Py, Lamarche, amongst others, with some of their finest wines from the 1980s and 1990s mainly.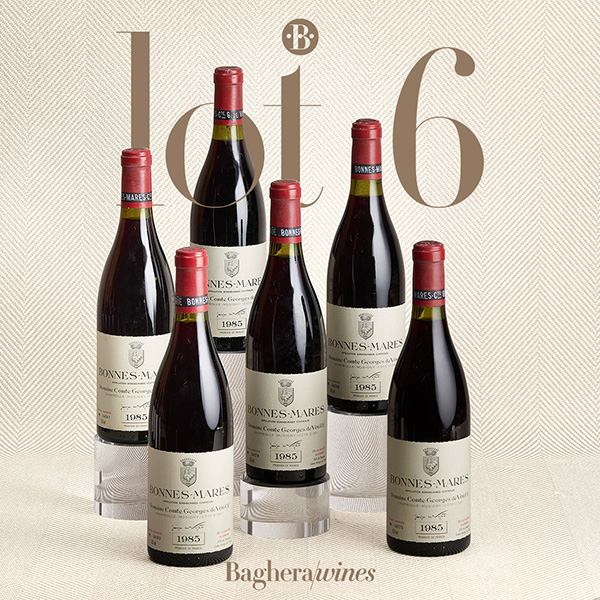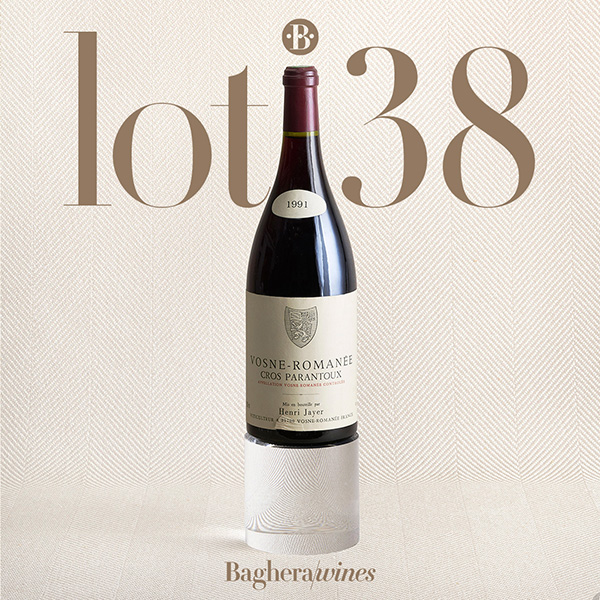 As an impressive entrée to this auction, Pinot Noir and Chardonnay enthusiasts will be thrilled to browse a selection of wines from the legendary 1978 vintage (La Romanée, Musigny Blanc…) followed by an ensemble of De Vogüé reds from the 1980s, a few gems (bottles and magnum) from Henri Jayer including Cros-Parantoux and Échézeaux and a very rare collection of La Romanée (1978 – 2010).
Highlights of this sale also include the stunning Chambertin Clos de Bèze Rousseau 1990, a Leroy Assortment from the 1993 vintage and no less than 4 DRC 1995 Assortment cases. All these names ring out through our passion for wine and I hope that you will find your dream wine to celebrate this New Year.
---

Our "Delightful (s)wine" wine o'clock will start on Tuesday 22nd of January 2019 at 2pm on the dot (Swiss time !). 

---