2 November 2023
Beautiful wine o'clock #73
---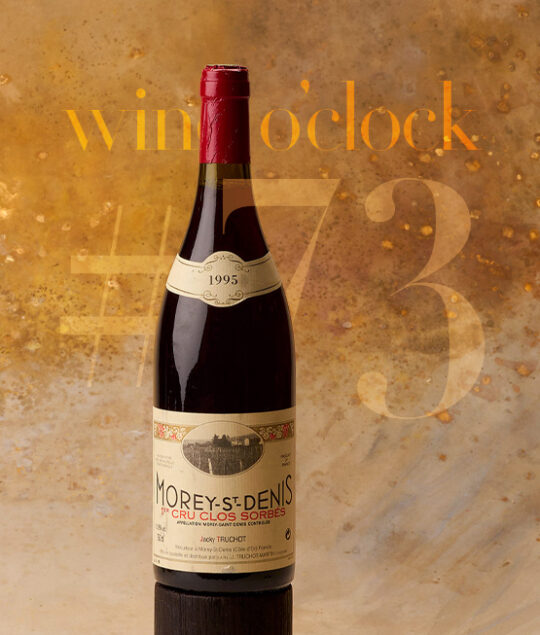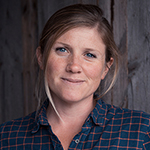 By Julie Carpentier
Julie Carpentier's past is deeply rooted to the Loire valley. She has shown a remarkable understanding of native varietals together with an overall taste for exceptional and unique products…
Sought-after cuvées from the finest estates
—
Our Geneva 14th of November wine o'clock is a truly remarkable ensemble of unrivaled Swiss collections composed of blue-chip Burgundy, Bordeaux, Rhone, Alsace, Champagne, Swiss, Italian and Spanish wines & … few spirits.
Featuring Domaine René Engel, J. Truchot, Charles Lachaux, Trapet P&F, Michel Noëllat, Domaine Tollot-Beaut, Marquis d'Angerville, A. Ente, Vincent Girardin, Petrus, Cos d'Estournel, La Mission Haut-Brion, d'Yquem, Cristal Roederer, Jacques Selosse, Domaine de la Rochette, M.-Th. Chappaz, Montevertine, Vega Sicilia ... and many more.
Don't forget to register for the sale and good luck with your bids!
🇨🇭 Geneva
—
"wine o'clock" #73
14 November 2023
at 02:00 pm (CET Europe/Paris)
Online auction
Number of lots: 212

---