27 September 2023
Wine o'clock #72 Geneva
---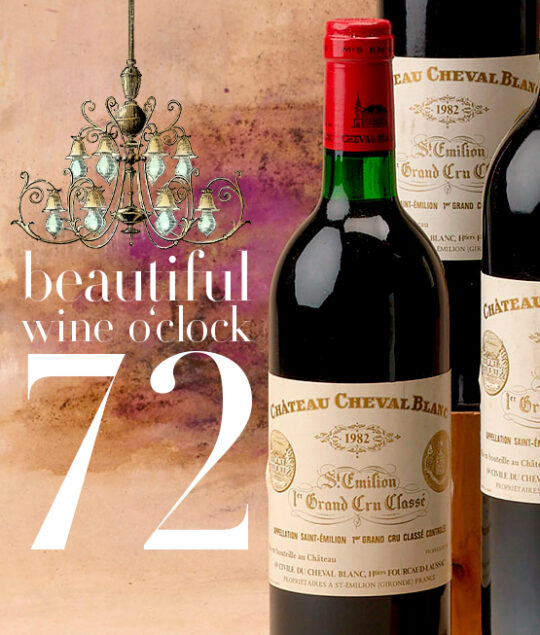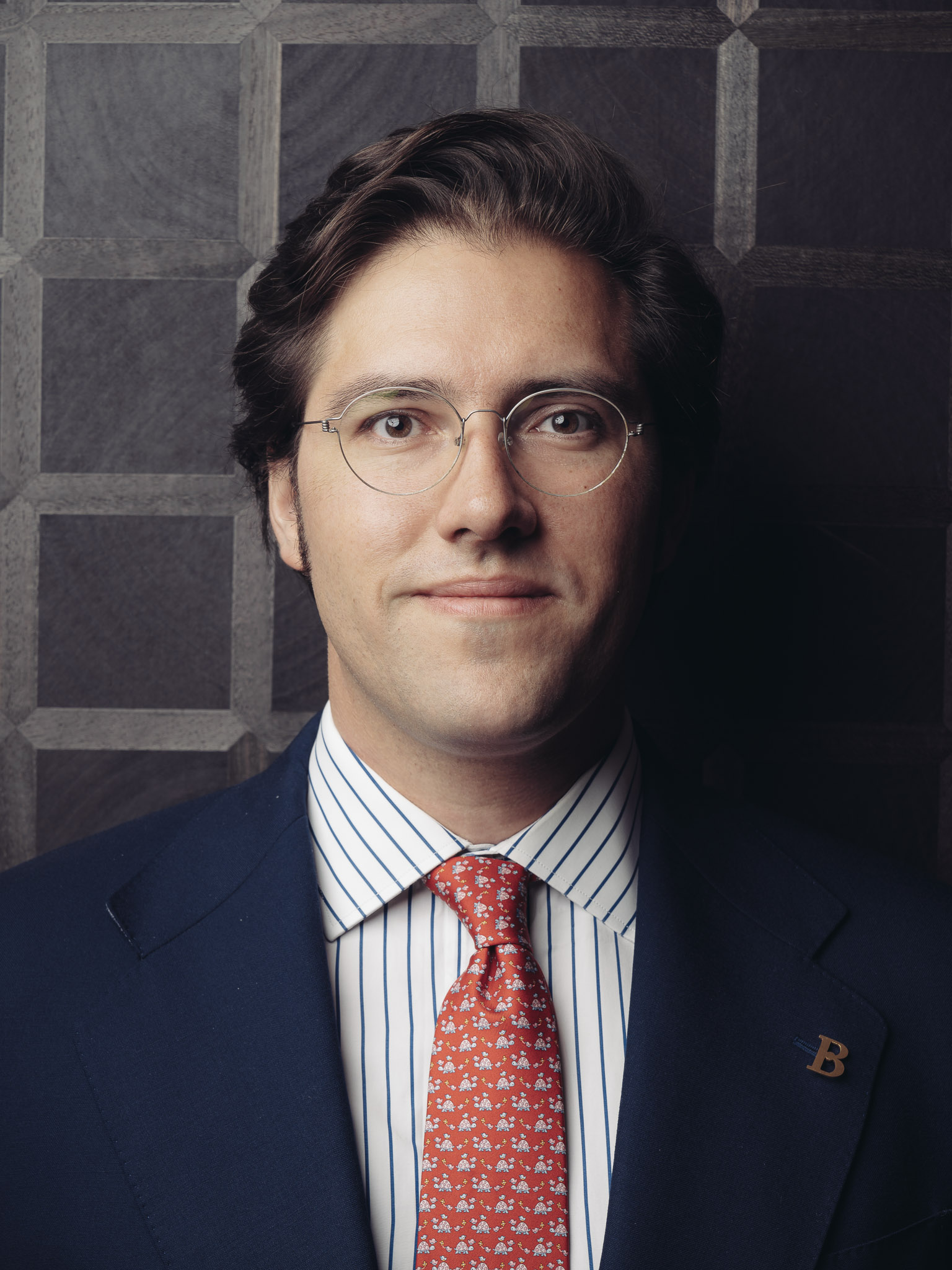 By Pablo Alvarez
Pablo, originally from Spain, has always been in close contact with the fine wine world as his family runs one of the most prestigious wineries in Spain. Pablo chose to follow his passion for the wine industry and specialised in crop science with an emphasis on viticulture and oenology.
The "Beautiful" sequel, part 2
—
Our Geneva 9th October wine o'clock is the continuation of the magnificent single-owner collection of Bordeaux composing the "A Beautiful Day" auction (Oct. 8th).
With more great mature wines to be tasted, and more exciting formats to be discovered from the finest Bordeaux appellations, this Part II features Bordeaux icons such as Pichon 1989 & 2000, Pichon Comtesse 1982, Margaux 1986, Léoville Barton 1982, Cos 1989, Haut Brion (& Haut Brion blanc) 1988, 1989, 1990, imperial of Pavie 1989, Conseillante 1989 & 1990, Certan de May from 1982 to 1997, Le Gay & Latour à Pomerol 1989 & 1990, Yquem, Climens, Guiraud, Rieussec, Tour Blanche, Filhot... and many more Sauternes from 1947 to 2007.
This Part II collection is also composed of mature white Burgundy wines (Marquis de Laguiche....), Loire valley wines (Mellot, Dagueneau...), Champagne (Dom Pérignon, Cristal, Bollinger Vieilles Vignes Françaises...), Ports and Whiskies.
Don't forget to register for the sale and good luck with your bids!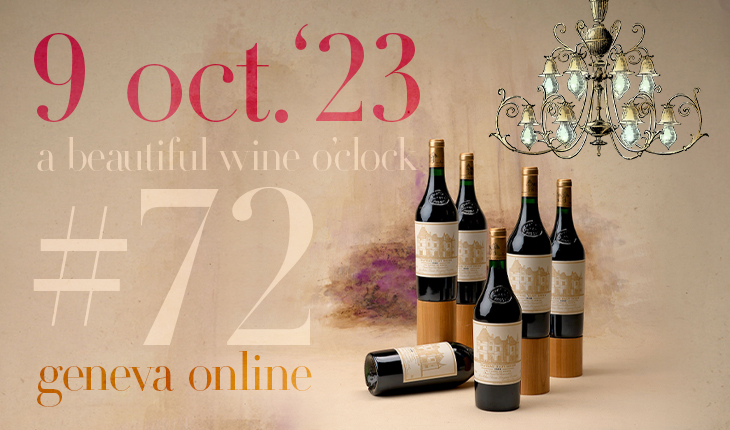 🇨🇭 Geneva
—
A beautiful "wine o'clock" day #72
9 October 2023
at 02:00 pm (CEST Europe/Paris)
Online auction
Number of lots: 326

---