27 April 2022
"Wine for peace" | wine o'clock
---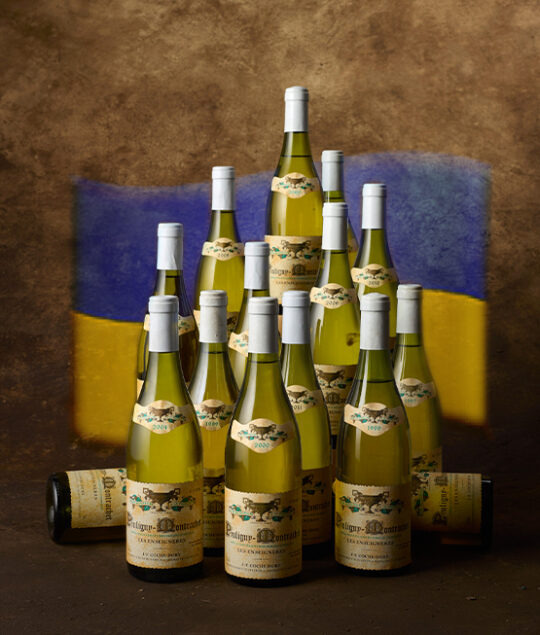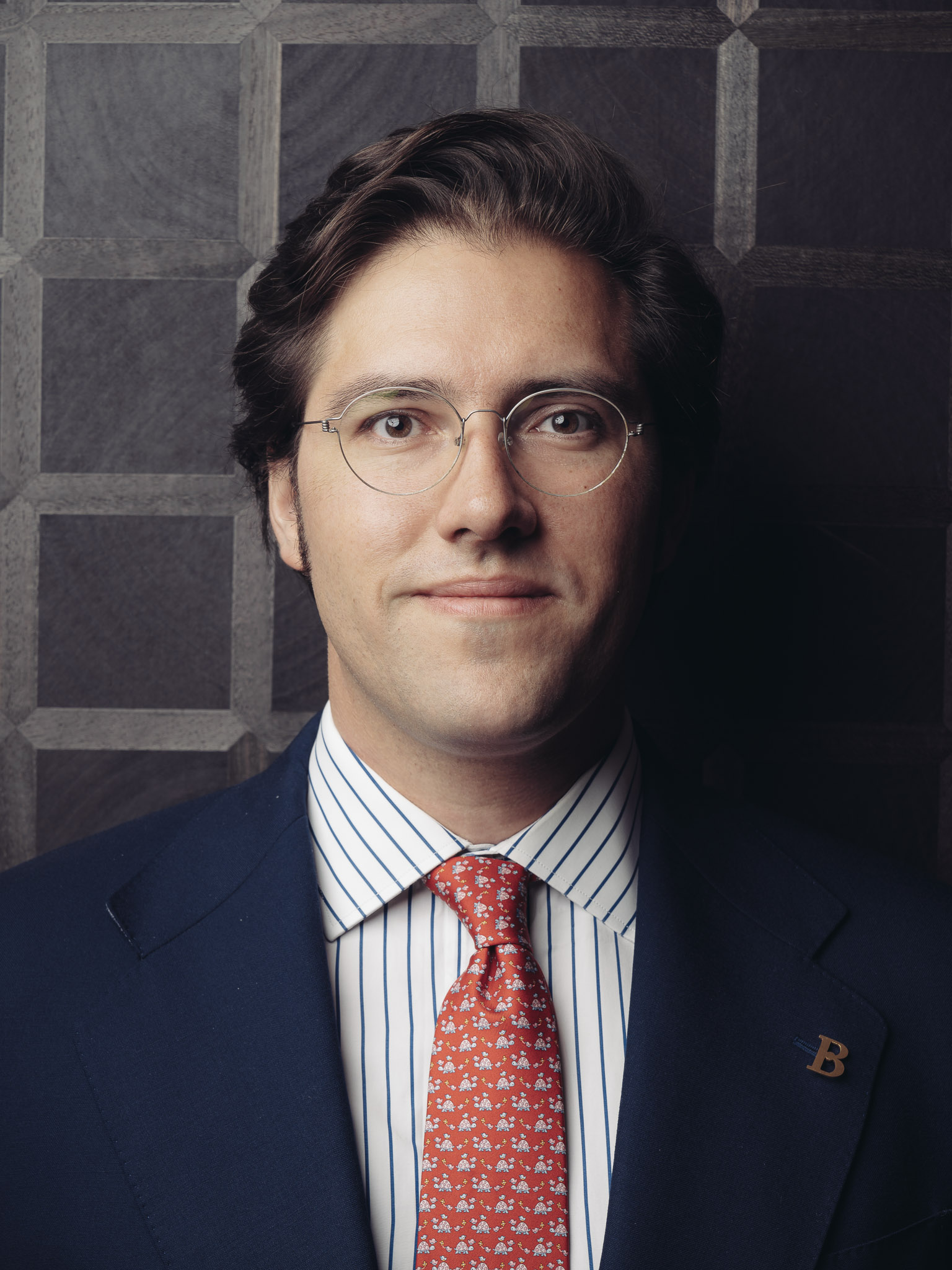 By Pablo Alvarez
Pablo, originally from Spain, has always been in close contact with the fine wine world as his family runs one of the most prestigious wineries in Spain. Pablo chose to follow his passion for the wine industry and specialised in crop science with an emphasis on viticulture and oenology.
" There is no finer investment for any community than putting milk into babies."
—
Winston Churchill
Like many of you, we cannot remain insensitive to the plight of the children, women and men at the centre of the conflict in Ukraine. It seemed only natural to organise a charity sale on the occasion of our next Wine o'clock in support of humanitarian aid actions.
For this very special May auction, we have put together a brilliant selection of the finest Burgundian, Bordeaux, Rhone and Loire wines.
Amongst the many highlights, connoisseurs will be thrilled to be offered carefully selected red Burgundy wines from Domaines Ponsot, JY Bizot, Comte Liger-Belair and maison Bouchard. For this exceptional charity sale, a significant quantity of wines from the great JF Coche-Dury and V. Dauvissat is also offered to Chardonnay enthusiasts.
Loire lovers will not miss the rare Vatan Clos de la Néore (bottles & some rare magnums) as well as scarse Clos Rougeard cases.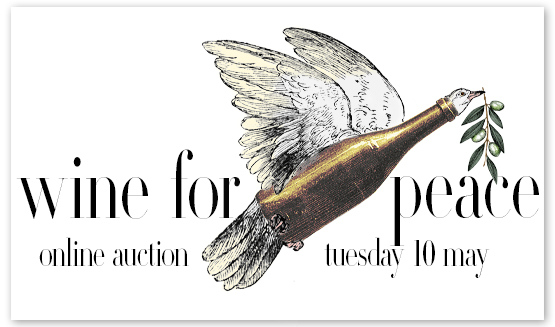 ---

"Wine for peace"
Online wine o'clock charity sale
— Tuesday 10th of May 2022
— 2pm CEST
---
---