6 November 2017
Vosne-Romanée | The Côte de Nuits' brightest star
---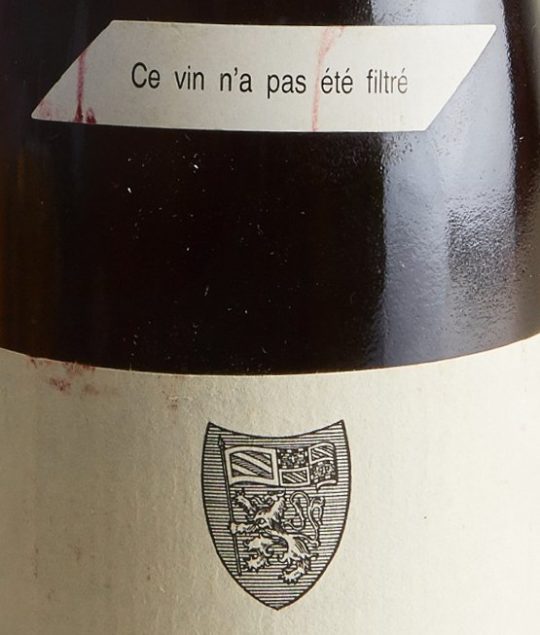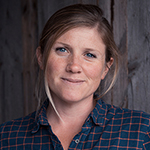 By Julie Carpentier
Julie Carpentier's past is deeply rooted to the Loire valley. She has shown a remarkable understanding of native varietals together with an overall taste for exceptional and unique products…
The small village of Vosne-Romanée is the Côte de Nuits' brightest star, producing the finest and most expensive Pinot Noir wines in the world.
Located north of Nuits-Saint-Georges, Vosne-Romanée is one of the most celebrated villages of Burgundy, producing world-famous wines such as Romanée-Conti or Richebourg. History recounts that during the 1st century BC, the Gauls from the village of Vaona were drafted to serve in the army of Caesar for a period of 20 years. As a reward, the Emperor granted them vineyards, some of which were named "Romanée" by the latter generations. Between the 6th and 15th centuries, the monks of the Bourgogne winegrowing region patiently developed methods for vine cultivation. Their authentic savoir-faire has been handed down from generation to generation to the winegrowers of today, gaining immortality to Vosne-Romanée as a wine legend.
Vosne-Romanée wine is produced in the village of Vosne-Romanée as well as in the neighbouring village of Flagey-Échézeaux. Both boast no fewer than eight Grand Cru vineyards. Vosne-Romanée itself has six Grand Cru vineyards, La Tâche of 6,0620 ha, La Grande Rue of 1,65 ha, La Romanée of 0,85 hectares, Romanée-Conti of 1,8140 ha, Romanée-Saint-Vivant of 8,37 hectares and Richebourg of  7,68 hectares, and Flagey-Échézeaux has two further, Échézeaux of 35,26 hectares and Grands-Échézeaux of 8,84 hectares. Romanée-Conti and La Tâche are monopolies of Domaine de la Romanée-Conti, La Grande Rue is a monopoly of Domaine Lamarche while La Romanée is a monopoly of Comte Liger-Belair.
The plots growing the communal appellation lie either at the top of the slope or at its foot on either side of the Grand Cru Climats and in some cases reaching the same altitude. The soils are chalky marl with excellent drainage and exposure ideally suited to the Pinot Noir grapes. Vosne-Romanée wines have built their legendary status on an extraordinary intensity of fruit which manages to combine power and delicacy, one of the finest expression of Pinot Noir in the world.
The powerfully tannic but nevertheless perfectly spicy, opulent, and meaty Vosne-Romanée Grands et Premiers Crus are unparalleled journeys into velvet and distinction. Needless to say, these wines are on top of any serious wine collector's dream list. So don't miss the opportunity to acquire some of these sublime mythical Grands and Premiers Crus of Vosne-Romanée in our next Wine o' Clock auction "Hooked on Burgundy".
---

Wine o'clock "Hooked on Burgundy"
November 21st, 2017

---