18 April 2017
Treasures from Burgundy | Wine o'clock
---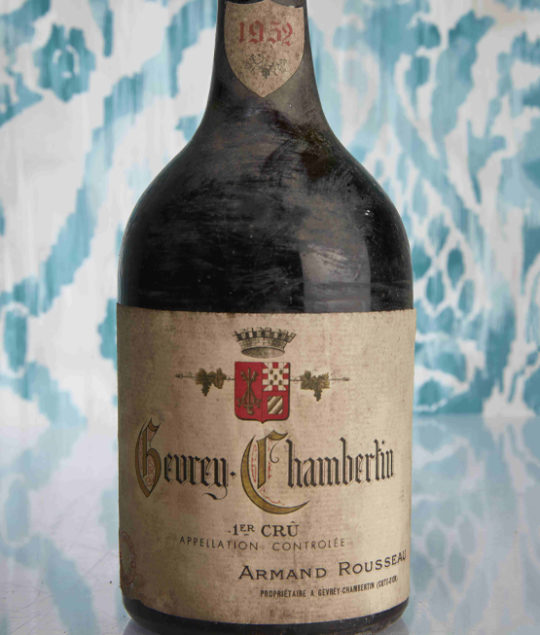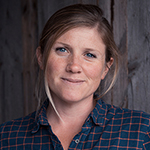 By Julie Carpentier
Julie Carpentier's past is deeply rooted to the Loire valley. She has shown a remarkable understanding of native varietals together with an overall taste for exceptional and unique products…
The legendary vineyard of Burgundy conjures to most wine-lovers around the world an ideal of what wine should be referring to – culture and history, diversity and voluptuousness.
Burgundy wine development is intimately linked with the Church. From the end of the 5th Century A.D., monasteries were established throughout Burgundy. The founding and later expansion of the Cluniac and Cistercian orders – Cluny founded in 910 and Cîteaux founded in 1098 – had a significant influence on the vineyards. The monks' production contributed to the founding of vineyards of outstanding quality along the centuries – which would become the Climats of Burgundy – based on the model of the Cistercian cellar and enclosed plot. Thanks to their thorough and tireless dedication to vine and wine, the vineyards from Burgundy were given considerable economic and cultural influence in Europe during the Medieval-Ages, setting along the years its reputation for Excellence. The keys of the Burgundian wine treasure belonged to the monks and the ecclesiastic orders over centuries… let's open this remarkable treasure today !
As Burgundy wines passionates, we are thrilled to present this Wine o'clock "Treasures from Burgundy" which will surely captivate all seasoned wine-collectors and mature vintages lovers. This private collection (preserved in the heart of Burgundy) of rare bottles is a unique occasion to succumb to the pleasure of some iconic nectars from rare & mature vintages encompassing the 1930s up to the 1990s. Amongst the many highlights offered in this auction, Leroy Musigny 1971, DRC Richebourg 1961 & 1970, Clos de Tart 1955 & 1986, Rousseau Gevrey 1952 & Chambertin 1985, De Vogüé Bonnes-Mares 1976 and Henri Jayer Vosne-Romanée 1976 and "Beaumonts" 1961, will galvanize all mature Burgundy enthusiasts.
Wine is one of the greatest pleasures of life, and what would life be without pleasure?
---

"Treasures from Burgundy" Wine o'clock
Tuesday 25th of April at 2pm
---