7 November 2016
Treasured Yquem 1967
---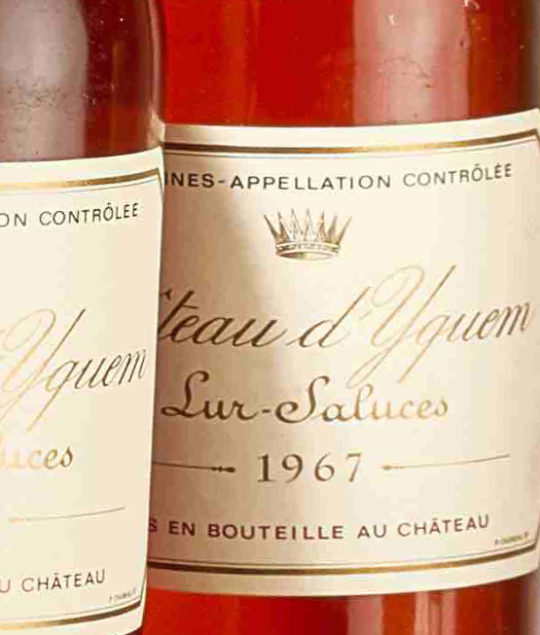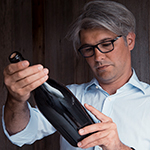 By Michael Ganne
Michael Ganne is originally from the Médoc region of Bordeaux and naturally chose to dedicate himself to the wine business. Yet his unswerving taste for novelty spans beyond the great Bordeaux wines…
Talking about wine is sometimes like politics… not in a bad way but some will have more affinity with the left and some with the right… side of Bordeaux' bank for example!
But there is one undisputed way of talking about Sauternes… Yquem is THE wine estate in this appellation! But why can we be so affirmative even if there is a lot of other magnificent wines in Sauternes?
Of course the location of Yquem is just absolutely perfect with a unique micro climate – the château history is impeccable from its creation until the recent changes. But undoubtedly for the quality of the wines that can age for decades and decades…
Yquem produced some really great vintages during the 20th Century and 1967 is one of them. First vintage for the Marquis Alexandre de Lur Saluces, this vintage was renowned for its beautiful dry hot summer. High temperatures gave a perfect botrytis and concentrated grapes. This wine now shows a lovely caramel colour with caramelized fruits. Rich in the mouth but fresh at the same time, the very long finish is a pure happiness of crème brulée… this wines will definitely keep its youth for another few years.
Yquem is very famous to deliver intense pleasure when young but a different magic appears from 50 to 100 years of age… Your choice to drink it now or to keep it a bit longer! Good luck with your bids.
---

"Wine, what else…" Wine o'clock auction
Tuesday 8th November 2016 at 2pm
---