18 September 2017
The Port Ellen phenomenon
---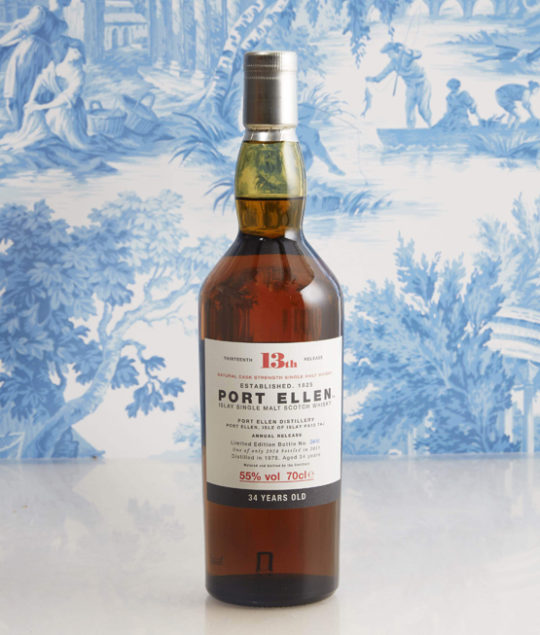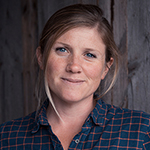 By Julie Carpentier
Julie Carpentier's past is deeply rooted to the Loire valley. She has shown a remarkable understanding of native varietals together with an overall taste for exceptional and unique products…
The Port Ellen distillery needs no introduction to whisky collectors! Nevertheless, here goes… Port Ellen opened in 1824, later than its neighbours on Islay's south coast. It was built by Alexander Mackay, and in 1836 the lease of the distillery was taken by John Ramsay, a member of a distillers family based in Clackmannanshire.
The distillery remained in the Ramsay family's hands until 1920 when it was sold to the newly formed Port Ellen Distillery Co. In 1925, ownership of Port Ellen passed into the hands of the industry giant DCL. It closed in 1930 and remained silent until 1967. Production buildings were then re-built by DCL and the distillery operated from 1967 to 1983 when it was closed again during the whisky rationalisation of the 80's. As DCL already had two other distilleries (Caol Ila and Lagavulin), Port Ellen was tragically thought to be surplus to demand.
Port Ellen had a fairly modest production capacity (around 1.2 million liters per year). The water used in production was drawn from the Leorin Lochs on Islay. Due to the enormous volume of peat on the island, the water in Leorin Lochs was (and still is…) running brown. The production at Port Ellen had a couple of unique facets, the most noticeable of which was that the distillery's pot stills were heated by mechanical coal stokers, which then switched to steam heated coil. The presence of peat in the water helps contribute to the unique flavour of the Islay whiskies.
Today, Port Ellen has joined its name to the highly-prized beverages of the word. Available stocks (owned by Diageo) are dwindling… and prices rising, for two straightforward reasons: its scarcity and the unforgettable delicacy of its peaty aromas.
The leftover nectars of this deified distillery have significant pleasures to provide to those lucky enough to grasp one of these rare bottles.
---

Wine o'clock "Forever Yours"
Tuesday September 26th at 2pm on the dot.
---