20 August 2022
Champagne, the expression of terroirs
---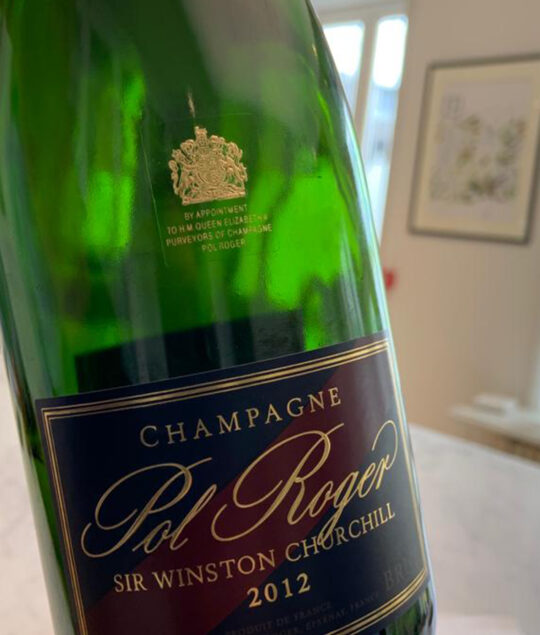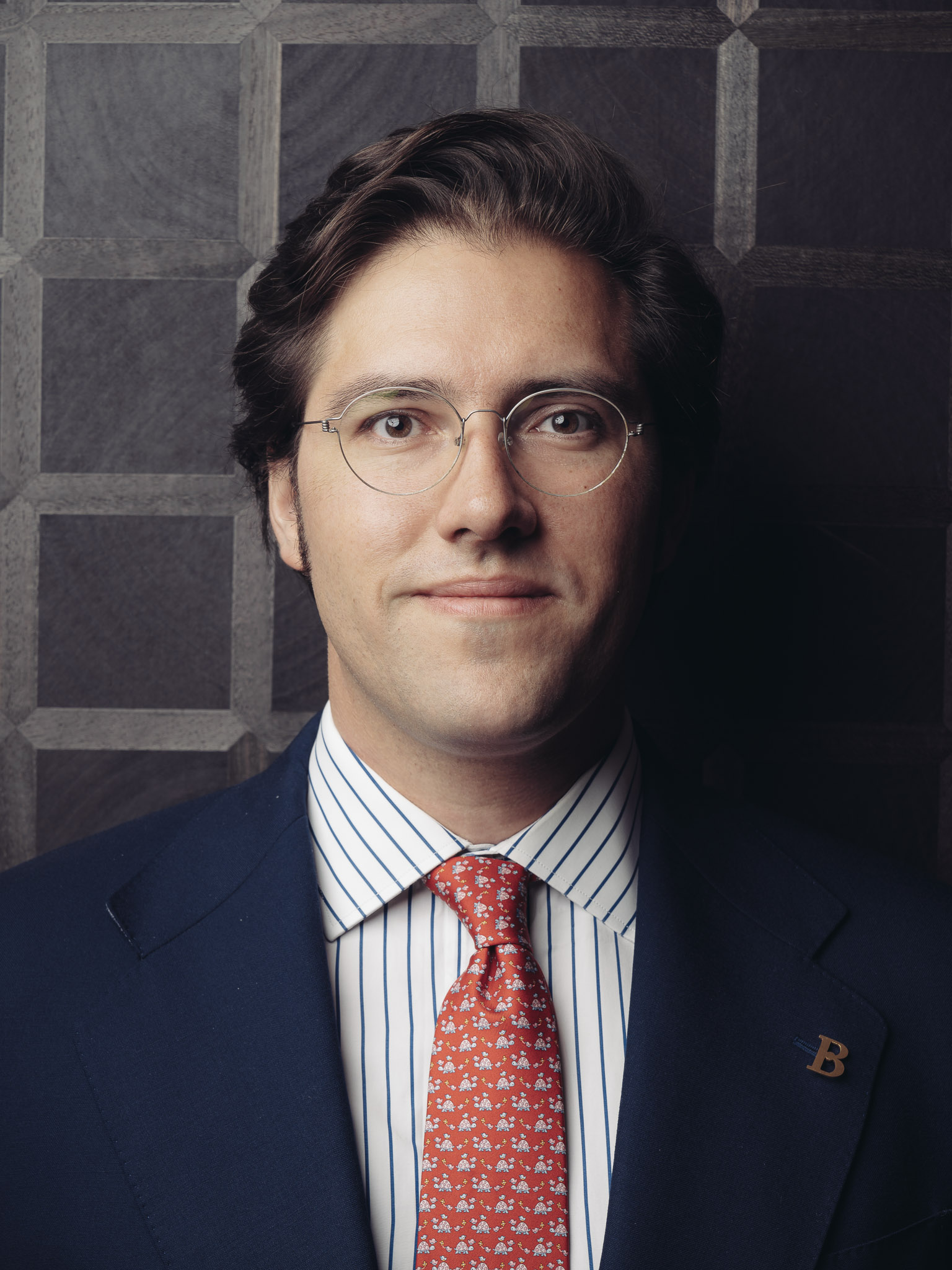 By Pablo Alvarez
Pablo, originally from Spain, has always been in close contact with the fine wine world as his family runs one of the most prestigious wineries in Spain. Pablo chose to follow his passion for the wine industry and specialised in crop science with an emphasis on viticulture and oenology.
The expression of the terroirs champagne
« I drink it when I am happy and when I am sad. I sometimes drink it when I am alone. I consider it essential when I have company. I toy with it when I have no appetite, and I drink it when I am hungry. Otherwise I never touch the stuff, unless I'm thirsty..." Lily Bollinger
How could I not start this chronicle with one of my favourite sayings, from one of the most famous women in the region, Lily Bollinger, "Bolly". And what's more, she is absolutely right! Who doesn't fancy a glass of Champagne, at any time!
Each time I drink Champagne, I am reminded of the tradition we have in the Primum Familiae Vini (PFV). Every year, at the end of June or beginning of July, the current president (who rotates annually between the members) organises a two-day gathering in his cellar where all the families come to spend time together and discuss the issues that unite us in this wonderful association. One of the first gatherings I attended was at Pol Roger's and of course I was very excited because we were going to drink Champagne for two days... and not just any Champagne !
I have since then seen a significant change. Whereas in the last half-century the main discussions were about the processes within the wineries, they now focus on the vineyard. This is a reality in all wine regions of the world. The focus on the origin of the wine, the vine, is helping to highlight the expression of the various terroirs in today's Champagne. This has contributed to the development of new Champagnes that give us the opportunity to experience the different terroirs, offering us a more sophisticated view of the wines produced in the region. 
The result has been an evolution in the appreciation of Champagne, which in the last century was sold as a brand rather than a terroir, while today the appearance of single-cru and single-vineyard Champagnes has become manifest. This movement is linked to the idea of treating Champagne as a fine wine and the notion that it should be subject to the same scrutiny as the rest of the wines.
I raise my glass to the elegance and finesse of Champagne wines and to the unique and timeless pleasure they always give us.
Best (bubbly!) regards, Pablo Alvarez
---