17 May 2019
The "e" journey
---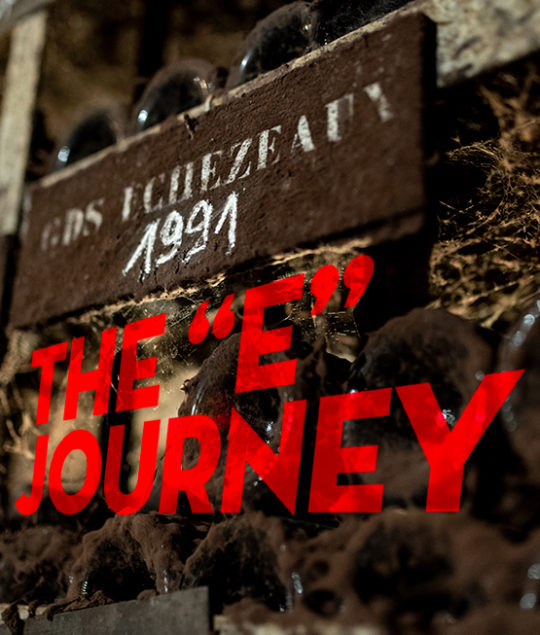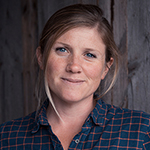 By Julie Carpentier
Julie Carpentier's past is deeply rooted to the Loire valley. She has shown a remarkable understanding of native varietals together with an overall taste for exceptional and unique products…
From Domaine Engel to Geneva, with an interlude at Maison Troigros
—
An exceptional wine auction goes hand-in-hand with exceptional moments. Baghera/wines' team and the Engel family are delighted to host their wine friends for a "voyage" of celebration over two days.
---
Friday midday
—
Wine-tasting & luncheon in the Domaine's vaulted cellar at Vosne- Romanée. A selection of vintages from Domaine René Engel's cellar will accompany the lunch.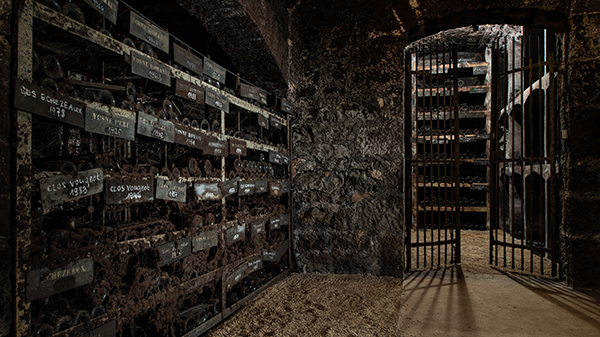 Friday evening
—
Dinner at Maison Troisgros, the prestigious Michelin 3-star house, set in their stunning new premises at Ouches. Orchestrated by Michel, César and Léo Troisgros, the dinner will be composed around Domaine Engel's finest wines, direct from the cellar. Enjoy the rest of the night at the Maison Troisgros hotel.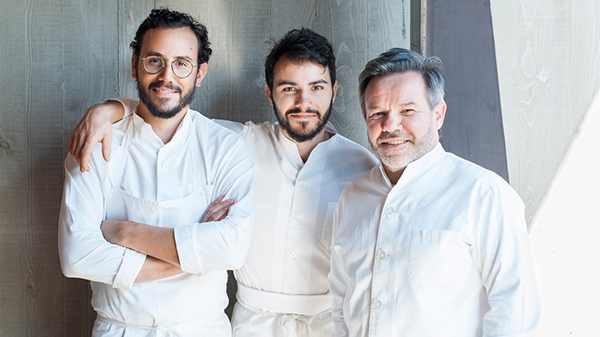 Saturday morning
—
Private cooking class with Michel and César Troigros as your guides.
---
Friday midday
Luncheon at the Domaine, Vosne-Romanée

Clos-Vougeot 2001 (bottles)

Échezeaux 1988 (bottles)

Grands-Échezeaux 2004 (bottles)

Vosne-Romanée 1er cru Les Brulées 1996 (magnum)

Vosne-Romanée 2004 (bottles)

Vosne-Romanée 1998 (bottles)
Friday evening
Dinner at Maison Troisgros, Ouches
Clos-Vougeot 1990 (magnum)

Échezeaux 1999 (bottles)

Grands-Échezeaux 1999 (bottles)

Grands-Échezeaux 1993 (magnum)

Grands-Échezeaux 1990 (magnum)

Vosne-Romanée 1er cru Les Brulées 1999 (bottles)

Vosne-Romanée 1990 (bottles)
---

www.troisgros.fr
728 route de Villerest
42155 Ouches
info@troisgros.com
---

For more information & booking, please contact Arthur Leclerc
aleclerc@bagherawines.com
T. +(41) 79 136 13 01
Very limited places
chf 4'000 per person
---