19 April 2017
The 1940-decade in the Burgundian vineyard
---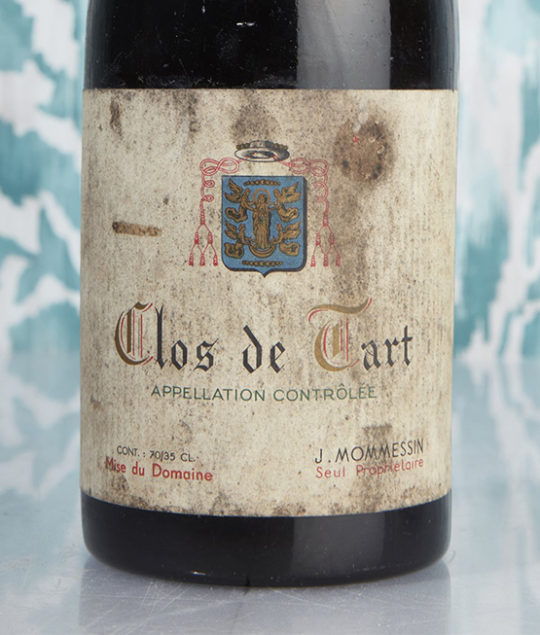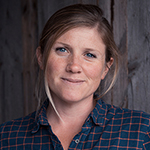 By Julie Carpentier
Julie Carpentier's past is deeply rooted to the Loire valley. She has shown a remarkable understanding of native varietals together with an overall taste for exceptional and unique products…
The 1940-decade has offered some legendary vintages to the Burgundian winemakers. In the early 40s, thanks to ideal growing seasons, 1942 and 1943 produced two glorious vintages, the best wartime vintages in Burgundy. The end of WWII was followed by a series of exceptional and memorable years that still are on the legendary vintages list of the 20th century…
1945 Burgundy wine deserves its well-earned fame. Of course, the fact that it's the victory vintage, following WWII has only added to its legendary status amongst legendary vintages of the past century.
After severe frosts during winter and spring, a cyclone devastated the vast majority of the Côte-de-Beaune's vineyard mid-June 1945. However, the end of the growing season in Burgundy turned out to be perfect: warm, sunny and dry, resulting on a minuscule crop of highly concentrated wines. The 1945s were impressive, and still magnificent for the greatest reds.
In 1947, the harvest was enhanced by an exceptional period of dry and warm weather. The grapes reached a level of maturity in Burgundy that hadn't produced grapes with such high sugar content since 1865. The global crop was of average quantity that year. The 1947 wines are very racy, opulent, alcoholic, concentrated and combine finesse and suppleness. 1947 is one of the great vintages of the century: a must-have in your cellar!
It is generally acknowledged that 1949 was a hot year with low yields. A truly remarkable vintage: one of the driest of the century in Burgundy – outstanding for both reds and whites! Despite the threat of drought-like conditions during the summer, the rains came to the rescue at the appropriate time and prevented the wines to be overly tannic. The ripeness and the lower-acidity levels of the resulting grapes produced elegant, well-balanced wines that still can be delicious.
Probably the best of the post-WWII vintages before 1959, so if a 1949 Burgundy bottle crosses your path, throw yourself in its eternal delight!
---
"Treasures from Burgundy" Wine o'clock
Tuesday 25th of April at 2pm
---