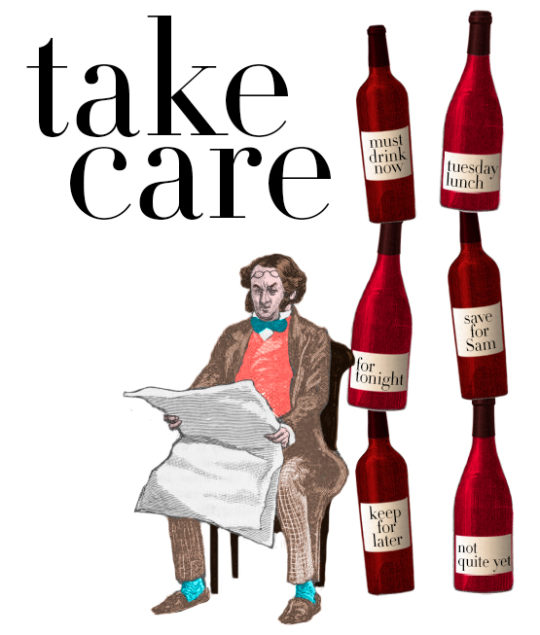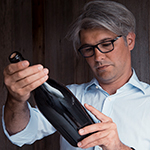 By Michael Ganne
Michael Ganne is originally from the Médoc region of Bordeaux and naturally chose to dedicate himself to the wine business. Yet his unswerving taste for novelty spans beyond the great Bordeaux wines…
It should go without saying, at Baghera/wines we take the Coronavirus pandemic threat very seriously and our thoughts are with all of you.
Our team is still at work, in a safe environment, and we are rigourously implementing the advice of local government officials and health authorities, to continue offering our community of clients and friends the best of services, while participating in the global efforts to contain the spread of the virus…
Being together is at the heart of everything we do. While we cannot gather with you here in Geneva during these troubled times, we will continue serving you with a creative, passionate and inspired heart, adjusting and adapting as necessary, smartly, responsibly as the situation unfolds.
Thankyou for your continuous support.
We are here and we hope to raise a glass with your soon!
Wishing you and your loved ones the best,
Michael Ganne
"Wine cheers the sad, revives the old, inspires the young, makes weariness forget his toil."
---

WHAT WE CAN STILL DO
In accordance with local and international current (however evolving) regulations, Baghera/wines keep on focusing our creative energy and passion in… 
ONLINE AUCTIONS
Conducting our monthly "wine o'clock" auctions every 2nd Tuesday of the month with the finest and rarest wines, ensuring each bottle featured in our sales has undergone a rigorous examination while offering flawless provenance.
Monthly online-only Auctions 
SHIPPING WORLDWIDE
Providing professional wine shipping to our clients around the world though our trusted partners. From individual local tailor-made deliveries to group shipments to Hong-Kong, we assist our valued clients with all their wine shipping & pick-ups needs.
Worldwide Shipping & Pick-ups
ADVISING
Giving our clients tailor-made advice on their wine collection, offering a unique range of premium one-on-one services for wine connoisseurs.
Tailor-made Advising
---

WHAT YOU CAN STILL DO
In this time of social distancing, Baghera/wines' brand new website is more than ever a safe platform offering a total immersion into the world of fine wines…
Phone & write to us
Request an estimate
Create an account
Browse our current & past catalogues
Discover our magazine
Read articles on the blog
Follow us on social media
#STAYSAFE, #STAYHOME
"I'll drink milk the day cows eat grapes."
Jean Gabin (French actor, 1928 – 1976)
---