24 February 2020
Read the new edition of our magazine "time to B wine"
---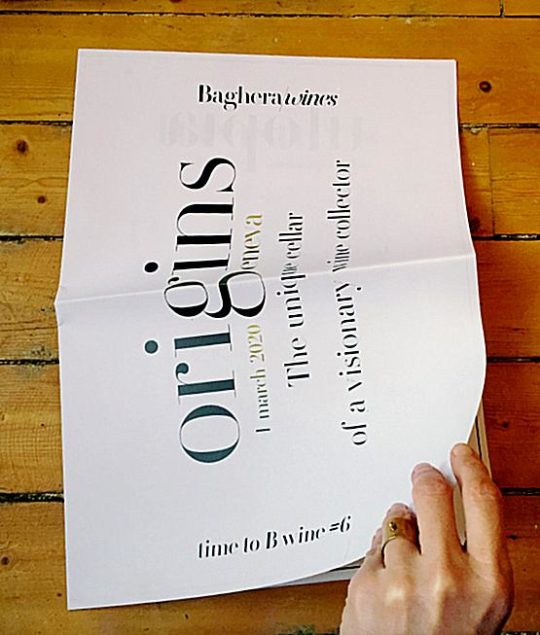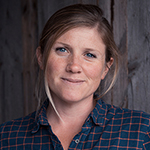 By Julie Carpentier
Julie Carpentier's past is deeply rooted to the Loire valley. She has shown a remarkable understanding of native varietals together with an overall taste for exceptional and unique products…
The uniqueness of the "Origins" auction deserved a new edition of our magazine "time to B wine". Learn more about this extraordinary auction and read Baghera/wines' latest news.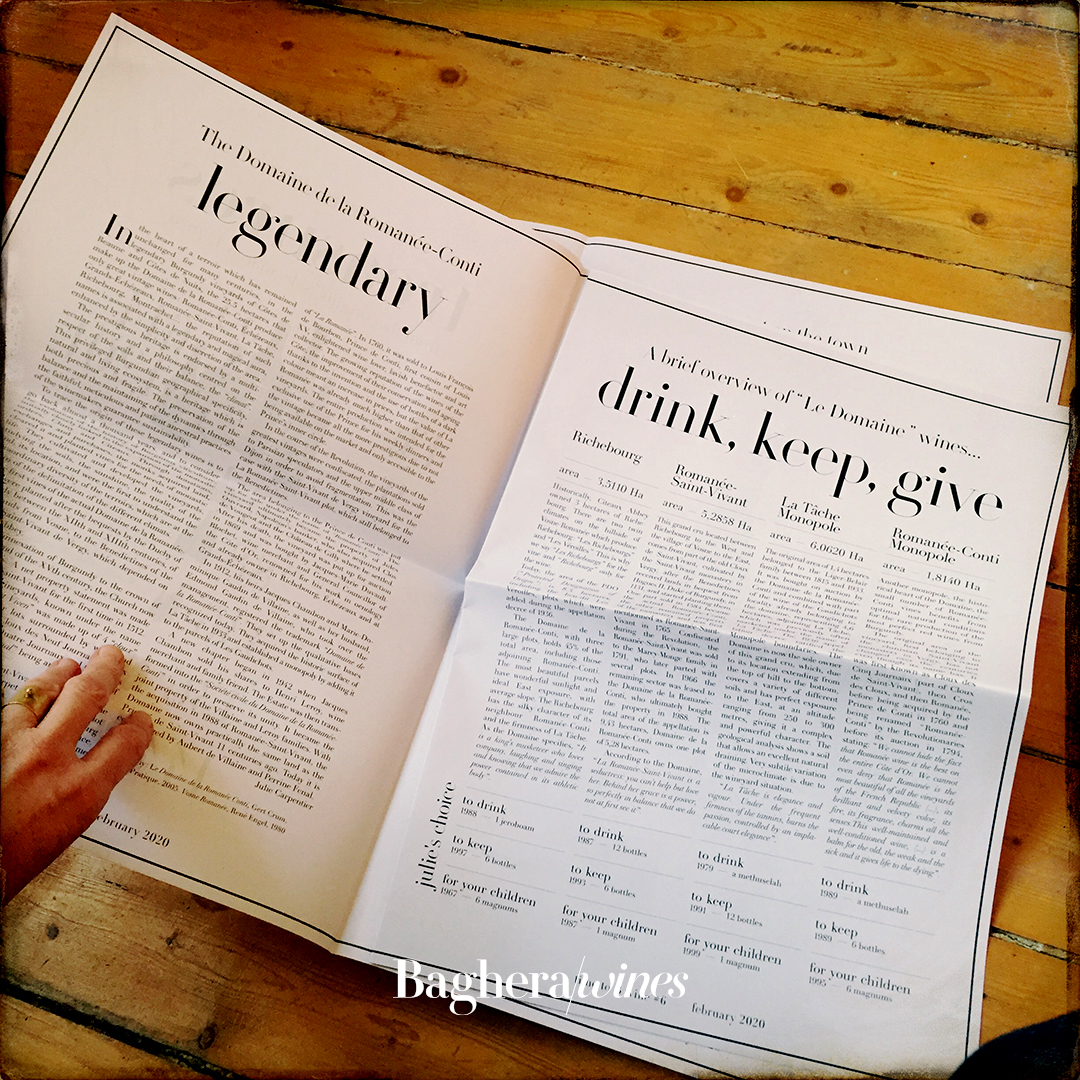 Sunday 1st of March 2020 at the Hotel Beau-Rivage, we will have the utmost pleasure to auction the "Origins" collection, an out-of-the-ordinary private cellar of mature Burgundy and Bordeaux, surely one of the most magnificent wine collections in the world. 
One of the great attributes of this collection is the perfect provenance and traceability of the bottles, primarily acquired from the most prestigious Domaines and Châteaux. The origin of each bottle was registered by the collector over the years (purchase invoices and transport statements) and made available to Baghera/wines. Undisturbed since their purchase, the wines have been kept in excellent temperature and hygrometry controlled cellarage at the Geneva FreePort for over 30 years. 
1201 bottles, 614 Magnum formats (1,5l.), 55 Jeroboam or Double-Magnum formats (3l.), 9 Jeroboam formats (5l.) and 13 Methuselah or Imperial formats (6l.) from the finest Domaines and Châteaux compose this distinguished "Origins" collection, that is now offered to you.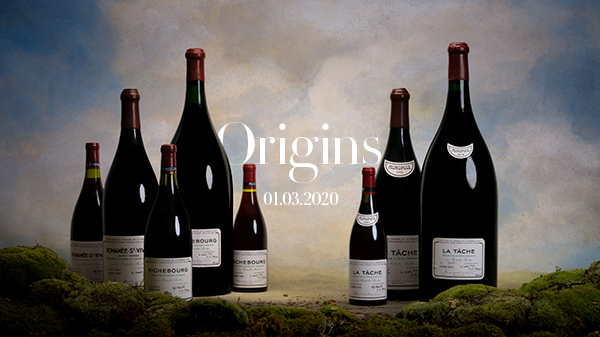 — Browse the online catalogue
— Create your account
— Follow the hashtag #OriginsByBaghera on Instagram
— Read previous articles about "Origins, The unique cellar of a visionary wine collector":
---