31 January 2017
My DRC Valentine | Wine o'clock
---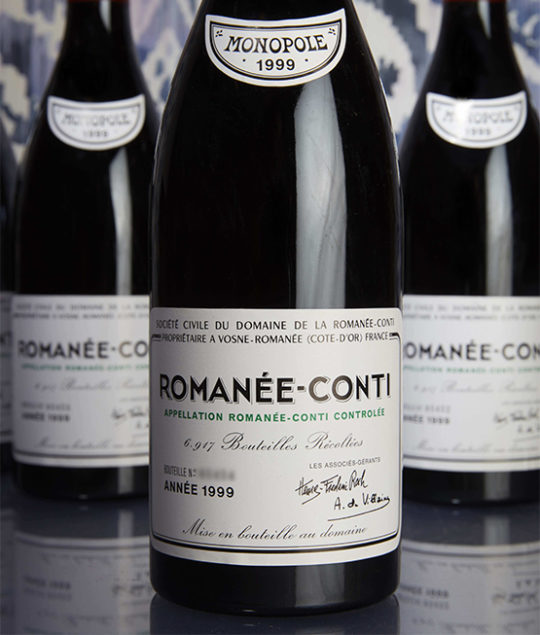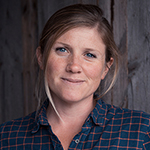 By Julie Carpentier
Julie Carpentier's past is deeply rooted to the Loire valley. She has shown a remarkable understanding of native varietals together with an overall taste for exceptional and unique products…
Domaine de la Romanée-Conti has been Burgundy's jewel in the crown for centuries. Its history, or more precisely, the history of its two most renowned vineyards, La Tâche and La Romanée-Conti, dates back to the 13th century, when the monks of the Abbaye de Saint-Vivant bought a few acres of Pinot Noir for their wine production. From this original monastic ownership passed into the hands of the Bourbon Prince of Conti, surviving Revolutionary dissolution, expanding with the Duvault-Blochet family, unto – at present – a company jointly-run by Aubert de Villaine and Henry-Frédéric Roch, the Domaine de la Romanée-Conti has forever imprinted its remarkable course on Burgundian wine history. 
Domaine de la Romanée-Conti – or DRC as often referred – has reached the ultimate status for many wine lovers, and every drop of every allocation is jealously cherished by those fortunate enough to own one. Why has DRC achieved such a legendary status? Maybe simply because the wines are sooo good! The location and quality of the vineyards, the extreme care and knowledge that they have benefited from over the centuries make these wines nothing less than sublime! To put it in a nutshell (one could fill a book with enthusiastic praise…), the smallest tear poured into a tasting glass, plunges us into an unparalleled journey of perfection, concentration, precision and consistency. 
Needless to say, DRC is at the top of any serious wine collector's dream list. For this very reason, we are thrilled to present "My DRC Valentine" Wine o'clock, and its unrivalled offering of Domaine de la Romanée-Conti wines which will surely captivate all seasoned Burgundy-lovers. From the temperature-controlled cellars of the Geneva Free Ports, where it has been stored since its original purchase from the Domaine, this exceptional private collection is a flawless selection of the iconic nectars produced in Vosne-Romanée from 1996 to 1999. Amongst other highlights offered in this auction, La Tâche 1996, Romanée-Conti & Richebourg 1997, La Tâche & Montrachet 1998, and Romanée-Conti, La Tâche & Richebourg 1999 (offered in their original wooden cases for the majority) will galvanize all Burgundy enthusiasts.

"My DRC Valentine" Wine o'clock
Tuesday 14th of February at 2pm
---