12 November 2022
"Moonlight" in Geneva | a word from Michael
---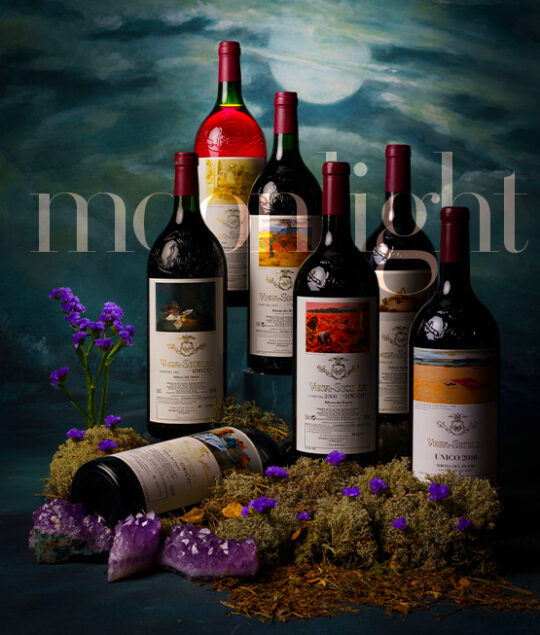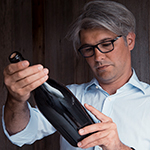 By Michael Ganne
Michael Ganne is originally from the Médoc region of Bordeaux and naturally chose to dedicate himself to the wine business. Yet his unswerving taste for novelty spans beyond the great Bordeaux wines…

A phenomenal array of the finest private wine (& spirit) collections 

Dear friends,
Our Moonlight sale is online and our catalogue is, as we speak, circulating among wine enthusiasts and collectors! 
Just a few days ago I was told by a seasoned collector that "This is absolutely the most beautiful wine catalogue I have seen in 30 years… aesthetically, because it is truly magnificent and the photos showcase the bottles superbly, but also for the content, because I would like to drink 'almost' everything!" 
This, in itself, is a great success for the entire Baghera team, who work hard to highlight the greatest winemakers from the 30 wine regions that you will encounter in the 192 lots in this catalogue. Unfortunately we can't include all the wines and winemakers we love in one catalogue, but you have more than you need in order to discover the world of wine with many verticals for the delight of all wine lovers. 
So is this the catalogue of the year…?  What is a fair price for a great bottle of wine at the moment…? I don't know… but I do know that the bottles in this sale have been pampered and lovingly preserved by their owners. Some are extremely rare with perfect preservation conditions for the older vintages that go back as far as 1895, but also some younger and more vigorous wines, to please all palates.
I won't take up any more of your time with a long email, I'll just give you a foretaste of the catalogue below and a few lots that I wouldn't miss… not for anything in the world!
Have a good read, a great thirst and the very best of luck with your auctions!
Cheers,
Michael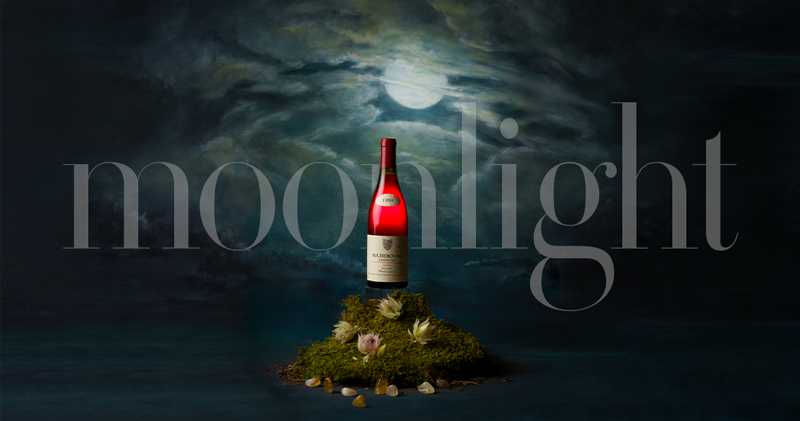 "MOONLIGHT"
 A phenomenal array of the finest private wine (& spirit) collections 
---
— Live auction, Geneva - Switzerland | Beau-Rivage, Geneva 
— Sunday 27 November from 2pm cet
— Number of lots: 192 
— Physical auction open to the public and live-streamed. 
---