24 October 2016
Masseto dream
---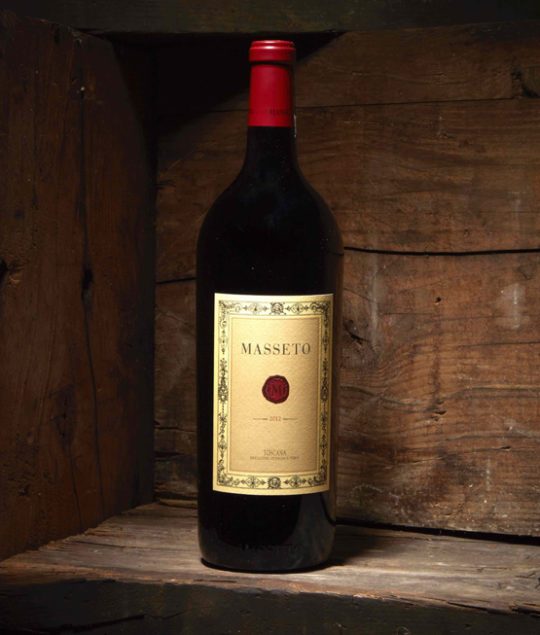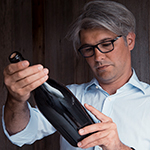 By Michael Ganne
Michael Ganne is originally from the Médoc region of Bordeaux and naturally chose to dedicate himself to the wine business. Yet his unswerving taste for novelty spans beyond the great Bordeaux wines…
I have tasted 16 vintages of Masseto from 1987 up to 2012 in the 3 past years so I have to admit that I have a special kind of affinity with this wine… 
First of all because I really like the Merlot and we all know these grapes can make superb wines on a great terroir…  Masseto history is really young compared to any classic winery as the planting was done in 1984 with Merlot. "Nature is the first creator of Masseto" and if you had the chance to see the vineyard, you 'd understand that is  true. 
In the history of creating a vineyard… miracles are most of the time not reached! Nevertheless this Masseto parcel of 6,63ha (standing on a clay slope ) looks great when you observe the vineyard more than 30 years later.  And this can easily be proved by the quality of the wines. 
The Masseto 1987 I did taste – even if not a great vintage – was interesting for me as it was showing the structure of the wine. The early years of Masseto like 1993 indicate a more precise wine in terms of structure that you can still enjoy now. From 2005 Alex Heinz is in charge of the winemaking and the wines keep on improving year after year! 
The 2012 vintage is a really rich, exuberant wine although with a great balance. This wine should hold forward many, many years… Some 32'000 bottles were produced and only 73 imperial were released for the 2012 vintage… So if you want to be on of the lucky ones – let's Wine o'clock on the 25th of October!

---
"Drinking Sir?" Wine o'clock
Tuesday 25th October 2016
---