5 March 2020
"Madame", Leroy only | Star white top-lots
---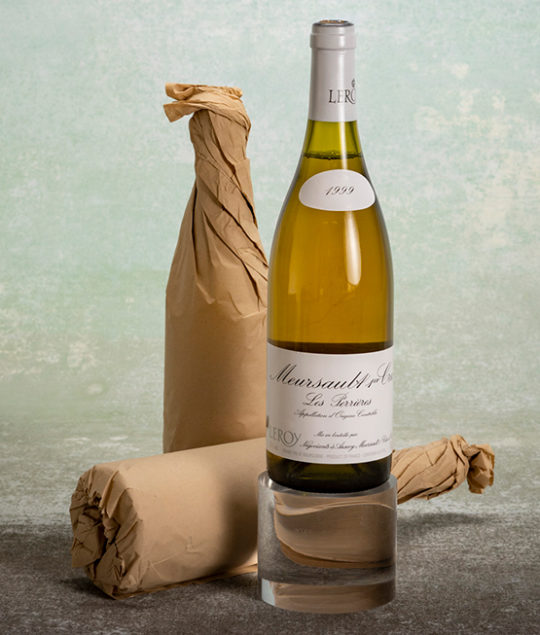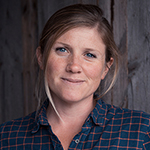 By Julie Carpentier
Julie Carpentier's past is deeply rooted to the Loire valley. She has shown a remarkable understanding of native varietals together with an overall taste for exceptional and unique products…
Maison Leroy, what else...?
—
It is Baghera/wines' pleasure to introduce "Madame", Leroy only wine o'clock, an unprecedented Maison Leroy collection of white & red burgundy from a Swiss collection.
White wines highlights include Meursault  "Charmes" 1997, Meursault "Perrières"1999 &  2009, Meursault "Blagny"1999, 2005  & 2009, Chassagne-Montrachet "Daudines" 2009, Puligny-Montrachet "La Garenne" 2013, Chassagne-Montrachet "Morgeot" 2014, Meursault 2015 and Auxey-Duresses 2016.
This stellar collection offers the best possible provenance: all of the wines in this auction have been shipped directly from Maison Leroy to the Geneva FreePorts last month, with a view to be offered in this wine o'clock sale.
Four remarkable lots amongst the white wines offered this sale
---
"Madame" Wine o'clock — online only
Tuesday 10 March at 2pm sharp (Geneva time)
---