18 October 2016
Macallan, a myth
---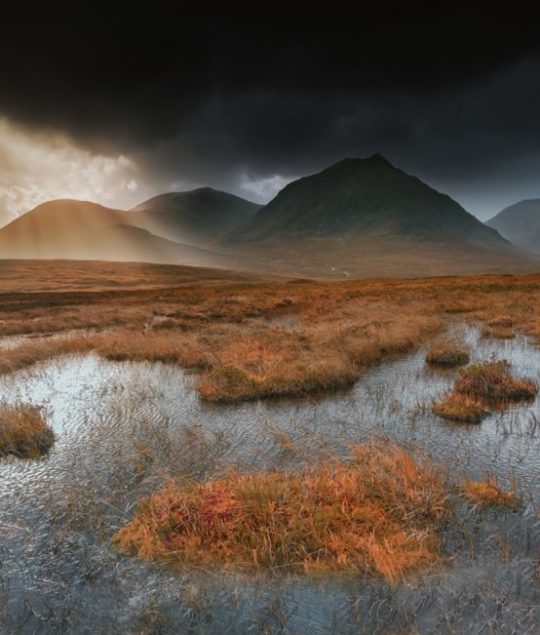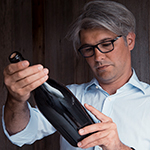 By Michael Ganne
Michael Ganne is originally from the Médoc region of Bordeaux and naturally chose to dedicate himself to the wine business. Yet his unswerving taste for novelty spans beyond the great Bordeaux wines…
Seriously? Who needs to be introduced?
Well, I won't bother you with dry considerations such as the production capacity of 8,000,000 litres, making it the 2nd or 3rd production capacity in Scotland (oups, I just did!).
I would prefer to say that Macallan has imposed whisky among auction records for alcohol which were almost exclusively held by wines.
I would prefer to speak of the fortunate marketing and clear-sightedness for elegance that has lead to the collaboration with Lalique, a reference in the French luxury industry for glass-making and the superb and astonishing decanters born of it.
Not convinced? Ok, go and tell James Bond that his favorite whisky is not worth a bid!
Watch out, it is almost Wine o'clock!

---
"Drinking Sir?" Wine o'clock
Tuesday 25th October at 2pm
---