20 October 2021
"Leroy stardust" | wine o'clock
---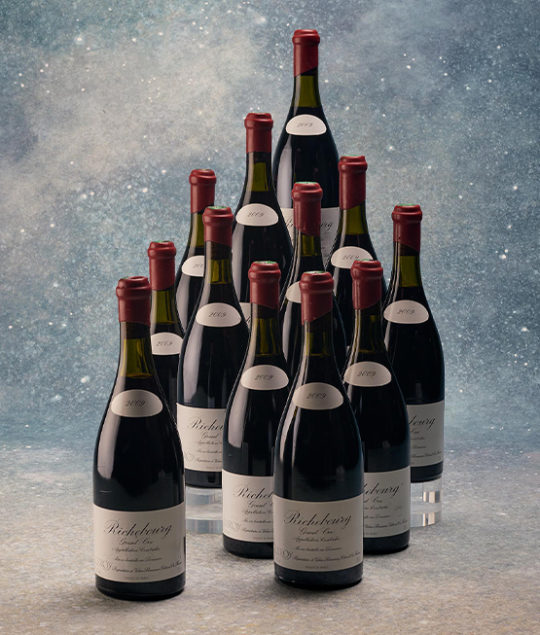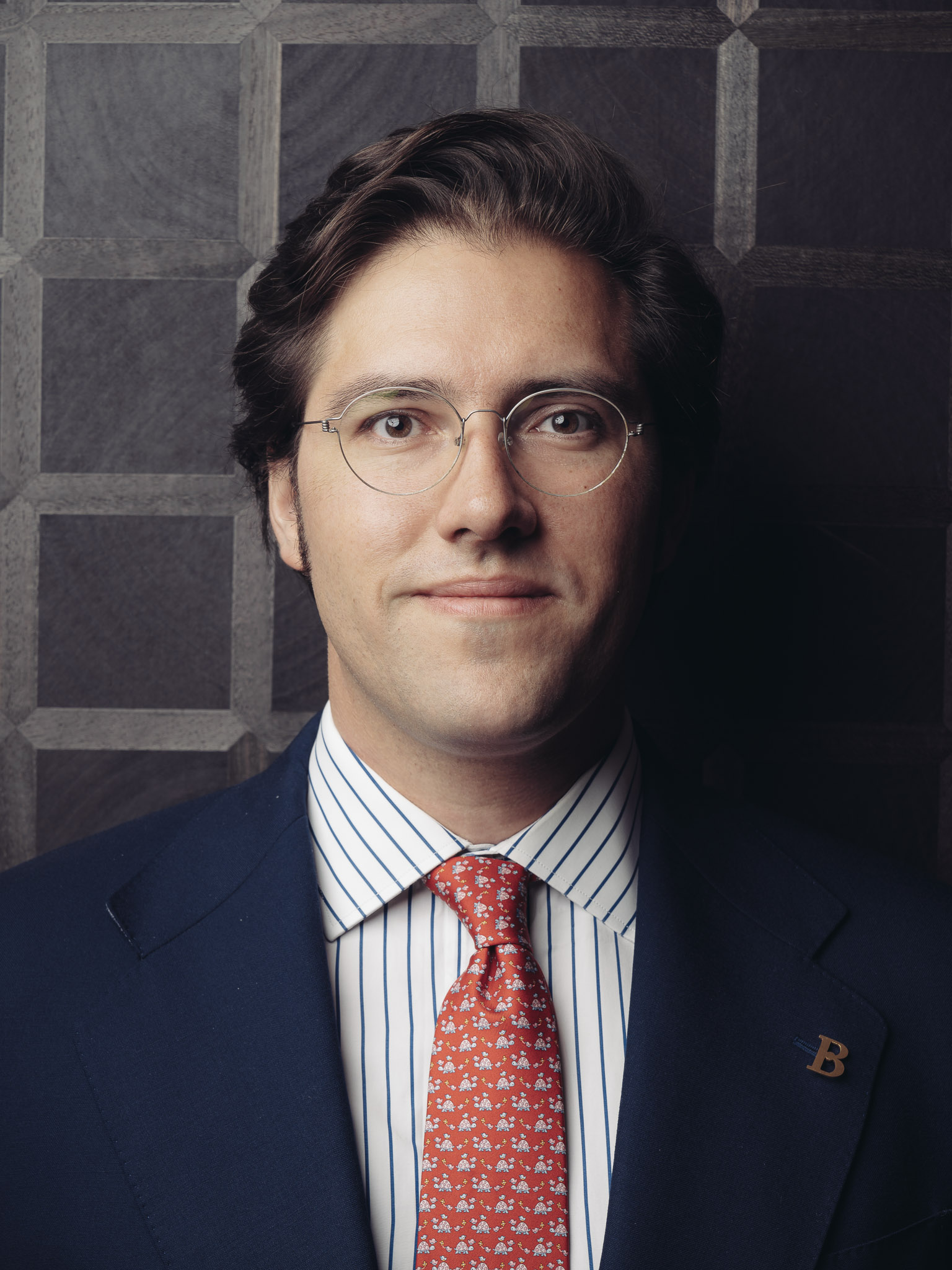 By Pablo Alvarez
Pablo, originally from Spain, has always been in close contact with the fine wine world as his family runs one of the most prestigious wineries in Spain. Pablo chose to follow his passion for the wine industry and specialised in crop science with an emphasis on viticulture and oenology.
Leroy, Leroy and more Leroy…
—
After a wonderful 5 and a half year journey with you, we have arrived at Wine o'clock #50. We wanted to do something special for all of you. We considered several options and after several discussions as a team, we came to the conclusion that another great tribute to a great Estate seemed in order. This is what we have chosen to do by offering you, for this sale number 50, fifty lots of impeccable origin, conservation and traceability, as these wines have been acquired and maintained with the greatest care by their current owner. This is an opportunity to celebrate a legendary estate and a legendary personality of the great Burgundy wine region. Thus, the "Leroy Stardust" sale is born.
This "Wine o'clock" composed of 50 lots from Domaine Leroy and Domaine d'Auvenay is our tribute to the living Burgundy legend, Madame Lalou Bize Leroy, and to her immense talent. These wines from Domaine Leroy and Domaine d'Auvenay are offered to you in the most perfect conditions (in original wooden cases and with prooftags, verified by Baghera/wines)  on the occasion of an exceptional sale that no lover of great Burgundy should miss. What more could you ask for?  
This online-only sale will start on Tuesday the 9th of November at 2pm CET/Geneva time.
Here's to thirst, my friends !!
Pablo Alvarez
#WineOClock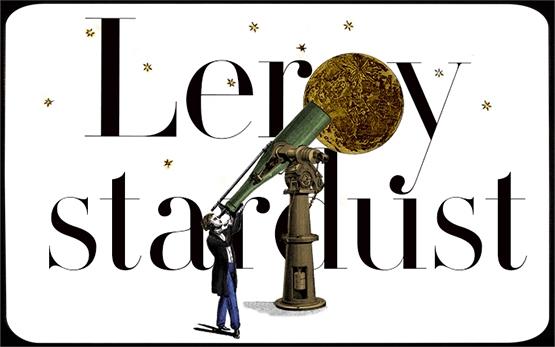 ---