25 August 2022
Le 23 | Bistrot, restaurant & cocktail bar
---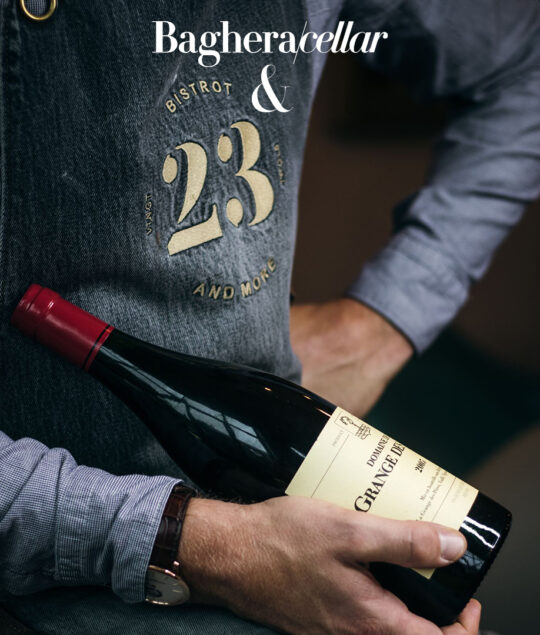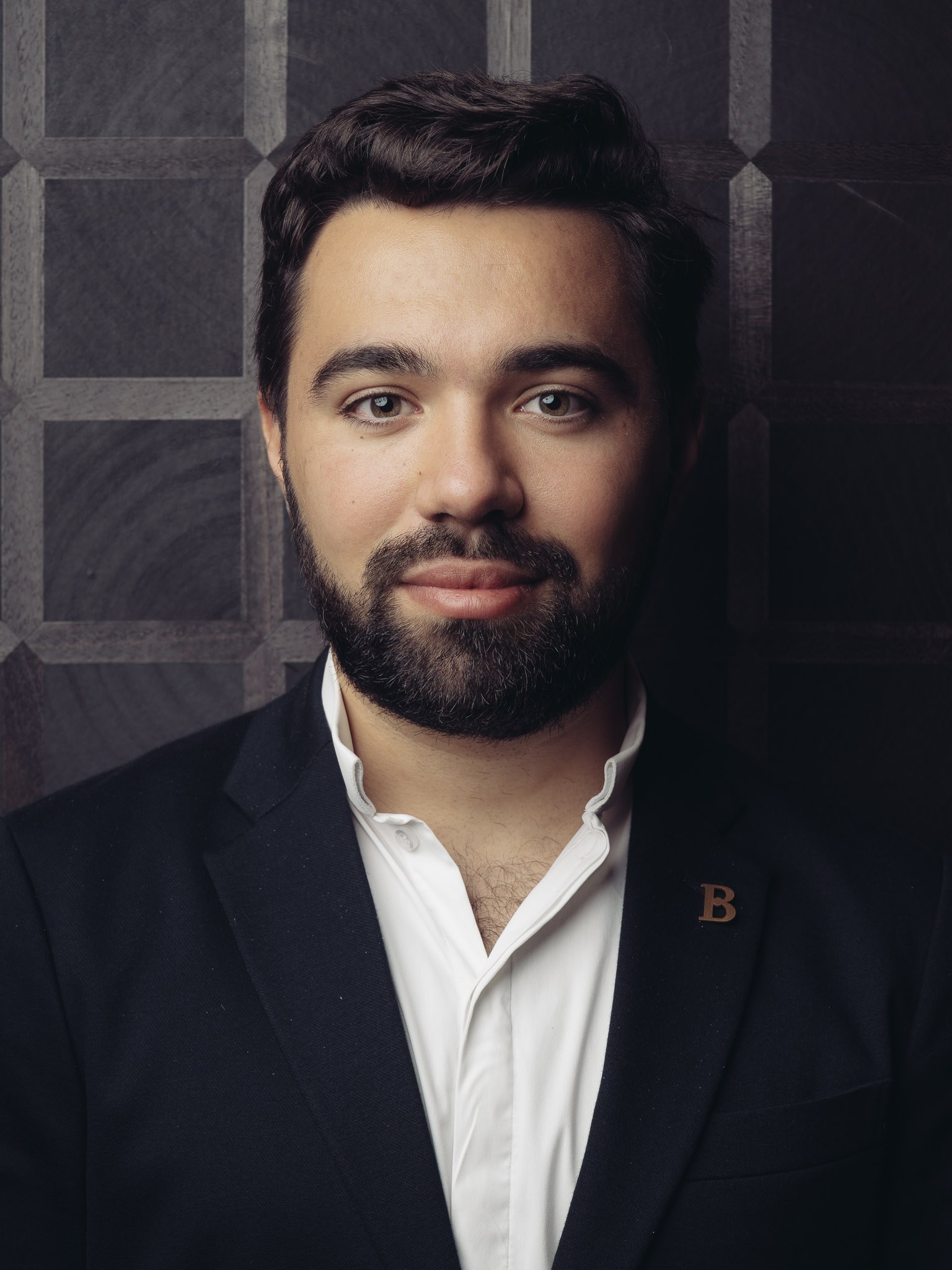 By Arthur Leclerc
Arthur Leclerc, born in Geneva, comes from a family of restaurateurs who passed on the taste for cooking and sharing gourmet cuisine. An insatiable epicurean, Arthur is fascinated with all things food and trained in the kitchens of a gastronomic restaurant.
 BISTROT, RESTAURANT AND COCKTAIL BAR
Come and enjoy a delightful evening with Bistrot 23 in their cocktail bar, or restaurant, where you are sure to find a charming and inviting atmosphere in a unique decor where antique and contemporary join in perfect harmony. Or how about brightening your day with a midday escapade as they are are also open for lunch?!
A la carte, fresh produce and "absolute musts" are all crafted by our talented chef to ensure your culinary bliss. As for drinks, the choice is yours! Bubbles, fine wines (some additional wine treasures are suggested by Baghera/wines in the complimentary wine list) and cocktails are available to fit any occasion and to suit your mood!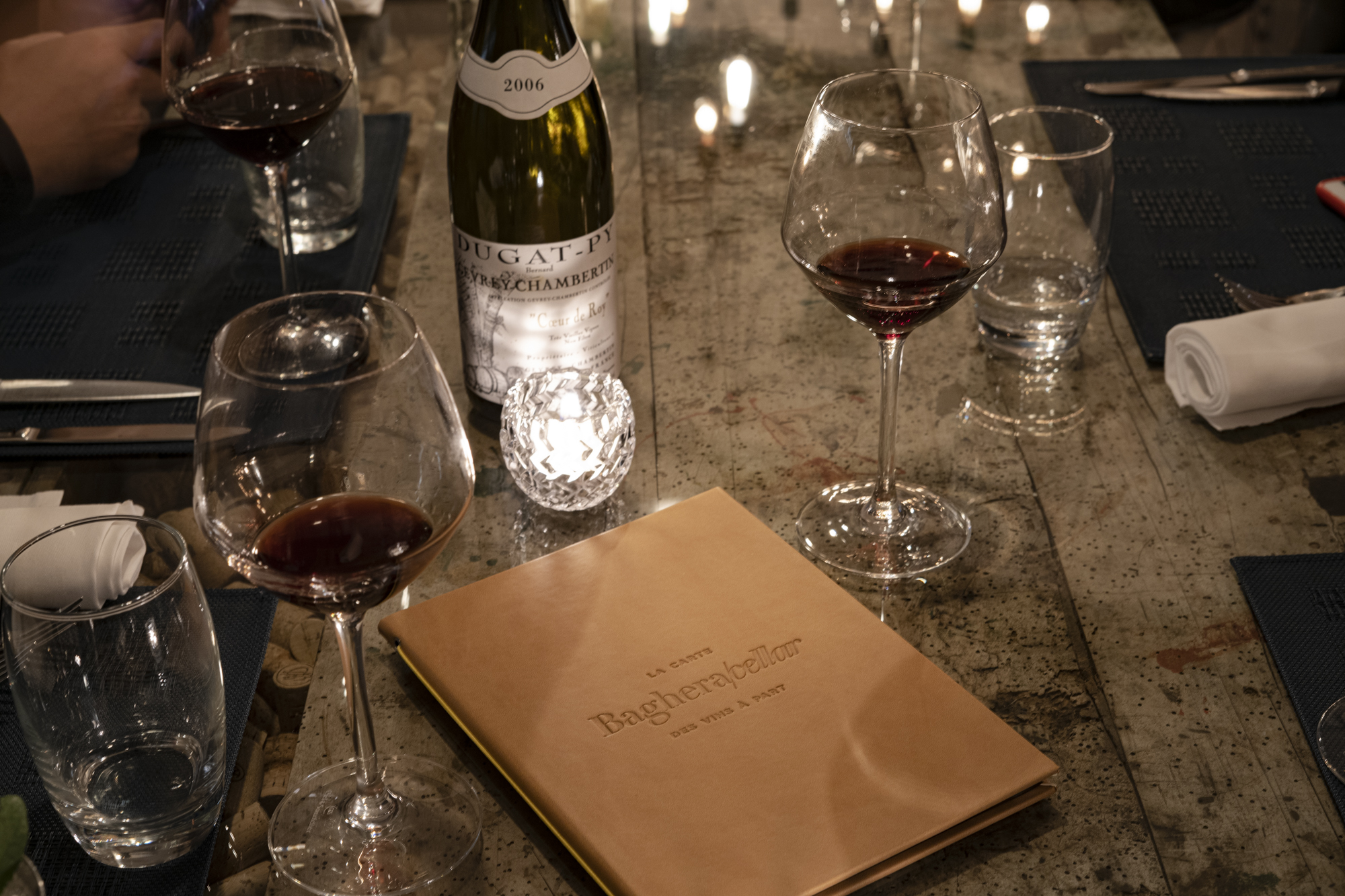 Tuesday to Saturday
Apéro - Lunch - Dinner
📲 Online booking www.le23.ch


📷 courtesy Bistrot 23


---