15 August 2022
Le café des Banques | Convivial gastronomy
---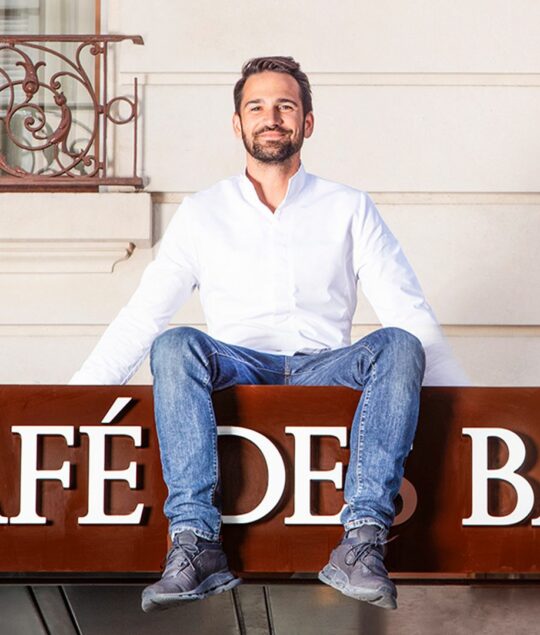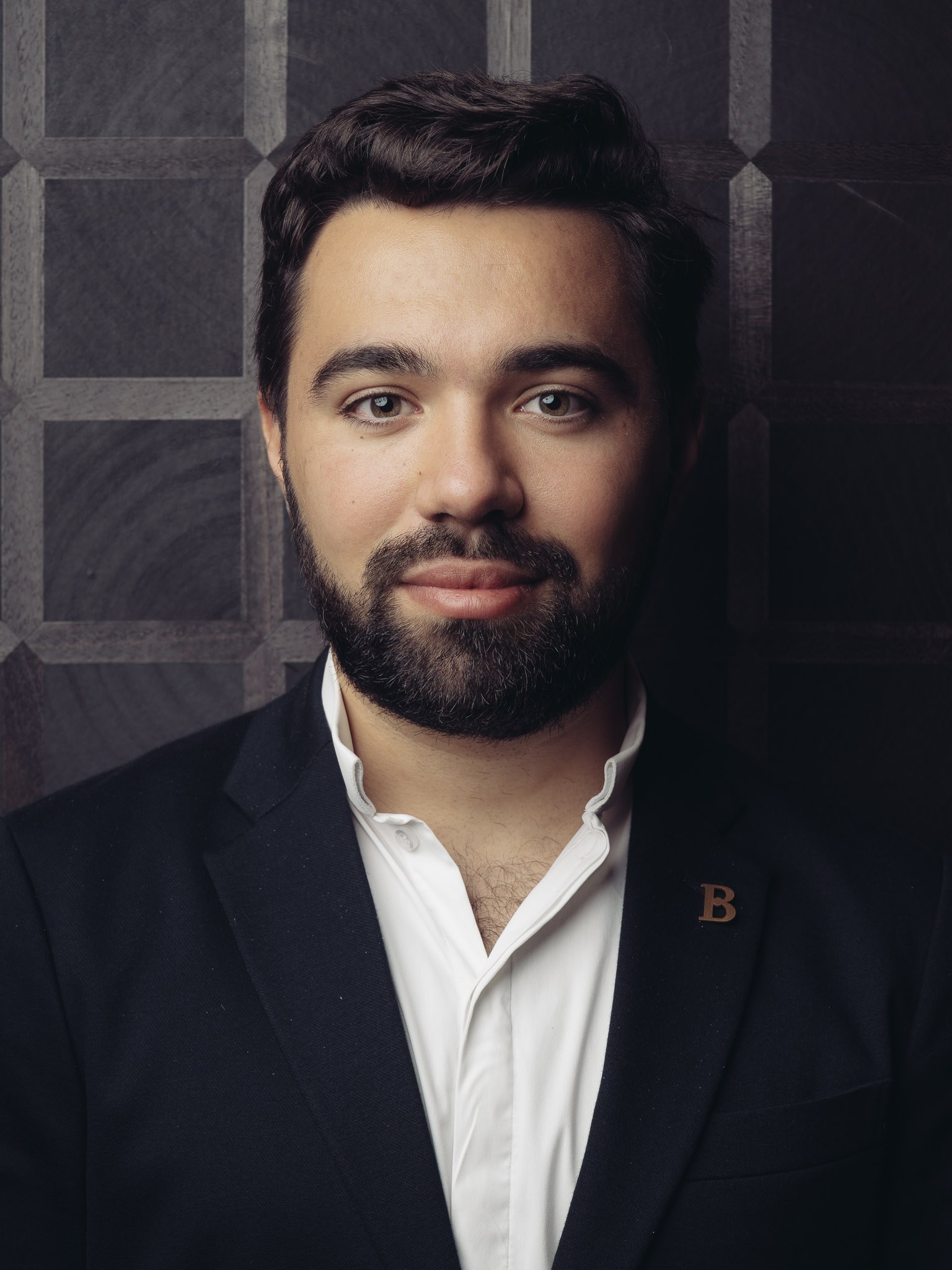 By Arthur Leclerc
Arthur Leclerc, born in Geneva, comes from a family of restaurateurs who passed on the taste for cooking and sharing gourmet cuisine. An insatiable epicurean, Arthur is fascinated with all things food and trained in the kitchens of a gastronomic restaurant.
In the eponymous district of the city of Calvin, Yoann Caloué and his team brilliantly took over this establishment well known to Genevans in June 2022.
Yoann quickly made a name for himself in Geneva for the transparency and refinement of his cuisine, which earned him a star and 15/20 at Gault et Millau. Now it is in a setting completely renovated according to his tastes that the Chef excels to delight us with his cuisine.
As for the wines, Guillaume Blehaut has produced a menu that marvelously combines traditions and captivating discoveries, allowing everyone to have a rich choice to celebrate their moment of gustatory pleasure.
MONDAY TO FRIDAY
12 PM – 2 PM / 7 PM – 10 PM
---