24 March 2021
"La Romanée Memories" | La Romanée to drink, to keep, to give…
---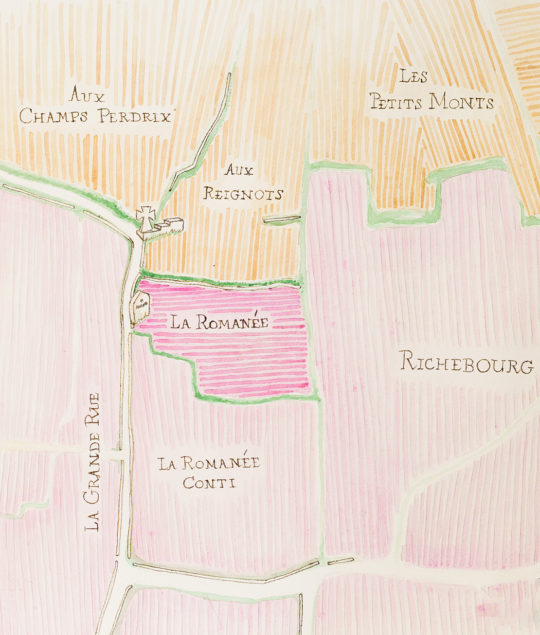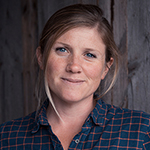 By Julie Carpentier
Julie Carpentier's past is deeply rooted to the Loire valley. She has shown a remarkable understanding of native varietals together with an overall taste for exceptional and unique products…
"It is up to you, admirers, collectors, enthusiasts, gourmets, to taste and share these eternal bottles so that their memory remains"
—

To evoke La Romanée is to conjure up one of the treasures of an age-old wine-growing Burgundy. To invoke La Romanée Memories is to personify, for all lovers of the great vintages of the Côte de Nuits, the harmonious alliance between man and an authentic terroir, extraordinarily unique and brimming with history.
1926, this is the number of souls that bear witness to the fruitful history between La Romanée and Bouchard Père & fils that we have the privilege of highlighting in this catalogue. A tribute to the devotion of a great three centuries-old house to the maturing of wines from a unique parcel of land with an eminently evocative name. This event — La Romanée Memories 1862 – 2005 — is also the story of a fascinating encounter between Bouchard Père & Fils and Baghera/wines, and the remarkable affinity of values, approach and respect for the past, as well as a concern for the preservation of the world's œnological heritage. We feel honoured by the mission entrusted to us by Bouchard Père & Fils: to unveil this majestic collection to all Burgundy aficionados.
" La Romanée Memories 1862 – 2005 " is a unique opportunity to acquire one of the majestic bottles of this extraordinary 144-year-old vertical, bottles, magnums and jeroboam, with perfect provenance and an impeccable state of preservation. By the way, if you would like me to guide you through a selection of wines to drink, wines to keep and wines to offer your children amongst the jewels in this collection, here is a list of a few delights which deserve a closer look:
•
" 3 vintages to drink "

Bouchard Père & Fils, La Romanée 2000 : 3 magnums
Bouchard Père & Fils, La Romanée 1994 : 1 jeroboam
Bouchard Père & Fils, La Romanée 1977 : 12 bottles
•
" 3 vintages for your children "
Bouchard Père & Fils, La Romanée 1992 : 6 magnums
Bouchard Père & Fils, La Romanée 1984 : 24 bottles
Bouchard Père & Fils, La Romanée 1978 : 6 bottles
"La Romanée Memories"
1862 - 2005
The ultimate collection from the Bouchard Père & Fils historic cellars
—
April 18, 2021



---