15 April 2021
"La Romanée Memories" | Register for the sale!
---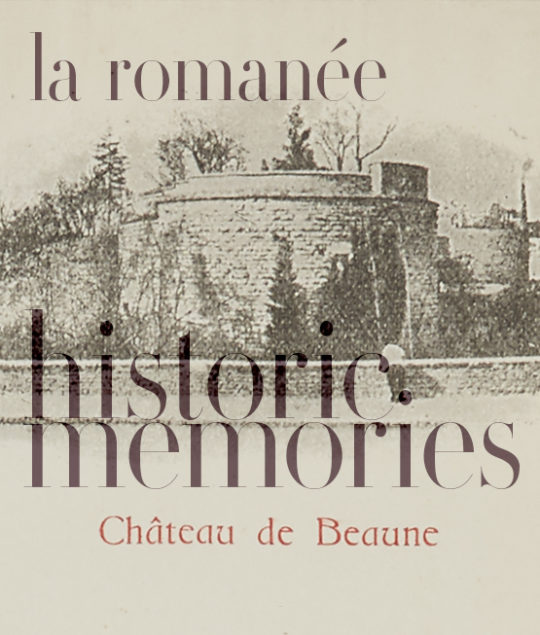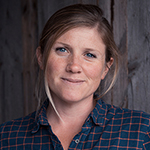 By Julie Carpentier
Julie Carpentier's past is deeply rooted to the Loire valley. She has shown a remarkable understanding of native varietals together with an overall taste for exceptional and unique products…
Memories are made of this ...
—

On Sunday 18th of April 2021, Baghera/wines will hold  the "La Romanée Memories" auction at the Beau-Rivage Genève. 150 years of this prestigious nectar, with a total of 1,926  bottles, magnums and a jeroboam of La Romanée Grand Cru will be presented at this historic sale. 
The bottles, testimony to a state of preservation close to perfection, come from the time-honoured cellars of Bouchard Père & Fils, one of the most distinguished houses in Burgundy, in continuous activity for nearly three centuries.
" La Romanée Memories 1862 – 2005 " is a once in a lifetime opportunity to acquire one of the majestic bottles of this sensational collection, bottles with perfect provenance and impeccable state of preservation.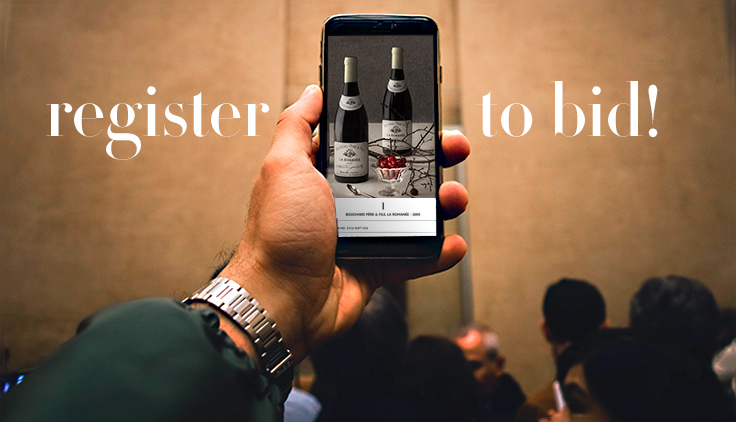 The auction is now only a few days away. For the safety of their international customers, Baghera/wines has chosen to organise a dynamic online sale, auctioning the 332 lots in live-streaming from "Club 1865 by Baghera" and on the Baghera/wines website.
One of the first steps in the auction process is registering to bid, and you can begin the registration process by clicking
here
. Please note you should register at least 72 hours before the sale starts.
Let us remind you that Baghera/wines buyer's premium is at 22%.
See you at the "La Romanée Memories" sale! 
"La Romanée Memories" by Baghera/wines
—
Live streaming (available on the day)

Beau-Rivage, Geneva, Switzerland

Sunday April 18th, 2021 at 2pm CEST




---