16 March 2021
Wine o'clock stories | Memories at your fingertips
---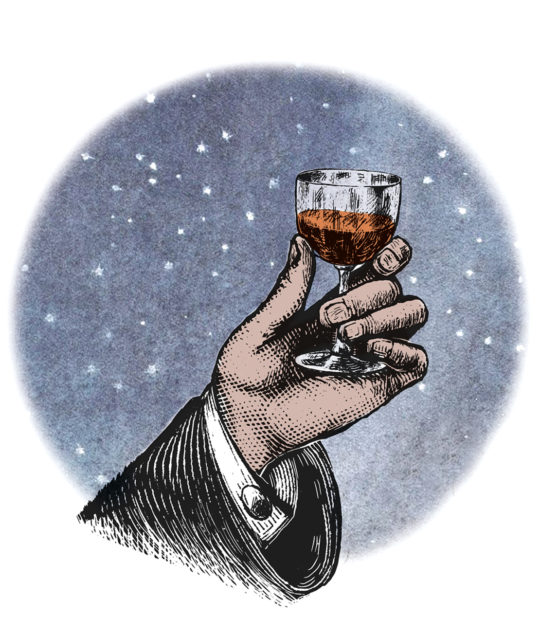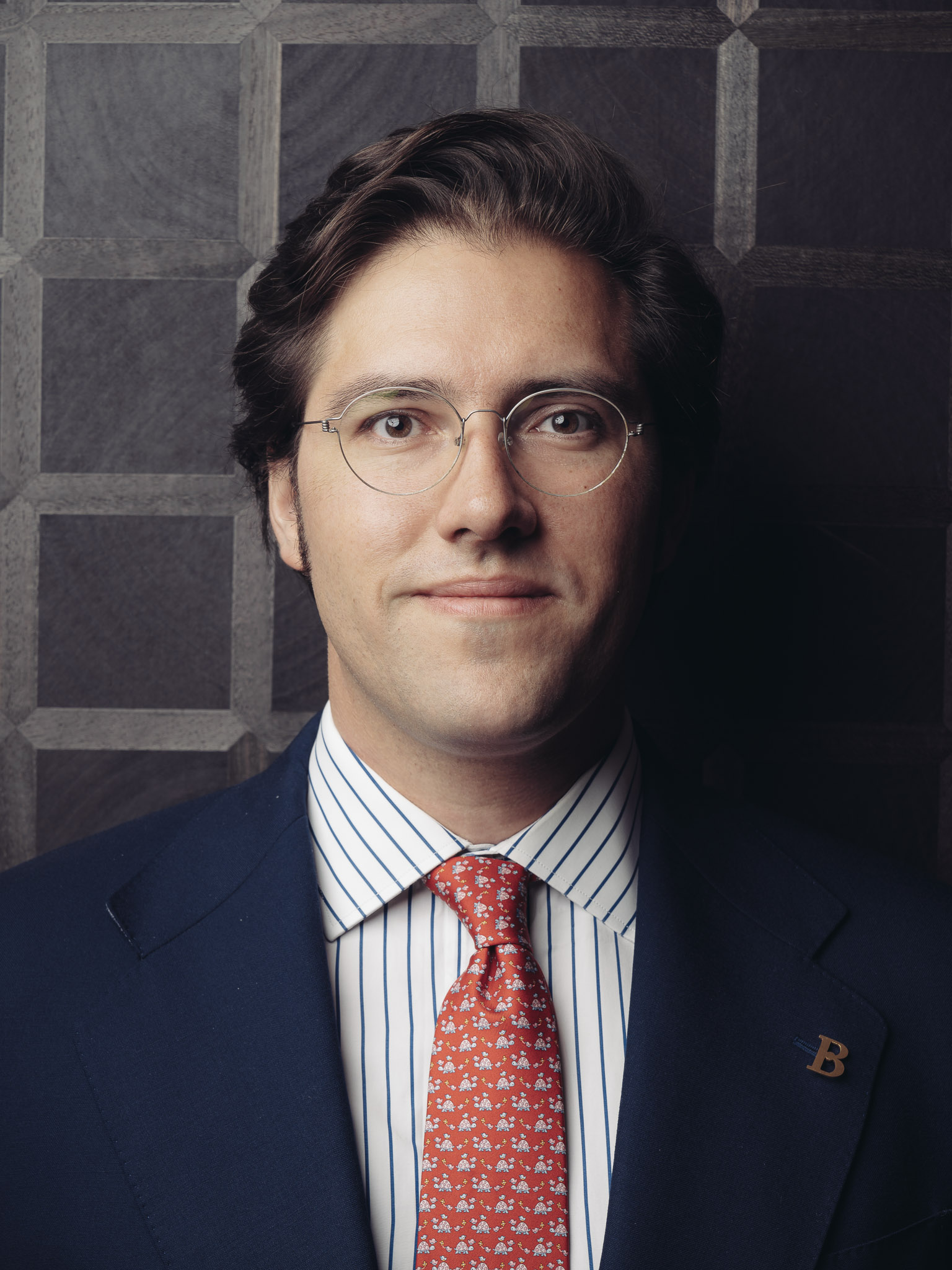 By Pablo Alvarez
Pablo, originally from Spain, has always been in close contact with the fine wine world as his family runs one of the most prestigious wineries in Spain. Pablo chose to follow his passion for the wine industry and specialised in crop science with an emphasis on viticulture and oenology.
"Among the wines aged by oxidation, I have a preference for one in particular, the Palo Cortado"
Different wines for different times. In these times when travelling is more and more difficult, we have still access to several very healthy ways to travel without leaving home. And one way is to open a good bottle of wine. As we have discussed in previous articles, we all have a great wine associated with a special moment in our lives.
This time I'd like to talk about a wine and a region of Spain where, in my opinion, one of the best wines in the world is produced. I am referring to the wines of the registered designation of origin of Jerez, located mainly in the province of Cadiz between Jerez de la Frontera, Sanlúcar de Barrameda and El Puerto de Santa María. Marco de Jerez has a climate dominated by westerly (Poniente — humid Atlantic) and easterly (Levante — dry Mediterranean) winds, which offers the possibility of carrying out the special production that takes place in this region. The wines of the registered designation of origin of Jerez are mainly made with the Palomino grape variety. Many different styles and categories are produced in the Marco de Jerez. A fundamental distinction can be made between dry and sweet sherries. Among them are naturally sweet wines such as Pedro Ximénez and Muscat wines. Dry sherries can be divided into two categories: those that have undergone biological ageing, in the presence of the flor yeasts, and those that have aged by oxidation, without the protection of the flor yeasts.
Among the wines aged by oxidation, I have a preference for one in particular, the Palo Cortado. Palo Cortado is a very special wine wrapped in a certain mystery. Nowadays, Palo Cortado is considered an oxidatively aged wine, which in turn must have come into contact with the yeast veil. This defines it as a very fine wine, with accents of Amontillado (with biological ageing) on the nose and similar to an Oloroso (oxidative ageing) on the palate. In a way, it combines the tonalities of the two groups of dry white wines that are made in the Marco de Jerez.
Evoking these wines brings back great memories, especially those of a time spent near Jerez de la Frontera at the house of a friend and client. This wine lover, especially of Jerez wines, had invited me to his Cortijo to show me his collection of wines, with a view to having them evaluated. He welcomed me with a glass of Palo Cortado Extra Viejo from the producer El Maestro Sierra, one of the best to my taste. After a pleasant moment spent together, sharing past experiences, we went to visit his cellar with the glass of Palo Cortado in hand, of course! One of the things that surprised me the most was the great selection of Jerez wines in his cellar. Among them, a great selection of wines from the Toro Albalá Don PX Convento Selección cellar, considered to be one of the best sweet wines in the region. These wines with aromas of coffee beans, liquorice and tobacco are very persistent on the palate, offering notes of caramel, coffee and dark chocolate, making it perfect to drink as a dessert wine.
After much discussion, we agreed to put some of these bottles from the PX Convento selection from the 1930s and 1940s in one of our upcoming Wine o'Clocks auction. More than just a wine, I wanted to share with you my attachment to a region, El Marco de Jerez. This region of southern Spain, where «magic» wines are made with that very particular ageing system, the system of « criaderas and soleras » that gives rise to nectars so different and singular. In my opinion, it is impossible to talk about any single Sherry wine without evoking the diversity of the wines of this region.
Once again, I would like to underline the close bond between wines, wine producers and aficionados, which in my opinion is unique to Baghera/wines. For all those who wish to get to know the wonderful world of Jerez more intimately, I will be happy to organise tastings of these exceptional wines. Please don't hesitate to contact me to share this common passion.

Discover more article in our latest edition

Time to "B" Wine

February 2021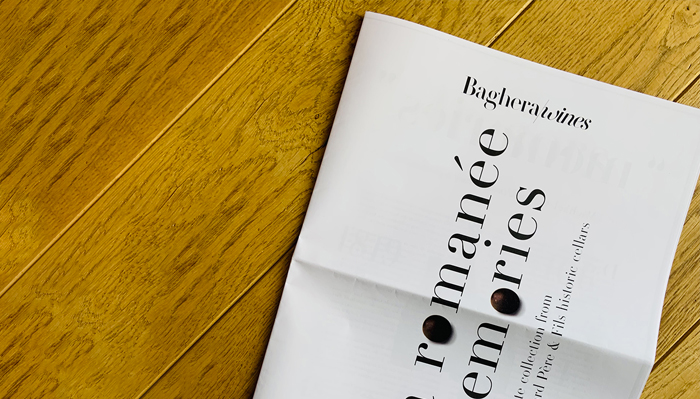 ---