9 February 2021
"La Romanée Memories 1862 – 2005"
---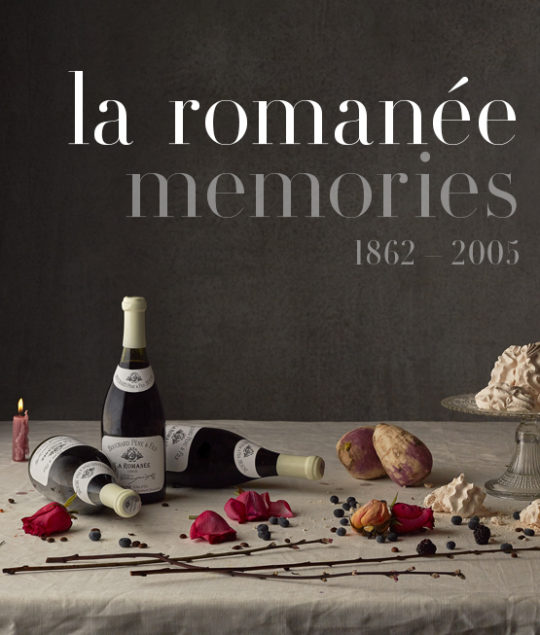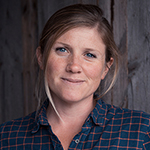 By Julie Carpentier
Julie Carpentier's past is deeply rooted to the Loire valley. She has shown a remarkable understanding of native varietals together with an overall taste for exceptional and unique products…
"La Romanée Memories"
1862 — 2005
The ultimate collection from
the Bouchard Père & Fils
historic cellars
Baghera/wines announces its next auction, "La Romanée Memories", which will take place on April 18, 2021, at the Beau-Rivage - Geneva.  This huge "verticale" will highlight more than a century and a half of this prestigious nectar, with a total of nearly 2,000 bottles of La Romanée Grand Cru to be presented at this historic sale.
The bottles, testimony to a state of preservation close to perfection, come from the time-honoured cellars of Bouchard Père & Fils, one of the most distinguished houses in Burgundy, in continuous activity for nearly three centuries.
La Romanée | The smallest of the grands crus de Bourgogne
On April 18, as part of its "La Romanée Memories" sale, Baghera/wines will have the immense honour of presenting a set of nearly 2,000 bottles from the cellars of the Maison Bouchard Père & Fils to the public. This extremely rare collection of 1,926 bottles, magnums and jeroboam contains wine in an irreproachable state of preservation withdrawn from a long rest in the Château de Beaune cellars.
The Maison Bouchard Père & Fils' age-old expertise lies particularly in the quality of wine conservation in these historic cellars and in its mastery of recorking processes. The entire collection has been perfectly "recorked" and labelled in line with the most stringent standards according to the greatest wine professionals. This operation is usually performed every 30 years at Bouchard Père & Fils, thereby guaranteeing the impeccable quality of the bottles in their possession.
Recorking offers every lover of mature or old wines a significant additional guarantee, ensuring the chance to taste a nectar with exemplary gustatory qualities, as well as the assurance of optimal conservation and preservation for years and decades to come. From both standpoints, it is a truly irreproachable collection that will be offered for auction at the next Baghera/wines sale.
---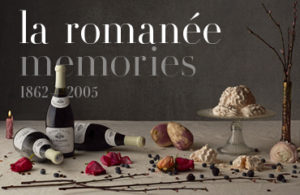 "La Romanée Memories" 
1862 — 2005
The ultimate collection from the Bouchard Père & Fils historic cellars
Hotel Beau-Rivage, Geneva
Sunday 18 April, 2021
Online catalogue : February 18, 2021
---