20 January 2019
La Romanée, Grand Cru Monopole
---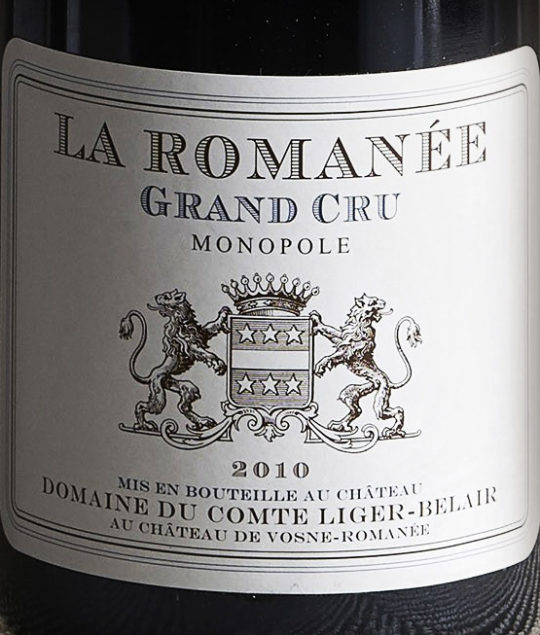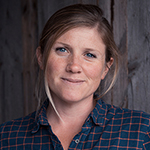 By Julie Carpentier
Julie Carpentier's past is deeply rooted to the Loire valley. She has shown a remarkable understanding of native varietals together with an overall taste for exceptional and unique products…
A rectangular-shaped vineyard of just 0.8452 hectares (2.09 acres), La Romanée is one of the smallest Grand Cru appellations of the whole of Burgundy.
Neighboring the illustrious Romanée-Conti vineyard, downslope in the East, Aux Reignots upslope in the West, La Grande Rue in the South, and Richebourg in the North, its extraordinary complex terroir is analyzed by Comte Liger-Belair :
"La Romanée is situated on a 10 to 12° slope. The geology is complex: a base consisting of grey-beige marl covered with angular red and yellow gravel, then a layer of slopewash, covered with reddish silt and 'grèzes' gravel, then 'gelifracts' of limestone and clay plus limestone, covered with a layer of ploughed brown silt."
This monopoly vineyard, producing on average 4000 bottles each year (300 cases), has been owned by the Liger-Belair family since the 19th Century. While the maison Bouchard Père&Fils was appointed bottlers and distributors of La Romanée for almost 3 decades (1976 – 2001), the Domaine du Comte Liger-Belair progressively took over the care of these precious old vines in the aftermaths of the second millennium.
Tasting a bottle of La Romanée and eagerly acquiring some of its sought-after bottles is a tremendously rare opportunity for Burgundy lovers. This wine o'clock auction is a stunning occasion to get hold of one of the most coveted wines of the highly-regarded Vosne-Romanée vineyard.
---
LA ROMANEE
Vintages available in this sale: 1978, 1989, 1990, 2007,  2008, 2010
---