13 April 2022
Kipling#1 | René Engel Echézeaux & Grands-Echézeaux highlights
---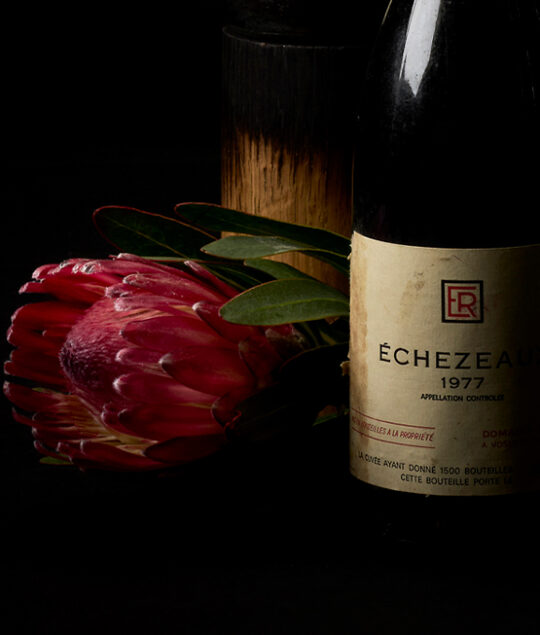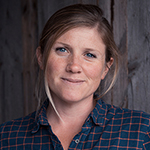 By Julie Carpentier
Julie Carpentier's past is deeply rooted to the Loire valley. She has shown a remarkable understanding of native varietals together with an overall taste for exceptional and unique products…
""Do These ladies and gentlemen prefer a nice bottle... or a good vintage? "

"Propos sur l'Art du Bien Boire", René Engel (1971)
A Grand Cru that flourishes at the foot of the valley of Orveaux near the village of Flagey, the name of the Échezeaux wines achieved such fame that in 1886 it was added to the name of the commune, becoming Flagey-Échezeaux. 
On a gently sloping terroir that alter- nates Comblanchien limestone and marls, the red soils of Echézeaux (characterised by a rich presence of iron oxide) are a favourite of Pinot Noir grapes. An Echézeaux with a lot of panache and depth, both rich and pure. It presents a distinctive florality and, vintage after vin- tage, expresses fruit that maintains great generosity.
Grands-Échezeaux
One of the gems of Domaine Engel is unquestionably its Grand Cru Grands-Echézeaux. The heart of this vine, planted in the 1930s (the vine stocks were on ave- rage 75 years old at the time of the Engel- Pinault sale), combines two plots that represent precisely 0.5 hectare of the 7.5 hectares that comprise the appellation, recognised by decree in 1937.
The Grands-Echézeaux plot benefits from deep and well-drained soils as well as an ideal aspect offering a perfect balance between sunshine and rapid clearing of the morning mists. The Grands-Echézeaux produced by Domaine Engel marry to perfection the distinguishing features of this age-old terroir – finesse, fruit, depth, complexity. Less amplitude than other Grands Crus produced by the estate, but greater length. Less powerful, but greater subtlety combined with an attractive minerality and silky tannins.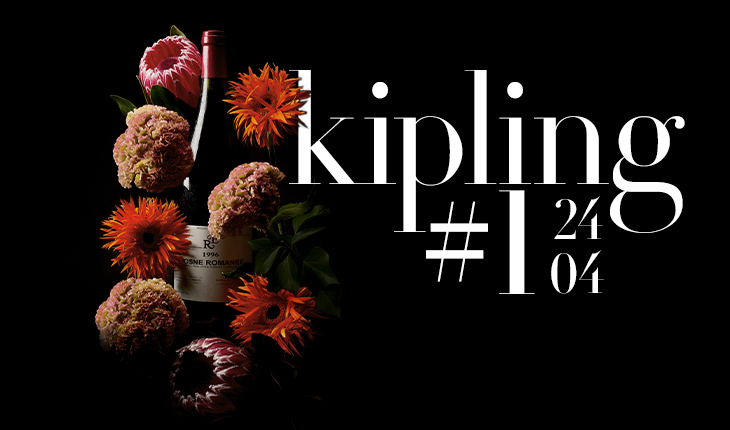 "Kipling#1"
A single-owner collection of Domaine René Engel wines

---
— Sunday April 24, 2022
— 2 pm 
— livestreamed online auction
---