26 September 2019
"Kings & Queens" | Wine o'clock
---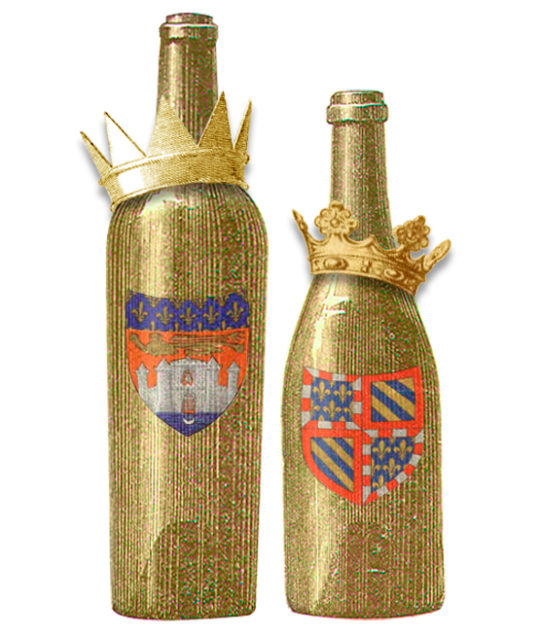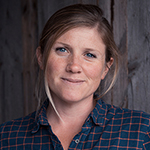 By Julie Carpentier
Julie Carpentier's past is deeply rooted to the Loire valley. She has shown a remarkable understanding of native varietals together with an overall taste for exceptional and unique products…
Wine, France's cultural heritage
—
Following the recognition of the gastronomic French meal back in 2010 –  inscribed on the UNESCO Representative List of the Intangible Cultural Heritage of Humanity, France's wine-making region of Champagne and a part of Burgundy were granted "world heritage status" in 2015, a well-deserved recognition to these two flagship vineyards, for their restless mesures in preserving and valuing their cultural and natural patrimony over the centuries.
Wine is inevitably linked to France's culture and living heritage. It has forged bonds between people and shaped landscapes for thousands of years. Throughout their own history, Burgundy, Bordeaux or the Rhone Valley have helped to spread wine culture across the world.
While harvest is in full swing across the country, and as a celebration to the praised French wine regions, I am thrilled to present this "Kings and Queens» wine o'clock online auction, an outstanding selection of some of the most irresistible French Domaines and Châteaux.
Amongst the highlights of this sale, Henri Jayer, Domaine de la Romanée-Conti, Mongeart-Mugneret, Mugneret-Gibourg, René Engel, Château L'Evangile, Château Gruaud-Larose and E. Guigal wines from Swiss exemplary collections which will captivate all rare wine lovers.
---

"Kings and Queens" wine o'clock
Tuesday 8th of October at 2pm 
---