21 November 2020
"Kingdoms" | The Chartreuse collection
---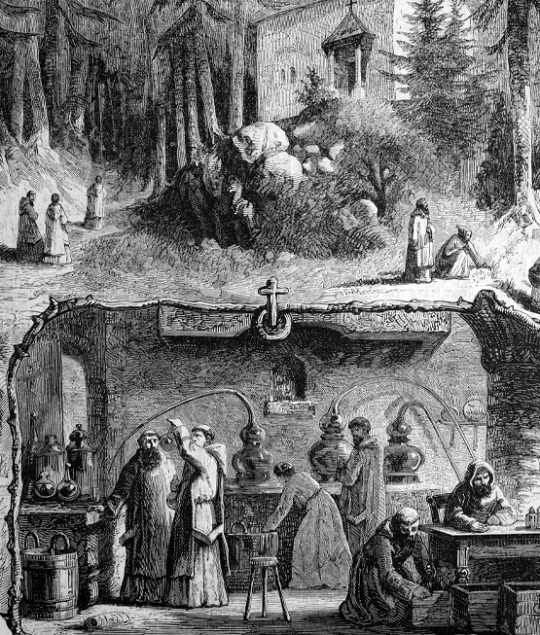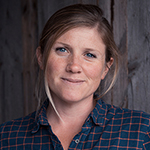 By Julie Carpentier
Julie Carpentier's past is deeply rooted to the Loire valley. She has shown a remarkable understanding of native varietals together with an overall taste for exceptional and unique products…
"Silence, contemplation and solitude"
By settling in the wilderness of Chartreuse near Grenoble, the Carthusian monks were not only looking for the ideal setting that would meet the requirements of their calling for "solitude and peace in rusticity and far from the world", but also the means to support themselves. In an environment conducive to the picking of herbs, a medicinal elixir was developed by the apothecary brothers employed at the pharmacy of the Grande Chartreuse, according to a recipe recorded in an ancient manuscript. This elixir thus opened the way to the production on a larger scale of green, then yellow liqueur, and to the fascinating history of Chartreuse Liqueurs produced in France and Spain.
The success of the Liqueur unquestionably lies as much in its secular history as in the quality of the supply of its 130 plants, the mastery of distillation and the savoir faire in the of ageing these noble nectars. Knowledge and know-how.
"Stat crux dum volvitur orbis."
Chartreuse Liqueur is unique, its production limited, but its admirers are numerous. Its secrets and its history intrigue. Its intrinsic qualities make it a desired nectar, much sought-after, throughout the world. Fortunate are those who have once had the opportunity to drink an old Chartreuse Liqueur, because this experience will leave an impression for life! Aficionados and collectors of Chartreuse Liqueurs constitute a world apart, where silence, contemplation and solitude resonate through a passion in shades of green and yellow.
It is especially extraordinary to have the pleasure of contemplating a collection of Chartreuse Liqueurs made up of so many bottles. It has taken a good measure of passion, of knowledge and of perseverance to bring together the bottles that we are honoured to present. This collection bears witness to a long journey, both humble and joyful, punctuated by discoveries, truths, experiences and sensations. It is therefore with great emotion that we unlock the door to this admirable collection of Chartreuse Liqueurs.
The Cross remains stable while the world turns – Stat crux dum volvitur orbis.
---
"Kingdoms"
Enoteca Pinchiorri, Wines and Chartreuse Liqueurs
—
Sunday December 6, 2020

Online at 2pm on Bagherawines.com
---