16 November 2020
"Kingdoms" | The natural Domaine Prieuré Roch
---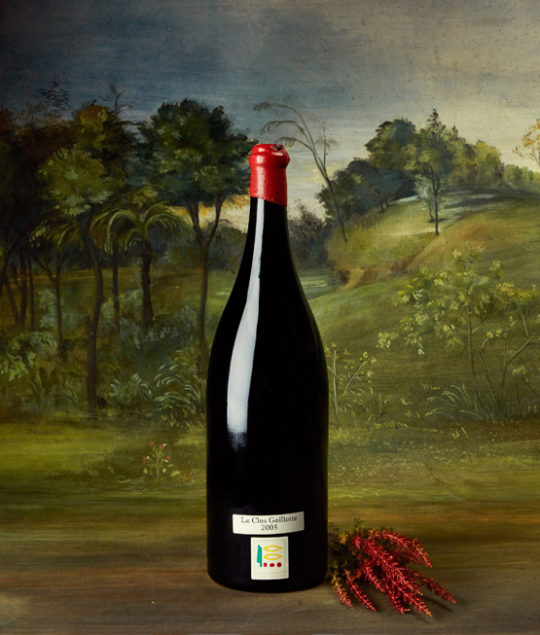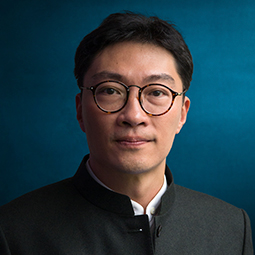 By Francesco Lee
An early passionate, following his "soul of wine", Francesco is a true enthusiast. Having travelled far and wide and tasted many legendary wines, he has shared his in-depth knowledge with connoisseurs worldwide and collectors for many years.
The happy problem of drinking any bottle of Domaine Prieuré Roch is its immediate readiness and satisfaction anytime anywhere. He attracts all kinds of wine lovers and converts a lot of people into wine lovers. The first bottle of Prieuré Roch converts me is Nuits-St-Georges Clos des Corvees 1999. It does not have the cold tannin atypical in the appellation. On the contrary, its floral aroma and fine texture quickly locks me down. The unique blood orange flavors from this climats always stays in my mind.
"The happy problem of drinking…"
Philosophy can never be separated from a wine but lives as the soul. I love what belated Henry Frédéric Roch and Yannick Champ defines the vigneron as – a manager of a natural process. As in I-Ching's philosophy, we listen to nature and cooperate with Nature's will. The symbol of the Domaine borrows from the wine-making hieroglyph of ancient Egypt. Mr Henry-Frédéric Roch had found in the composition of this hieroglyph a true expression of the values which he intended to carry high whilst developing culture and vinification according to entirely 'natural' methods, certainly very 'avant-garde' in Burgundy. I am not sure I understand the God all the times but I am sure that the Domaine is listening closely with good understanding to show us grapes lovely nature.
"We listen to nature and cooperate with Nature's will…"
Proper breathing is a key to unlock the truth in great wines. We had a focus tasting recently. Two Corvées 1999 showed differently with 3 hours difference in breathing duration and the one with more breathing has more black fruits. Goillotte 1999 is similar to a Vosne-Romanée Les Suchots without proper breathing. Clos de Bèze 2005 is a powerful giant that composes of all perfect components in perfect balance. You would just drink it without any hesitation even without enough breathing.
Amazingly, I had Bèze Pure 2005 two months ago and it is a completely different wine. Pinoterie Pure 2017 is a combination of different climats with perfectly ripe grapes detached themselves from the stem while on the 'table de tri'. Its concentration and proximity to fresh grape juice is the character. Clos de Vougeot is the one who shows more weather driven style than other climats. Vougeot 2001 showed more sour cherry character like Vosne-Romanée while Vougeot 2014 is as round and dense as Clos de Bèze.
"Proper breathing is a key to unlock the truth in great wines."
Large formats of Domaine Prieuré Roch is absolutely rare. I have the luck to appreciate two magnums this year, Vosne-Romanée Clos Goillotte 2006 and 2011. The Goillotte 2006 magnum was a giant in front of Pétrus 75 not just in size but in depth. It is the memorable experience that Goillotte can expand into a wide spectrum of fruits and spices in a very subtle and steady manner. It is exactly like a modest professor that never shows off but can always teach you the meaning of life. A comparison between Goillotte 2011 magnum and Comte Liger Belair Vosne-Romanée Aux Reignots 2002 magnum over six hours marathon showed that Goillotte 2011 changed from a shy boy to a steady and confident young adult while Aux Reignots was very silky and danced with ballet around him.
---
Enoteca Pinchiorri, Wines and Chartreuse Liqueurs
—
---