10 May 2018
Interview with Henri Jayer's two daughters
---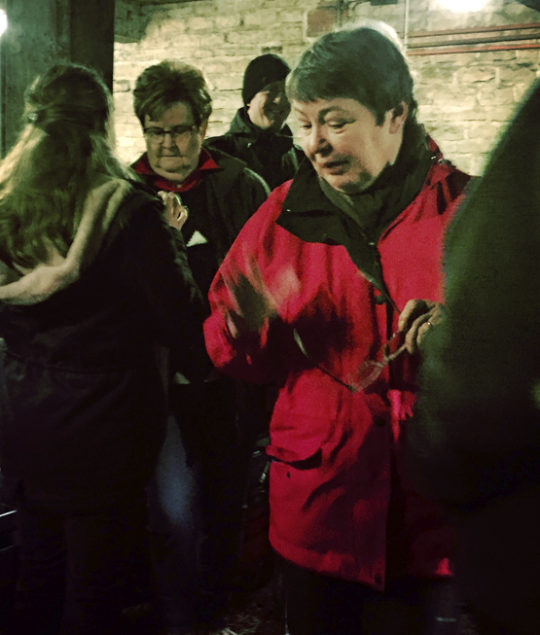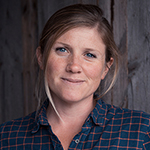 By Julie Carpentier
Julie Carpentier's past is deeply rooted to the Loire valley. She has shown a remarkable understanding of native varietals together with an overall taste for exceptional and unique products…
Julie Carpentier, Baghera/wines: What motivated your decision to sell the last bottles from the private reserve of your father Henri Jayer?
Lydie and Dominique: After our father passed away in 2006, and then our mother, more recently, we inherited of the entire collection of bottles remaining in the cellar, in Vosne-Romanée. We knew our father was deeply attached to the fruit of his labour: his wines. We took great care of the cellar during all those years since they had passed away. But we definitely would not have been able to drink all of these bottles and magnums, so the natural reaction was to offer them for sale to Henri Jayer connoisseurs so that they could acquire and drink the bottles, in his memory.
What did these bottles "sleeping" in the cellar represent for your father?
Our father was passionate about his work, which he lived with great intensity. We knew he kept wine in the cellar for his personal consumption, as he very often shared some of these wines with us, members of his family. He took great pleasure in regularly opening old vintages in order to assess their ageing potential. Our father was perpetually curious and a perfectionist. The bottles and magnums in his private reserve were somehow like his lab… a way to watch his wines mature over the years. 
What does this auction mean for you?
It is clear that Domaine Henri Jayer will be turning its last page on the 17th of June, in Geneva. Fifty years of meticulous, passionate work during which our parents – Marcelle and Henri – tirelessly gave the best of themselves both in the Domaine's vineyard and in the cellar. The incomparable fruit and delicacy of our father's wines built his reputation, and it is with considerable emotion that we make those wines available to amateurs of Burgundies. We hope these bottles will extend our father's work in the secular history of the Côte viticole. 
How do you feel about the craze generated by your father's wines?
We progressively became aware of the recognition of the Domaine's wines over the years. In particular when our father travelled to the United-States in the 1990s. We appreciate that these very last bottles directly emanating from Domaine Henri Jayer are eagerly awaited. We hope they will soon be resting in the cellars of wine-enthusiasts who will actually enjoy opening and drinking these bottles. Wine is sharing. Let's not forget that these wines were produced to be consumed above all else. 
Would you mind sharing with us an anecdote, a moment you remember that would be emblematic of your father's relationship with the vineyard and the wine?
Our father became involved in viticulture during WWII. In addition to his theoretical knowledge acquired during his Diplôme National d'Œenologue, our father was a keen observer of Nature and he worked a lot by empiricism. He experimented enormously and that is how, over the years, he succeeded in increasing the quality of his wines, vintage after vintage. He was also a perfectionist and did not tolerate approximation. People who harvested the grapes at the Domaine remember him for it: each and every harvesting basket was scrupulously inspected by our father in the vineyard, even before the grapes were taken to the sorting table. Not one imperfect berry (dry or root affected) was entitled to enter the cellar! 
According to you, which wine most symbolizes the sale of these last bottles from your father's cellar?
Cros-Parantoux, without a doubt. He was particularly proud of this plot of vines and of the resulting wine. So many years spent creating this vineyard, nurturing the vines and then vinifying these grapes, year after year… It is no coincidence that our father had kept several hundred bottles and magnums of Cros-Parantoux in his own personal reserve at the Domaine: it was his baby !
---