21 May 2017
Immaculate DRC | Wine o'clock
---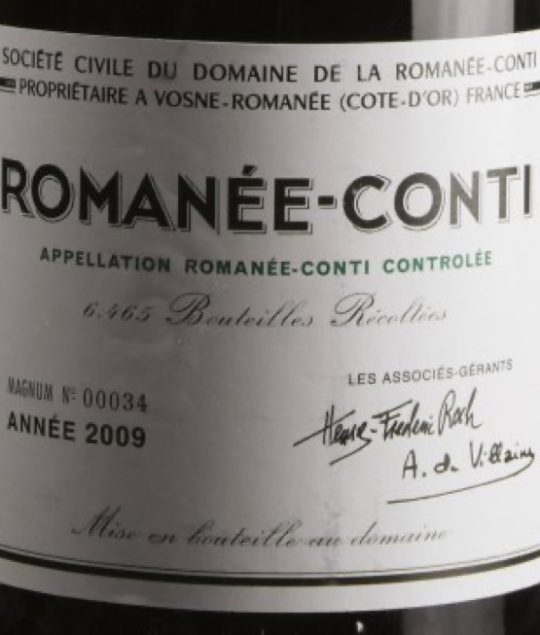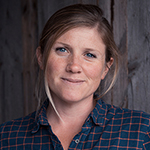 By Julie Carpentier
Julie Carpentier's past is deeply rooted to the Loire valley. She has shown a remarkable understanding of native varietals together with an overall taste for exceptional and unique products…
Eternal sunshine of the spotless mind…
What a joy it is to present you this exceptional collection of 435 bottles of immaculate DRC wines, each one of which examined by Domaine de la Romanée-Conti themselves at the occasion of Baghera/wines' " Master Cellar " auction.
This truly remarkable set of DRC wines consists of 30 scarce assortments, 410 pristine bottles, 24 magnums and 1 rarely-seen jeroboam, spanning from 1978 to 2009. Amongst other highlights, DRC-lovers will be thrilled to discover assortment cases covering the 1990 to the 2009 vintages, a selection cases of magnums from 2006 to 2009 and a jeroboam from the outstanding 1999.
This time last year, Baghera/wines had the tremendous privilege to auction a collection of over 1,400 bottles of Domaine de la Romanée-Conti wines, the most significant range of DRC offered at auction in the past 2 decades. The " Master Cellar " auction on May 22nd 2016 achieved exceptional results and received considerable attention from international buyers and collectors.
Exceptionally, considering the eminence of the collection, the Domaine de la Romanée- Conti had examined every single bottle that was sold. This unprecedented action emanating from the Domaine de la Romanée-Conti as concerns bottles offered at auction, corroborated and endorsed Baghera/wines' initial expertise and methodological approach.
As a continuation of this historical auction, Baghera/wines will be offering on June 6th, 2017 a private collection of 55 lots originating directly from the unprecedented " Master Cellar " sale. The wines were all acquired by a private collector during that auction and remained untouched and undisturbed in the Geneva Free Ports underground cellar since purchase in May 2016.
"Immaculate DRC" Wine o'clock will start on Tuesday 6th of June at 2pm on the dot. Be on time – it will go fast, and us Swiss don't mess with time !
---
Wine o'clock  "Immaculate DRC"
Tuesday 6th of June at 2pm on the dot
---