5 March 2021
Henri Bonneau, one of the legends of Châteauneuf-du-Pape
---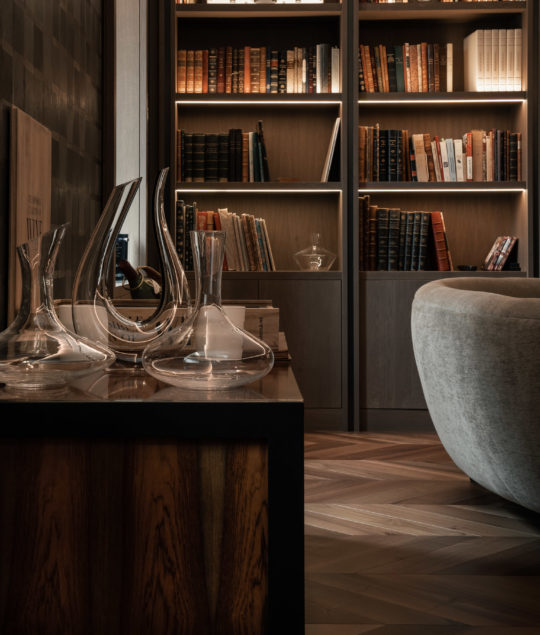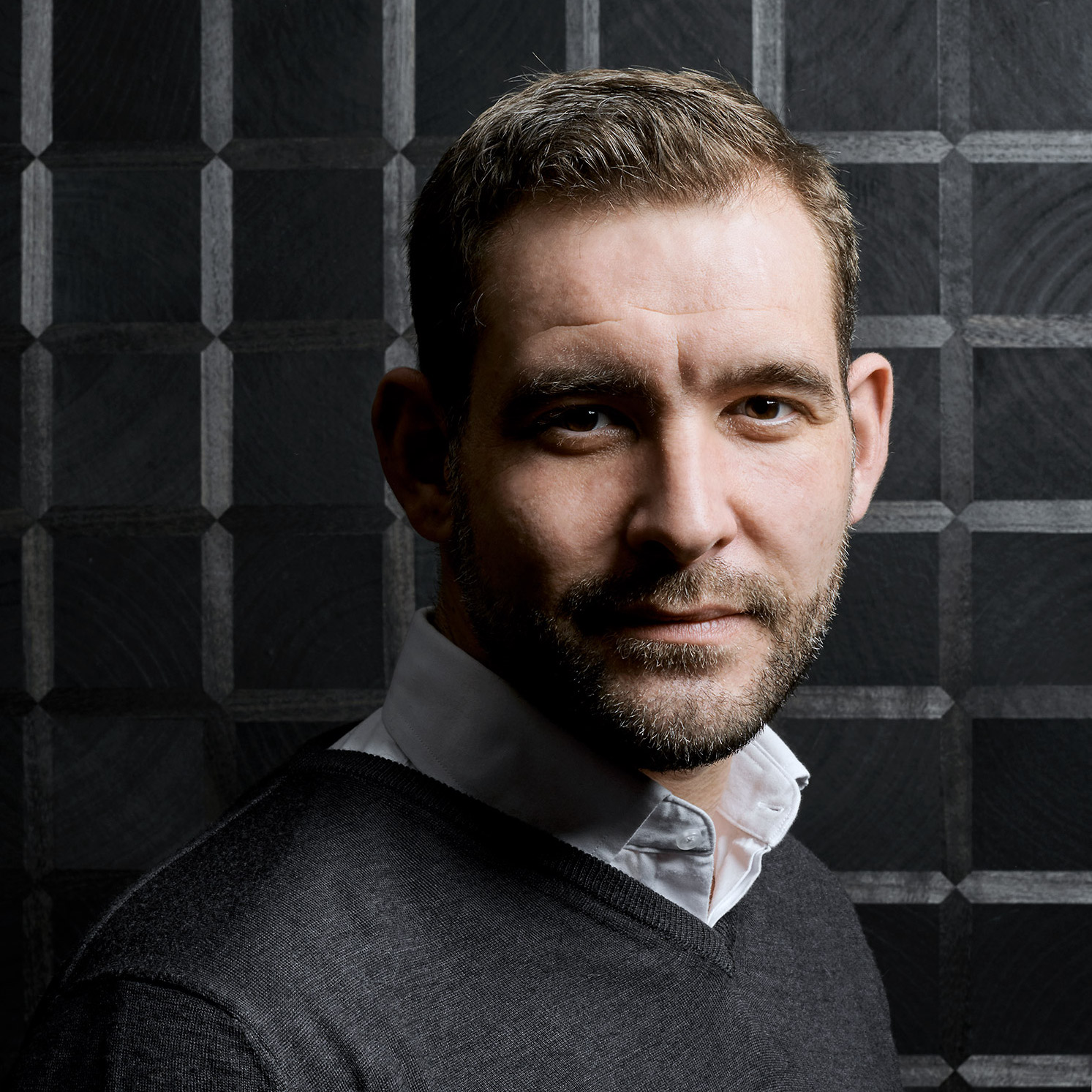 By Gary Bovagne
Originally from Burgundy, Gary is indisputably passionate about gastronomy and the fruit of the vine. After starting his career in the restaurant business first in England and later at Le Chat-Botté * 18/20 where, thanks to some felicitous encounters, he was able to follow his passion and join the team of sommeliers at the Michelin-starred restaurant. He advanced within the establishment and was appointed Head Sommelier of the restaurant...
Grandeur and sensibility ...
—
When one savors a red wine from Châteauneuf-du-Pape, one inevitably expects to experience the this concentration, gorged with sunshine inherited from the clay soils that channel water, and rich in rolled pebbles that store the sun's heat during the day to rediffuse it throughout the night.
But when one tastes a wine from Henri Bonneau, one is completely overwhelmed and bewitched by this timeless nectar, leaving one's taste buds as sole judge.
In order to try to explain this intensity of emotion, we must first of all talk about the great gentleman who unfortunately left us on March 2016, Henri Bonneau.
He was a true wine lover, of incredible bonhomie, a playful man, a genius wine- maker with a magical palate far from all speculation and modern winemaking techniques. He embodied the 12th eponymous generation to work the 6 hectares of old vines of the Domaine planted mainly with Grenache (75 %), Mourvèdre (10 %), Cinsault (10 %) and Counoise (5 %), on soils of large pebbles (called rolled pebbles) mainly on the Crau plateau, which many consider to be one of the finest terroirs of Châteauneuf-du-Pape.
Produced from old, low-yield vines (10 to 15 hl per hectare), the grapes would be harvested at high maturity and then put into long fermentation in concrete vats on indigenous yeasts, without temperature control and without sulphur. One of the particularities of Henri Bonneau's wines also lies in the long ageing process of between 5 and 10 years in old Burgundy barrels – themselves 10 to 20 years old, with the aim of never « toasting » the aromatic structure of the wine but making it racier, deeper, and to heighten both its finesse and its complexity.
Every day, Henri Bonneau would invariably descend to his 17th century cellar and perform the same rituals: tasting all his barrels to determine whether the wine was ready or whether it still needed to wait.
There are no plot-based cuvées at GAEC Henri Bonneau, it is the palate of this amazing vigneron that did the work and he who, depending on the typology of the vintage and the nature of his wines, decided to produce — or not — the 3 different cuvées: the classic Châteauneuf-du-Pape, the Marie- Beurrier cuvée and the most powerful cuvée, La Réserve des Célestins.
Henri Bonneau's wines are of exceptional depth and rare complexity, offering concentrations of ripe fruit and satiny tannins like no other. These rare and singular wines will wait in your cellar to take you on a journey through time when you taste them.
The different vintages produced at GAEC Henri Bonneau are produced in very limited quantities and are therefore particularly difficult to find. The wines of the great Henri Bonneau have all become precious and ardently coveted gems.
La boutique by Baghera /wines offers you the opportunity to enrich your personal cellar with some of these marvellous nectars. When you taste them, and I am sure you will, your taste buds will not be able to resist the temptation to dance.
---
La Boutique by Baghera/wines
Mardi - Vendredi
10h - 19h
T: +41 22 910 43 47
---
---