29 September 2016
Haut Brion 1945 : a dreamy delight within reach
---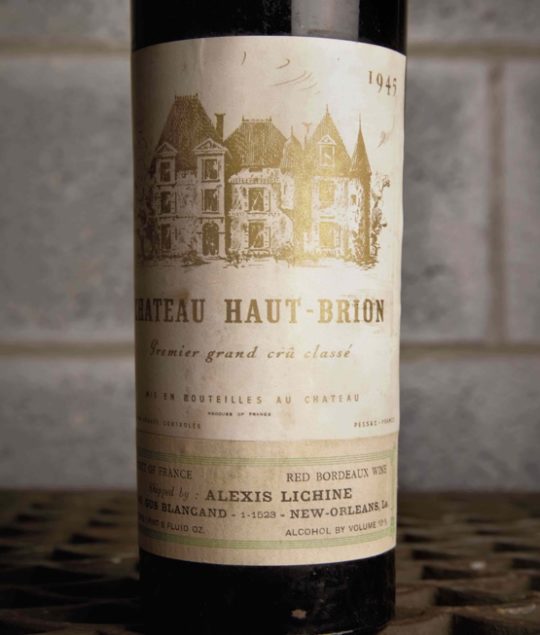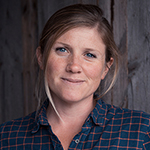 By Julie Carpentier
Julie Carpentier's past is deeply rooted to the Loire valley. She has shown a remarkable understanding of native varietals together with an overall taste for exceptional and unique products…
A must-have in your cellar
—
Many wine passionate rank 1945 among their top 10 vintages of the 20th Century for red Bordeaux. Indeed 1945 was Année de la Victoire in France, but not only …!
1945 was an exceptional wine-growing year throughout the whole France, from the Rhone Valley to Bordeaux. Due to the hot and dry conditions, the grapes were extremely concentrated and produced an outstanding, but unfortunately limited, yield. That year, the harvest was rather early and started on September 13th. The distinctive feature of this vintage: the young wine had massive levels of tannins. For that reason many of the 1945s still show amazingly today.
So what can be said about Haut Brion 1945 that hasn't' yet been said or written?! As all icons, it possesses avec brio all the qualities a mature First Growth can be expected to offer: a penetrating bouquet, an extraordinary density and extraction of fruit, an unctuously texture with silky tannins, lavish glycerine and alcohol. This wine is a monument, it is perfection itself, and as such, it is a must-have in your cellar.
This French Terroirs Wine o'clock is the ideal occasion to succumb to this exceptional wine and to acquire, on October 11th, a rare lot of 12 bottles originating from a supber Swiss private collection.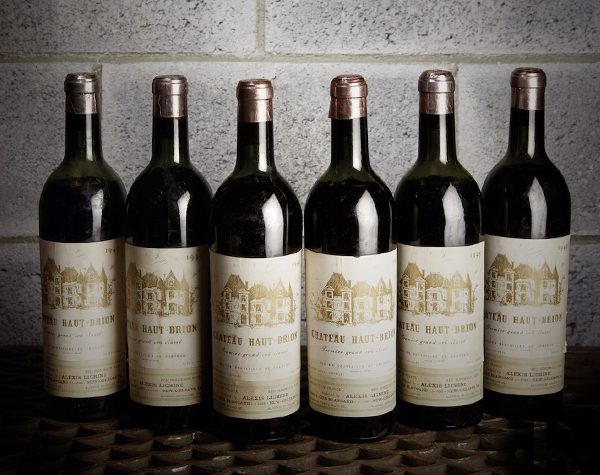 LOT 1
Château Haut Brion  1945
12 bottles
CHF 29 000 – 44 000
---