11 May 2017
Happy 90th birthday to Michael Broadbent ! 
---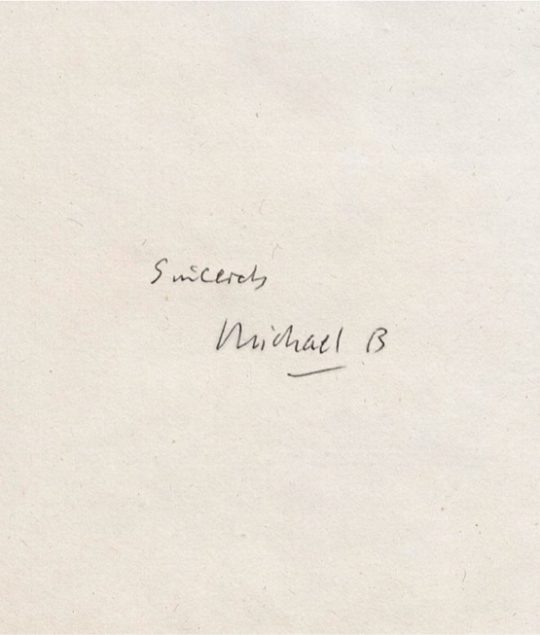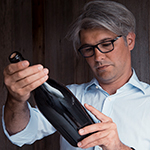 By Michael Ganne
Michael Ganne is originally from the Médoc region of Bordeaux and naturally chose to dedicate himself to the wine business. Yet his unswerving taste for novelty spans beyond the great Bordeaux wines…
What joy it was to see Michael Broadbent just turning 90 years old a few days ago. In the world of Fine and Rare Wines, Michael Broadbent will remain, without a doubt, The Reference for quite some time. Michael has tasted more rare wines than us all and his tasting books are still a major referential source for all wine lovers. His star-awarding system which he coined in the fifties, grading wines from one to five stars (as opposed to grading wines out of 100 points) is still I believe, to this day, one of the best ways to grade a wine: a more legible, straightforward way to guide wine-lovers within the subtleties of tasting.
I was lucky enough to work with Michael in my previous job and it was an honour to share his thoughts, profound knowledge and experience of the auction business on a daily basis… All of which were so elegantly chaperoned by his irresistible touch of British humour!
I would like to share a letter Michael sent me a few years back… It is interesting to note Michael's reaction concerning descriptive cataloguing which adopts the structure he initiated in the nineties. It is a fact that all auction houses now use this system to describe their lots in detail. We owe you, Mr. Broadbent!
Thank you again Michael for everything you have initiated in the world of Fine wines and here is wishing you a very Happy Birthday indeed!
Michael Ganne
---