3 June 2021
Gems in the "Burgundy fields forever" sale
---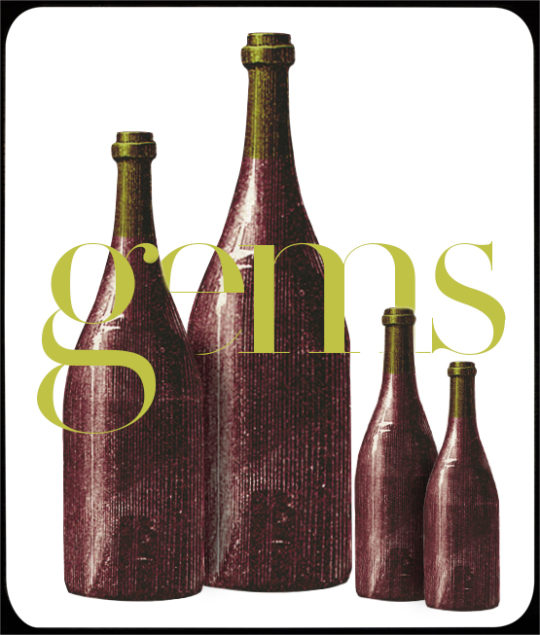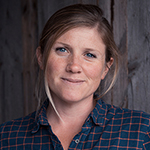 By Julie Carpentier
Julie Carpentier's past is deeply rooted to the Loire valley. She has shown a remarkable understanding of native varietals together with an overall taste for exceptional and unique products…
Just three years after the historic "Henri Jayer, the Heritage" on June 17th 2018, catapulting it to European wine auction leader with a total of CHF 34.5 million, Baghera/wines is offering a new event-sale underpinned by the memory of Henri Jayer. A veritable ode to Burgundy, the next Baghera/wines sale, "Burgundy Fields Forever", will be held in Geneva on Sunday June 20th 2021.
Three remarkable collections will be brought together on this occasion: one the work of a Swiss collector; the second comprising great Burgundy vintages from the private collection of a renowned Côte d'Or estate; and the third presenting the legendary wines offered by the illustrious winemaker to his eldest daughter, Lydie Jayer.
Among this journey in three acts through the heart of the Burgundy Climats, here is a list of a few gems which deserve a closer look:
Domaine
de la Romanée-Conti
—
1 methuselah
+
1 magnum
+
47 bottles
—
—

2 jeroboams
+
25 magnums
+
50 bottles
—
—
36 magnums
+
195 bottles
—
—
2 jeroboams
+
4 magnums
+
32 bottles
—
—
11 magnums
+
43 bottles
—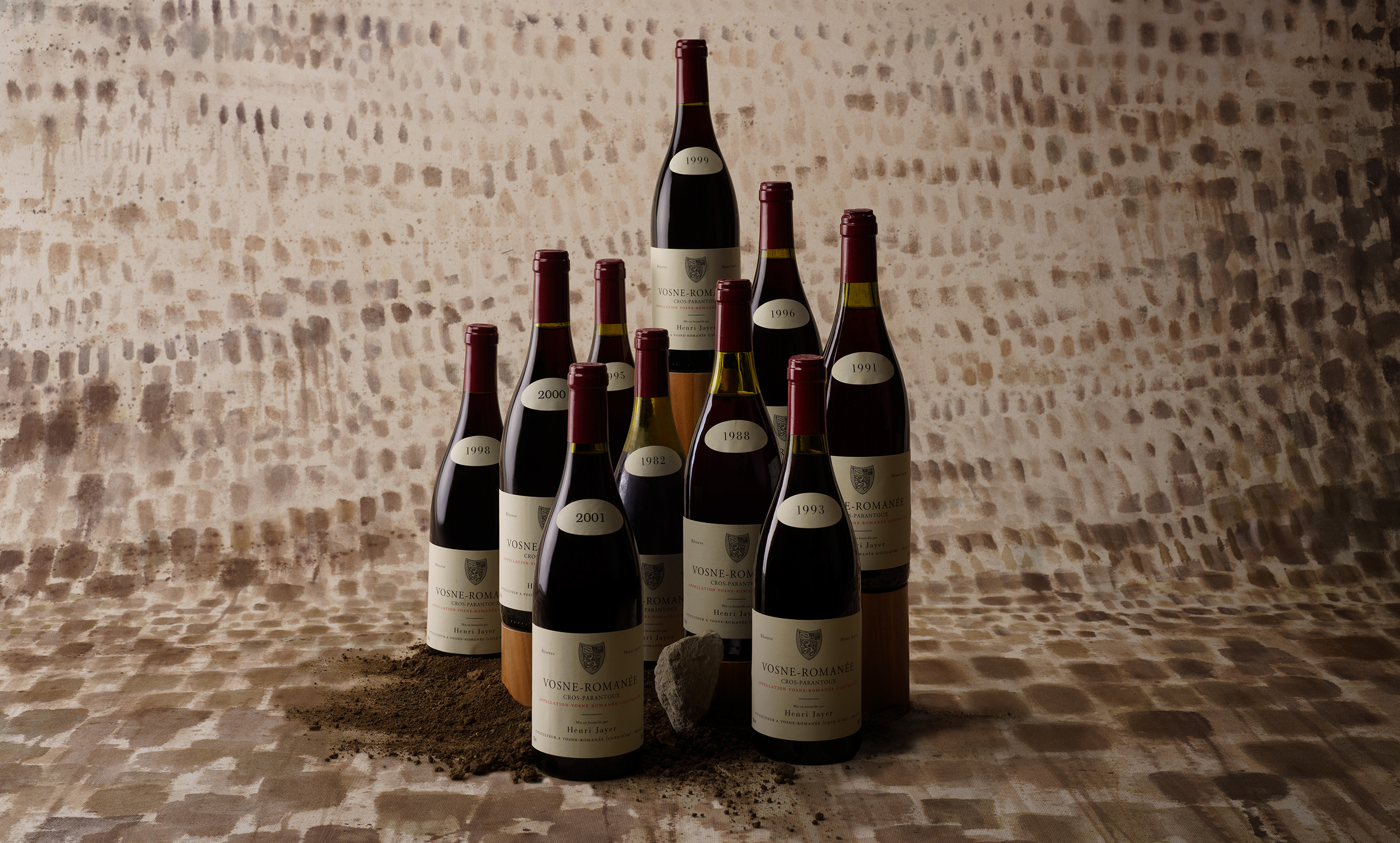 "Burgundy Fields Forever"

---
— Hotel Beau-Rivage, Geneva
— Sunday June 20, 2021
---