29 September 2016
French Terroirs | Wine o'clock
---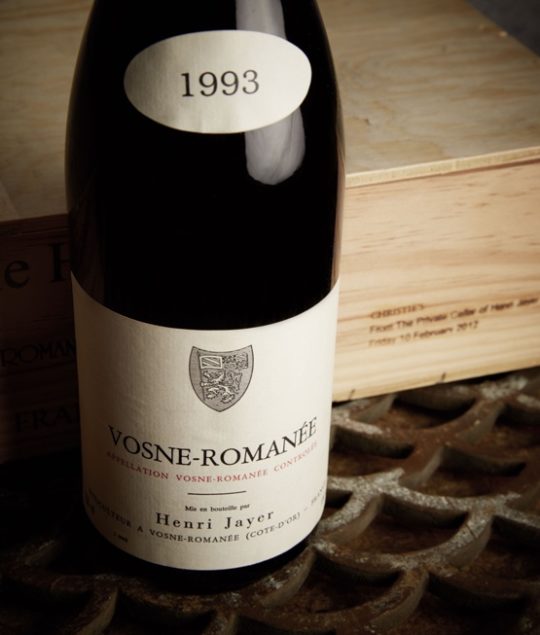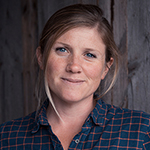 By Julie Carpentier
Julie Carpentier's past is deeply rooted to the Loire valley. She has shown a remarkable understanding of native varietals together with an overall taste for exceptional and unique products…
September, somewhere in the heart of France: vineyards entombed in a deep rural silence and the clanging church bells announcing every half-hour… Six o'clock: vendange's begining is on the horizon. Amber sunlight playing on carved stones, vineyards are now dotted with grape pickers and a buzz of excitement in the village is sounding when the grape harvest arrives in from the neighbouring plot of vines.
Just like harvest time, excitement and fever will be the hallmarks of Baghera's autumn Wine o'clocks.
First in a series, I have the tremendous pleasure to introduce our "French Terroirs" Wine o'clock sale. From the flawless cellars of the Geneva Free Ports, this private collection presents a selection of the best French vineyards and some rarities that mature wine-lovers and great vintage seekers will definitely appreciate. Roussillon, Côte d'Or, Pauillac, Côte Rôtie, these names ring out through our passion for wine. Among other highlights, Baghera wines has carefully selected a case of 6 magnums of Latour 1959, 12 bottles of Haut-Brion 1945 along with exceptional original wooden cases (12 bottles) of Vosne-Romanée 1993 from the illustrious Henri Jayer.
"French Terroirs" Wine o'clock will start at 2pm precisely on Tuesday 11th of October (Swiss time!).
Be on time, it will go fast and us Swiss don't mess with time !
---